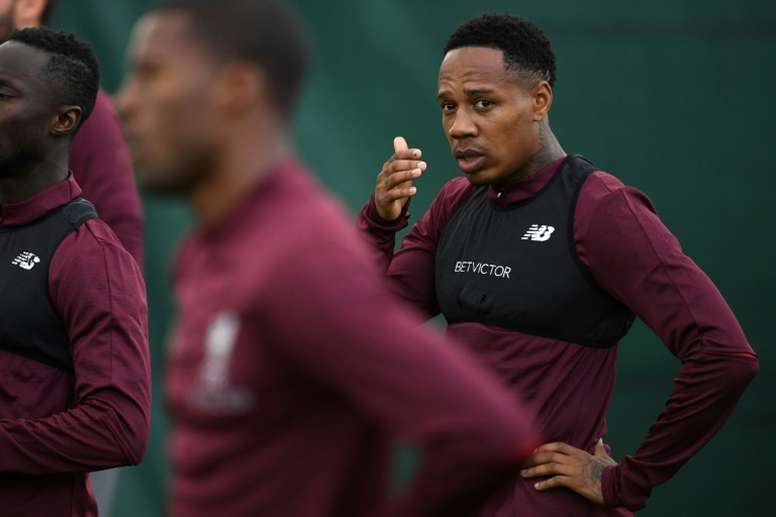 Liverpool confirm that Clyne will leave the club
The last time that Clyne played was on 20th July 2019. He will not do so again until next season starts, and it won't be at Liverpool. The club announced in an official statement that he will leave the Reds when his contract expires.
It will end this month, therefore he will have to look for a new team. He has spent the whole season injured, therefore no information has emerged about possible suitors. The latest ones, before he damaged his cruciate ligament, were Crystal Palace and Napoli.
It's not known if both sides are still after him. After almost a year in the dry dock, he could have fallen from their agendas due to the fact that he would become a high-risk investment. On the other hand, he would arrive for free.
"Liverpool can confirm Nathaniel Clyne will depart the club at the end of this month upon the expiry of his contract. The defender's time with the Reds will conclude on June 30, bringing to an end a five-year spell at Anfield", the club informed.
June 25, 2020