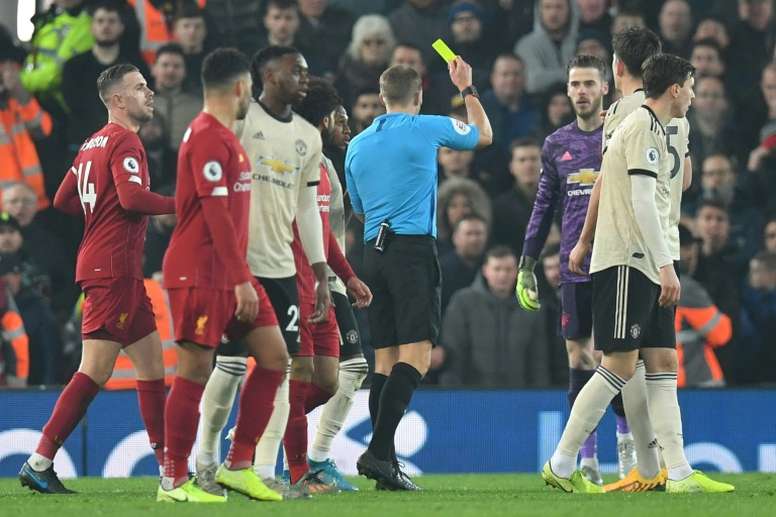 Liverpool and United return to group training
The earliest the Premier League could start is 1st June. For now, the body have already permitted teams to return to the field and train in small groups.
The league gave the green light to these group sessions after the clubs voted in favour of it at a meeting. Some clubs such as Chelsea, Newcastle and West Ham already returned on Tuesday.
Liverpool trained in different groups on Wednesday morning at their Melwood training centre. Klopp was happy to return to the training field and defended the return of the Premier League.
United, for their part, trained at Carrington. The session was intense and there was a good atmosphere.
The training was back in the Premier League after the 748 players and staff underwent the tests. Out of all of them, 6 tested positive: 3 in Watford, one in Burnley and 2 from a team that hasn't been revealed.