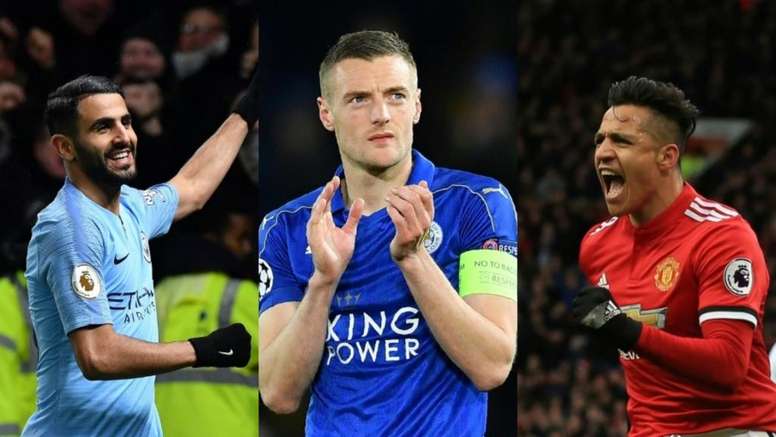 Live transfer news and rumours from the 2019 summer transfer window!
BREAKING NEWS AND RUMOURS FROM THE 2019 SUMMER TRANSFER WINDOW
---
Bayern to offer 80 million euros for Sane
Bayern Munich are clear that they want to sign Leroy Sane and therefore they will offer Manchester City 80 million euros, according to 'The Guardian'.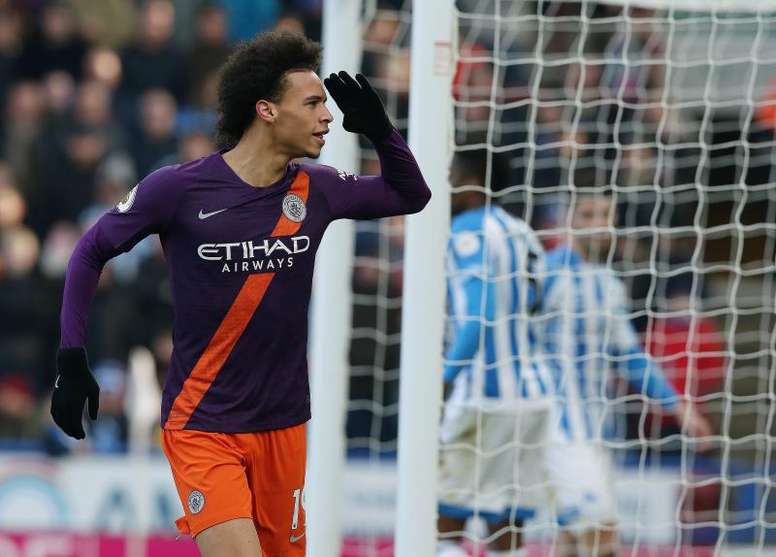 Liverpool want Felipe Anderson
'Daily Mail' are reporting that Liverpool have shown interest in Felipe Anderson, who has a contract with West Ham until June 2022. The Brazilian has been one of the stars of the Premier League.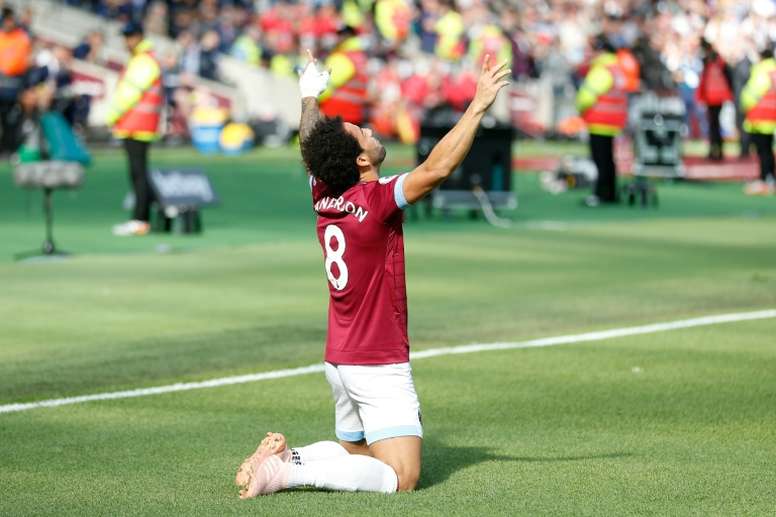 Watford have asked about Pavon
Argentinian media like 'TyC' and 'Ole' are reporting that Watford are willing to talk about signing Cristian Pavon from Boca Juniors.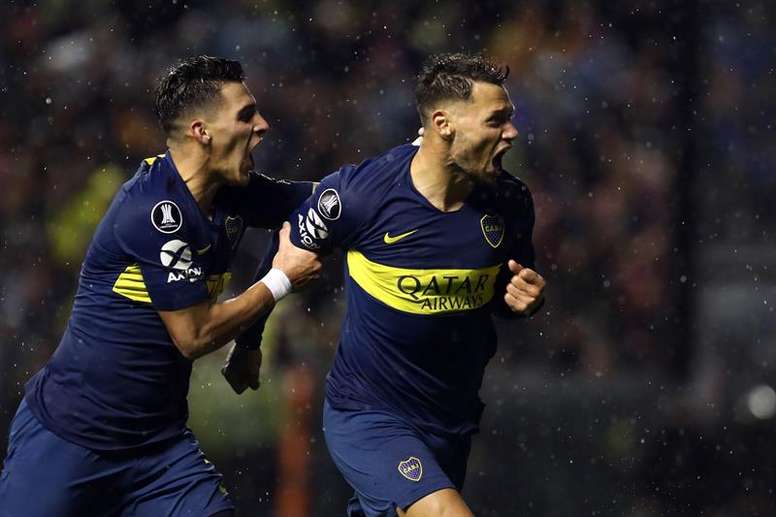 Wolves put big offer in for Marega
Various media outlets in England and Portugal insist that Wolverhampton are very well placed to get Moussa Marega, who seems to be close to leaving Porto in the summer.
Napoli close to signing Theo Hernandez
Theo Hernandez's agent has confirmed that Napoli has got in contact with him to ask about the French defender's future.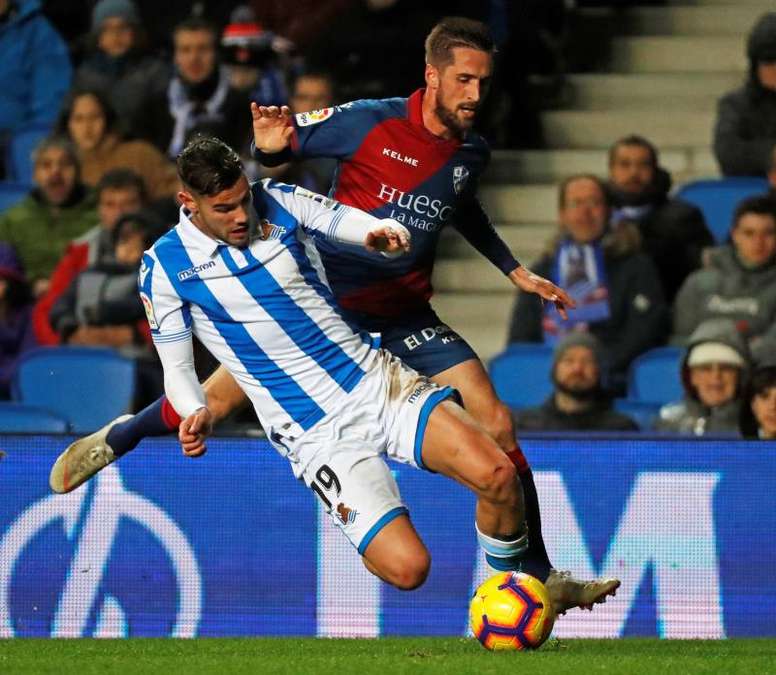 Chelsea are also interested in Neres
David Neres has got plenty of offers to change team this summer and Chelsea will add their name to the list in the coming days. The footballer had an amazing season in Holland.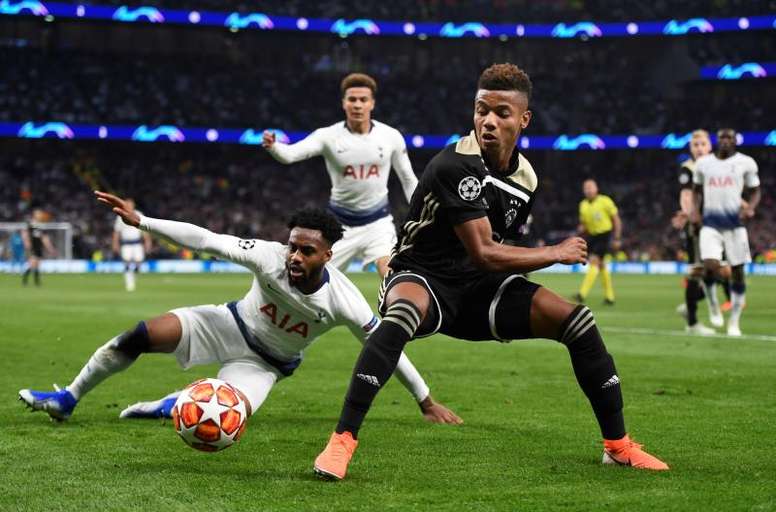 PSG's plan to sign De Gea
The Parisian side contacted the Manchester United goalkeeper to plan his move to Paris. The objective is for De Gea to stay at United until the end of his contract so that PSG can get him for free.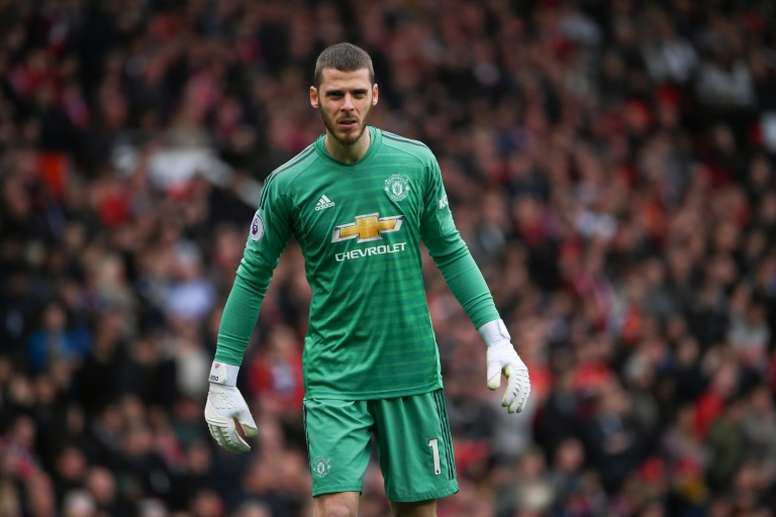 United have not taken their eyes off Cillessen
With De Gea's future in Manchester still undecided, Manchester United are keeping their eyes on Cillessen, who will leave Barcelona at the end of the current season.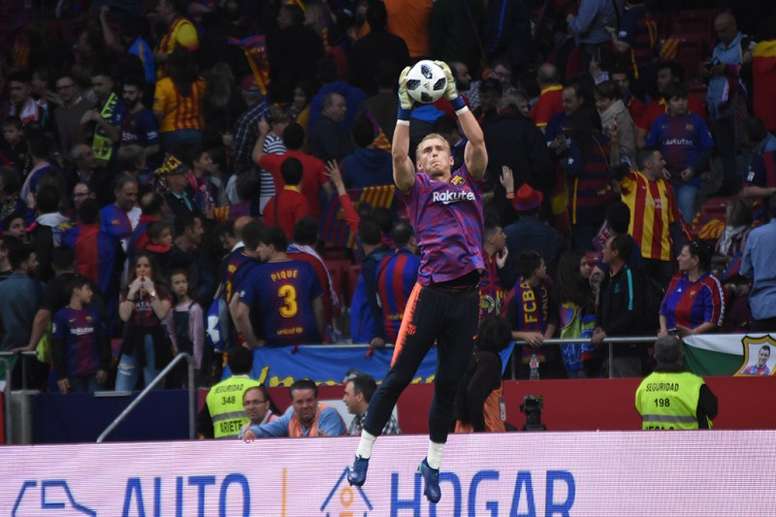 Rondon could stay at Newcastle for 20 million
West Bromwich Albion were unable to get promotion this season to the Premier League so Salomon Rondon's buyout clause becomes cheaper by five million euros. This increases the chances of Newcastle keeping him for good.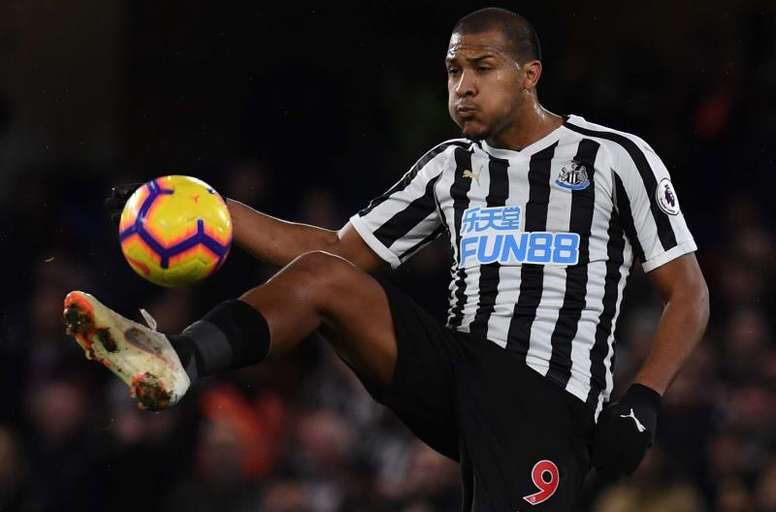 Barca want to seal Griezmann deal by Monday
According to information on 'Jugones', Barcelona want to speed up negotiations with Griezmann as quickly as possible in order to seal his transfer in the coming days.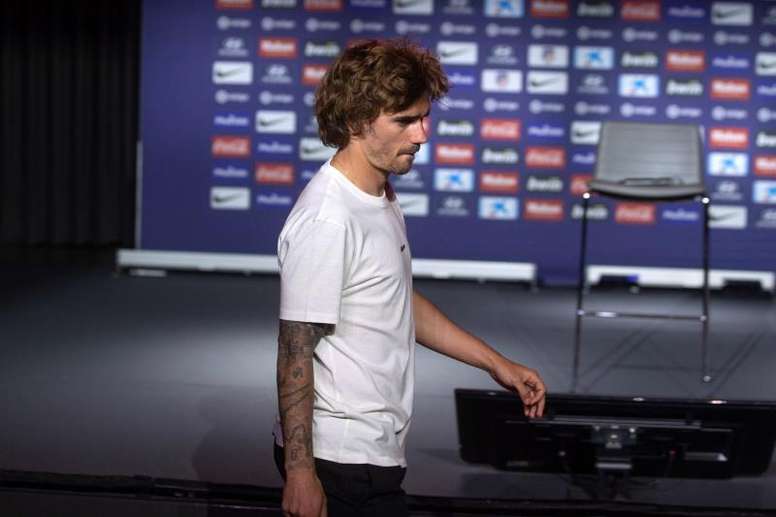 "After Hazard, Salah is Madrid's priority"
Real will look towards Mo Salah after signing Eden Hazard.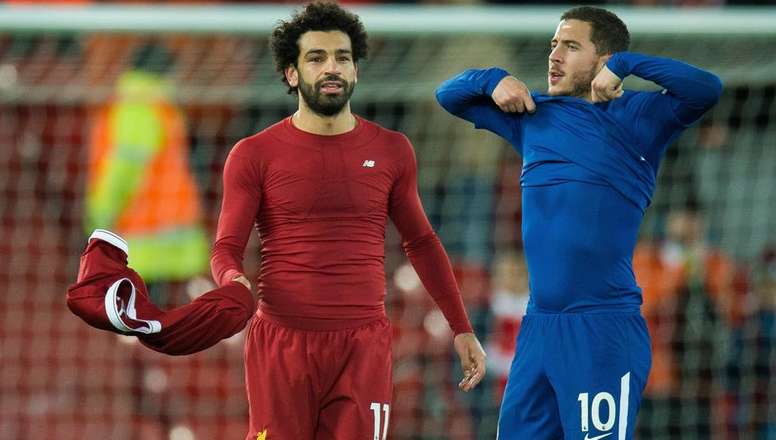 Neres shaking up transfer market
Neres is a target for many clubs in Europe, including both PSG and Atletico.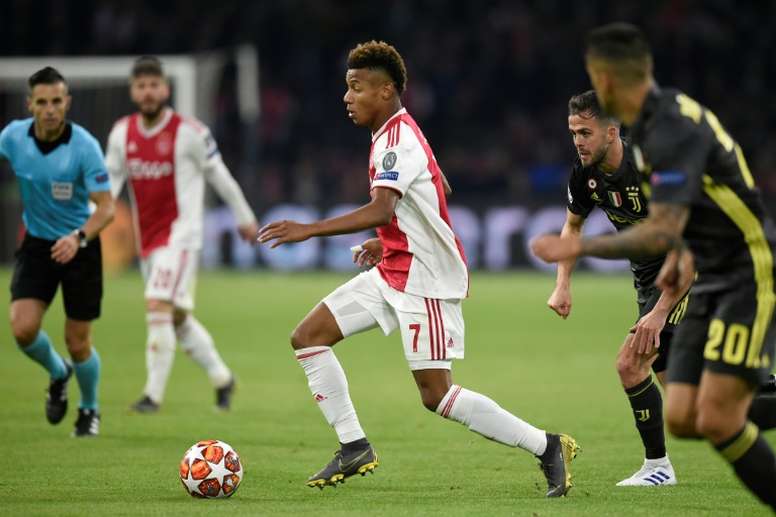 Marchisio urges Juventus to sign Pogba and Icardi
Claudio Matchisio believes Paul Pogba and Mauro Icardi would be ideal signings for Juventus.
PSG could introduce Cavani into the 'Griezmann equation'
PSG could include Edinson Cavani in Antoine Griezmann deal.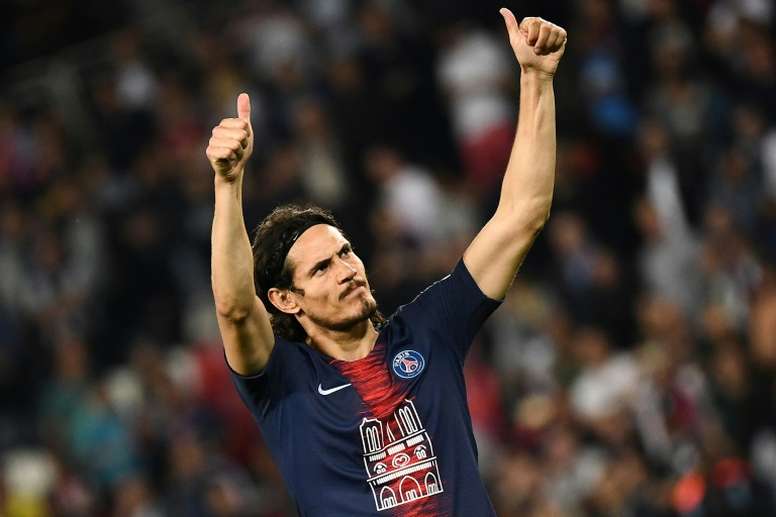 Inter and PSG are pressing for Lukaku
Romelu Lukaku's future is still unknown. The Belgian international could be about to leave Manchester United and, according to different media outlets, Inter Milan and PSG could get hold of his services.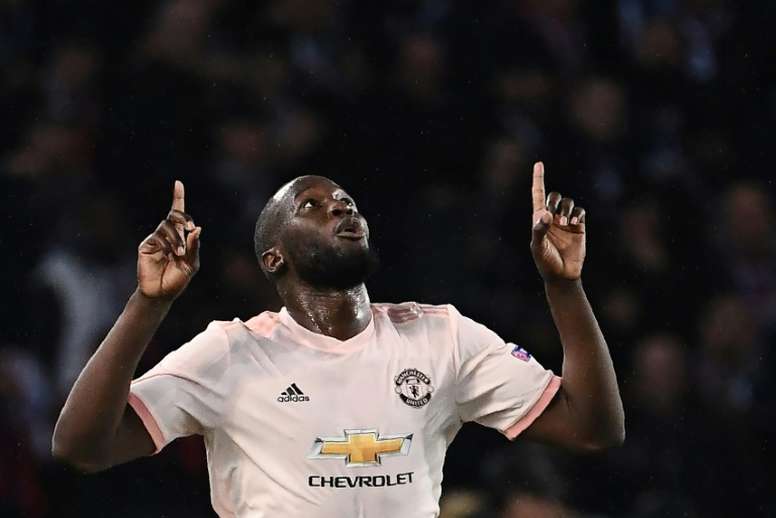 Neymar gives the green light to the almost impossible signing of Coutinho
Despite some information mentioning that Neymar wants to leave PSG, 'L'Équipe'assures that the Brazilian has given his approval to the possible signing of Coutinho although the relationship between PSG and Barcelona is more than tense.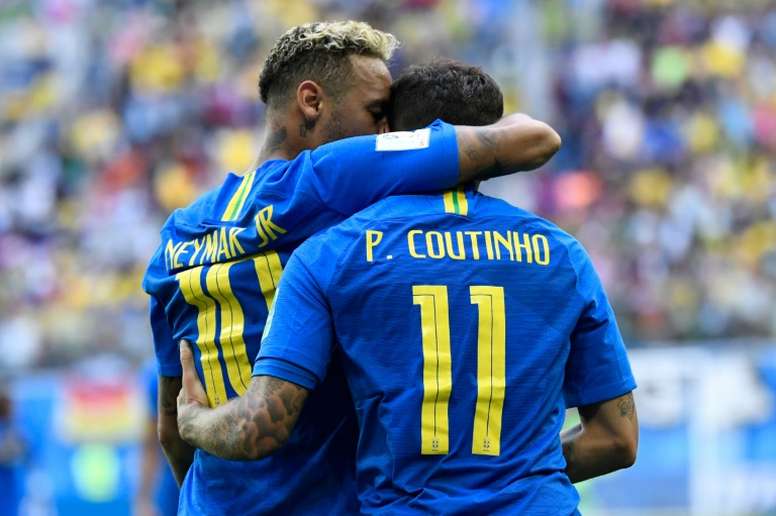 Arsenal will have to pay 35 million for Bailly
Despite the fact the Spanish international David De Gea has been linked with PSG for weeks, finally Thomas Tuchel could opt for his own goalkeeper: Kevin Trapp.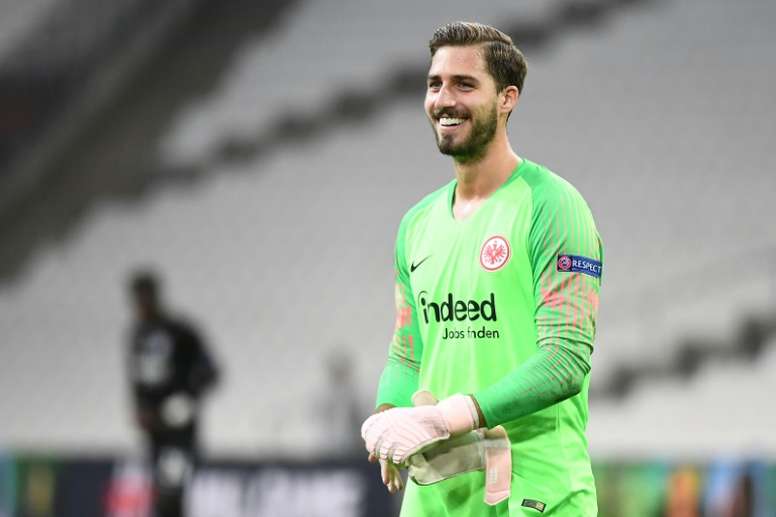 Nice confirm they are interested in Giroud
Olivier Giroud is on Nice's agenda: it is no longer a rumour. Gilles Grimandi, the Nice sporting director, has confirmed it on 'Canal+'.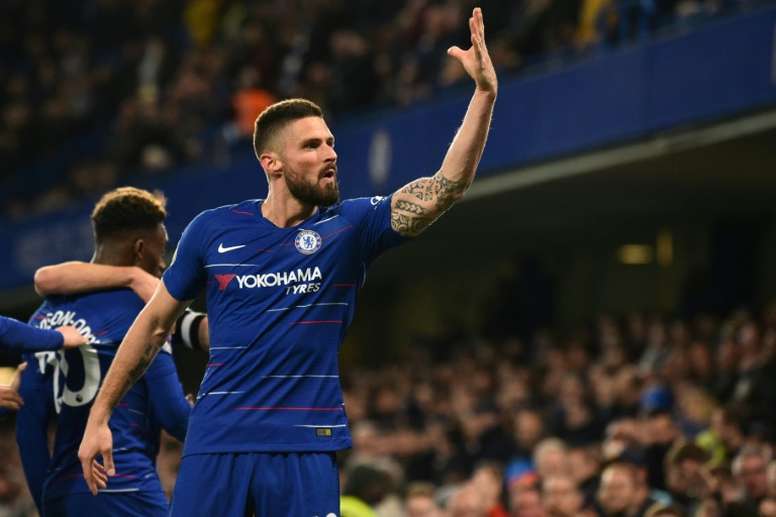 60 million separate Ruben Dias from Atletico
Atletico are looking for defenders. Various members of their back line will leave in the summer. Therefore, the club are now looking for reinforcements in defence. One of those who they like most is Ruben Dias, but his price tag means it is unlikely he will move to the Spanish capital.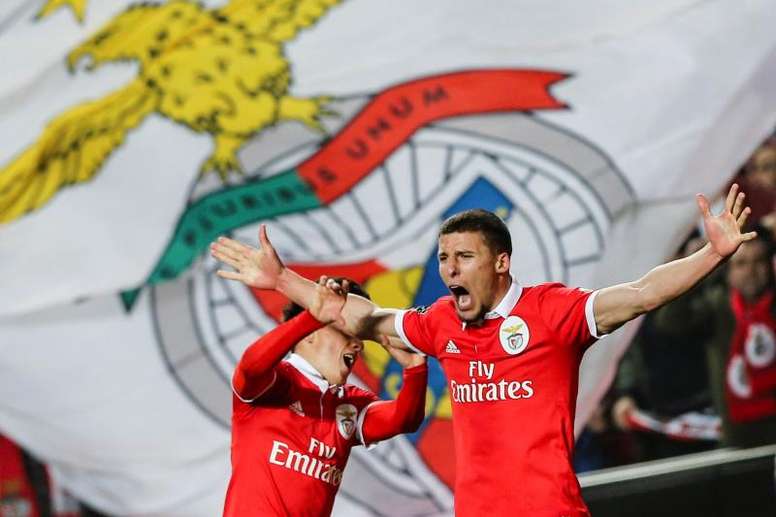 Porto and Benfica are fighting for Cillessen
Jasper Cilessen's future is away from Barcelona. The Dutch goalkeeper is looking to go elsewhere and two Portuguese teams have shown interest in him. They are Porto and Benfica.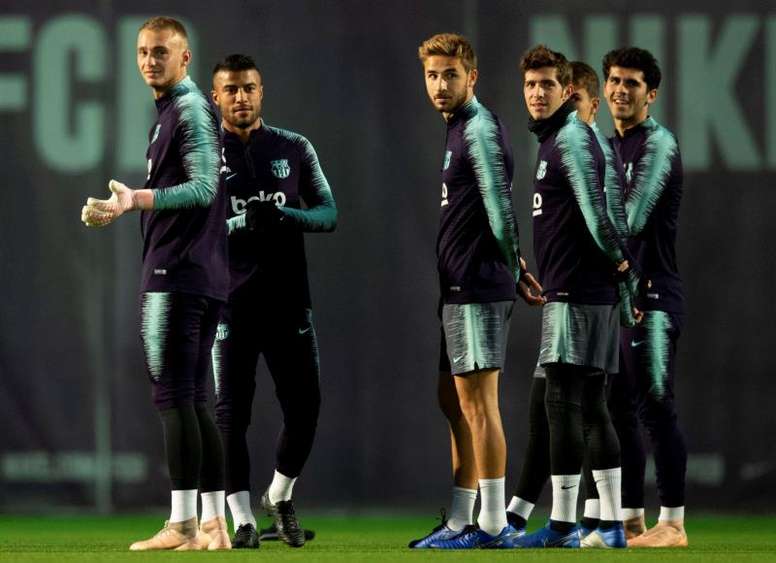 Andre Gomes is a step away from Tottenham
According to 'Sport', Tottenham have now negotiated with Andre Gomes' agents and will consider making Barcelona an offer of 30 million euros for the player. The amount pleases the Catalan club, which will accept the offer.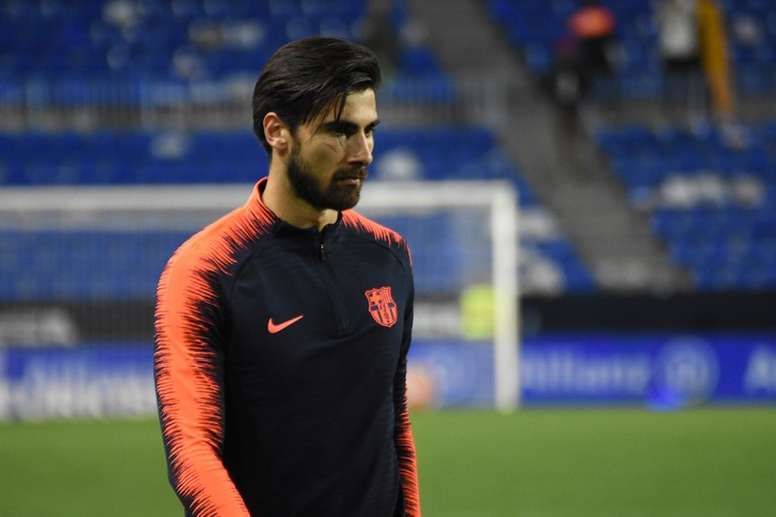 'Le Parisien': Griezmann will go to Barca and take a pay cut
Antoine Griezmann is apparently closer than ever before to going to Barcelona with just a few weeks before the end of La Liga and the start of the transfer market. The Frenchman will get less money at the Catalan club, according to 'Le Parisien'.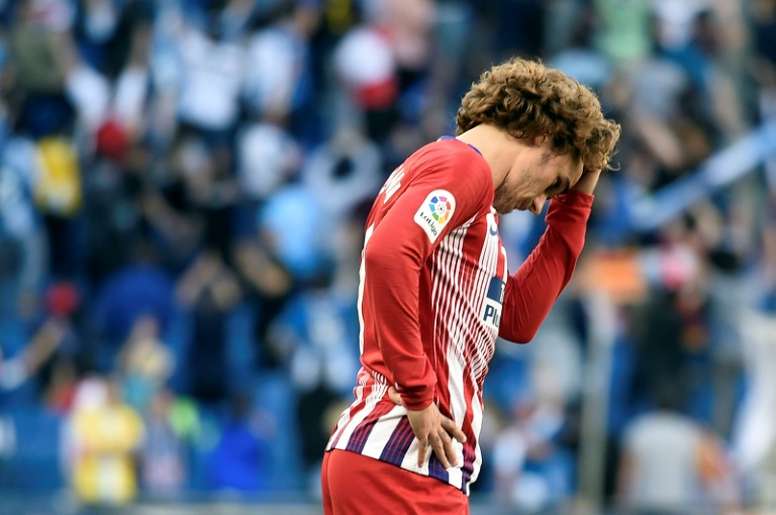 'RAI Sport': Overmars revealed to Juve where De Ligt will play
The future of the young Dutch player for Ajax, Matthijs de Ligt, is still unknown. He has been constantly linked with big European clubs and it seems like finally, he will play for Barcelona next season.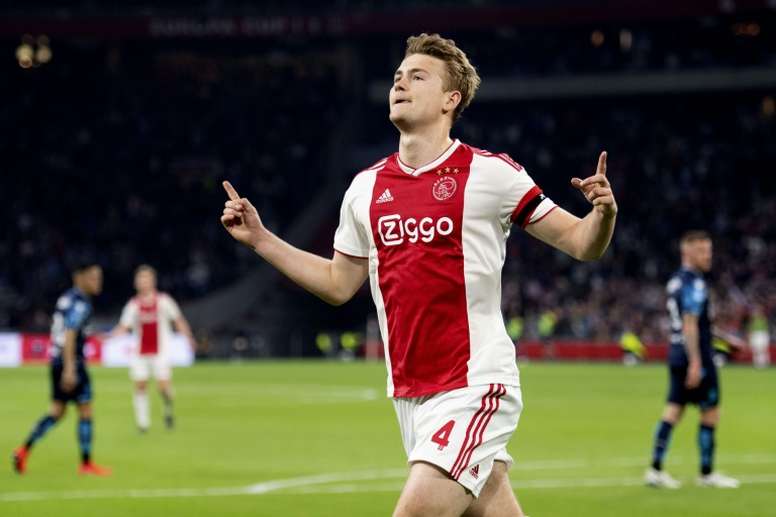 City consider Bruno Fernandes to substitute Silva
'A Bola' has suggested that Manchester City are in the running to sign Bruno Fernandes, for whom the club has set aside 50 million euros and who would replace David Silva when it's his time to go.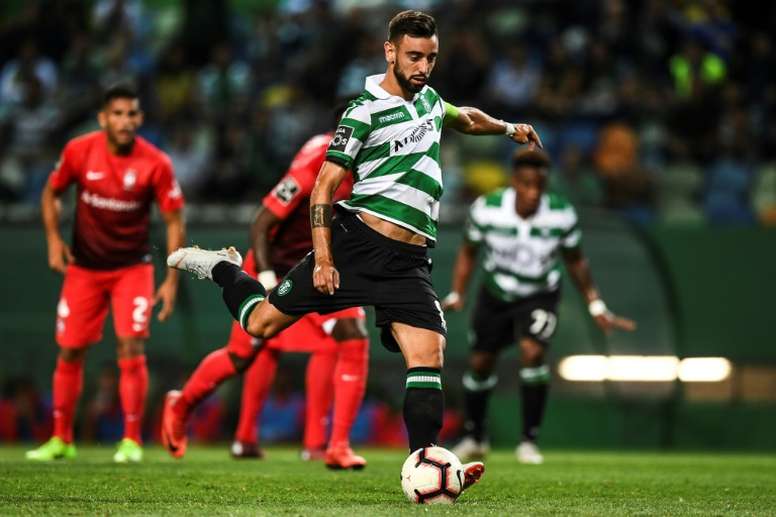 Could Di Maria be heading to Barcelona?
Despite renewing at the end of 2018 until the 2021, Barça are aware of Di María's situation, according to 'L'Équipe'. Everything could fall into place if PSG are forced to sell to avoid trouble with the 'Financial Fair Play'. Read more.
Moussa Dembele on United's radar
Moussa Dembélé is a hot topic of conversation in the football world. If a few days ago it was Atletico who sounded like a possible new destination for the Lyon player, now it is United who would are following him closely. Read more.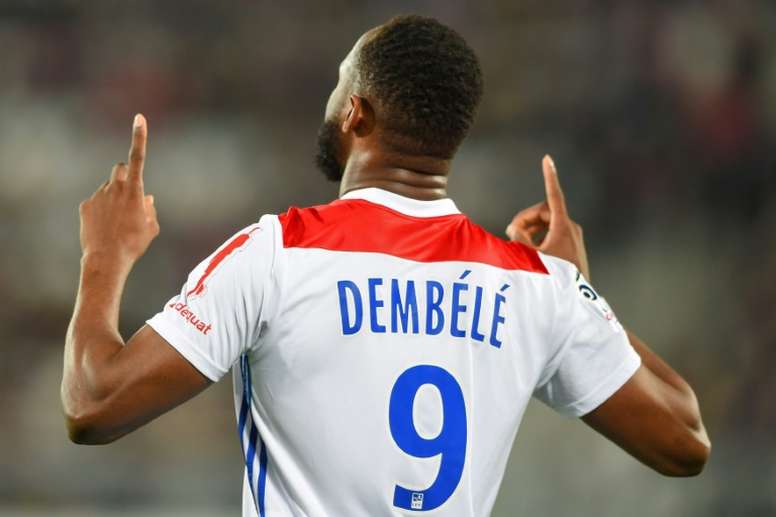 'The Sun': Barça will offer 35 million for Willian
Willian has been one of Barça's objects of desire over the last few summers and it seems that the Catalan club will make a move for him in 2019. 'The Sun' affirms that the Azulgranas will offer 35 million euros to Chelsea for the Brazilian footballer.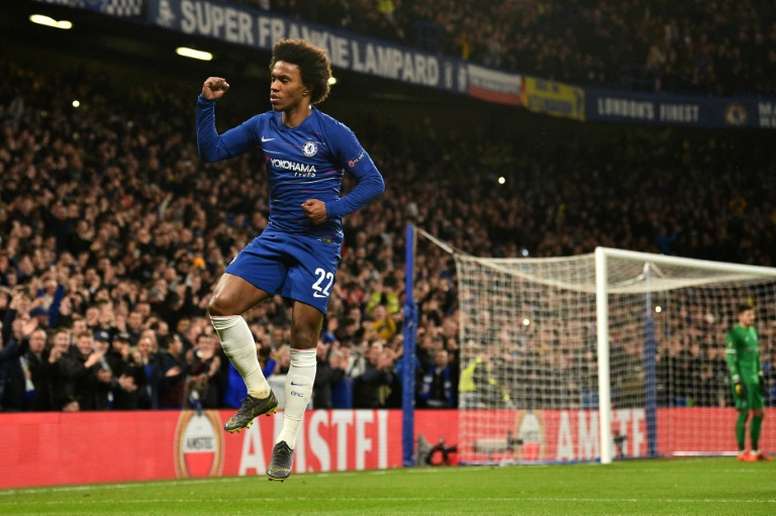 Lacazette is on Barca's agenda
According to 'Mundo Deportivo', Barcelona really like Alexandre Lacazette although they also point out that contact has still not been made between Barcelona and Arsenal or with the player's agent.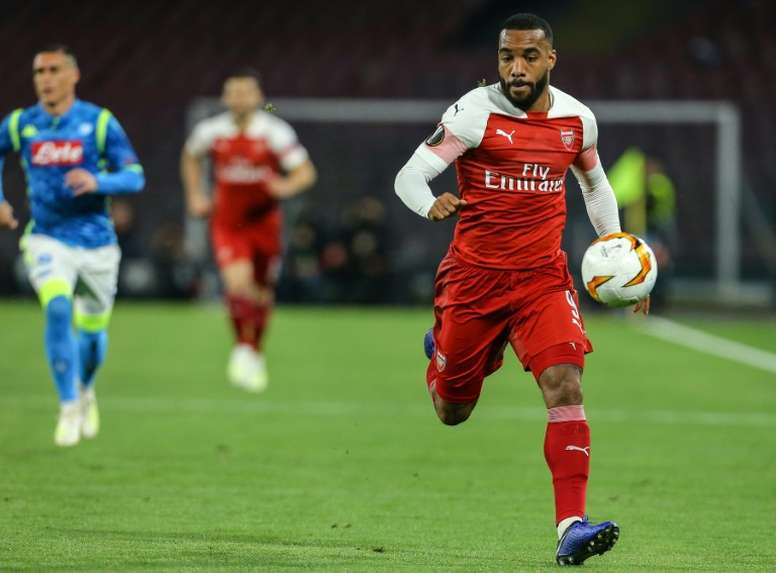 Juventus have their eyes on Marquinhos
Juventus are not just looking to sign strikers. The Italian side, as well as looking for strikers to support Cristiano Ronaldo, are scouring the market in search of a defender. The name of Marquinhos has been noted.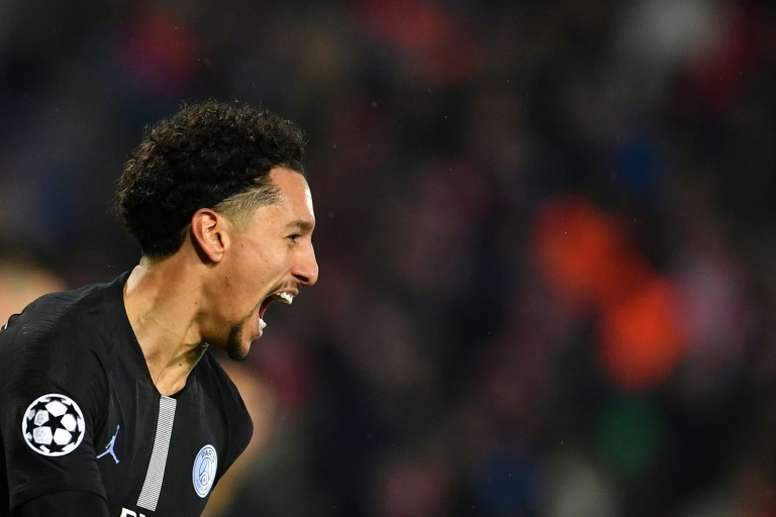 Arsenal preparing to go after Djene
Djene has sneaked onto European clubs' agenda and Arsenal have not ruled out paying his 35 million euro buyout clause. To avoid interference during the market, Unai Emery is preparing now to go after him.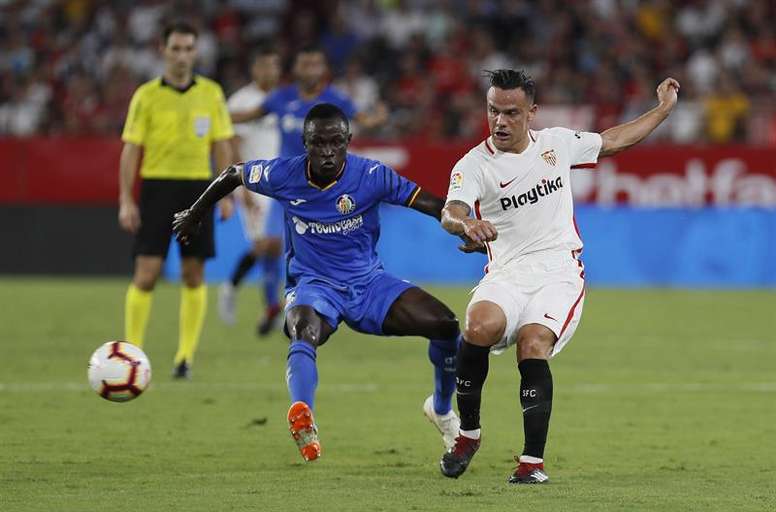 Manchester United and Chelsea interested in Edinson Cavani
According to the Daily Mail, Manchester United and Chelsea are both interested in signing PSG's 32 year old forward Edinson Cavani. Cavani is reportedly keen on a move to the Premier League and, with only a year left on his contract could be a player PSG would rather sell than let go for free a year later. Read more here.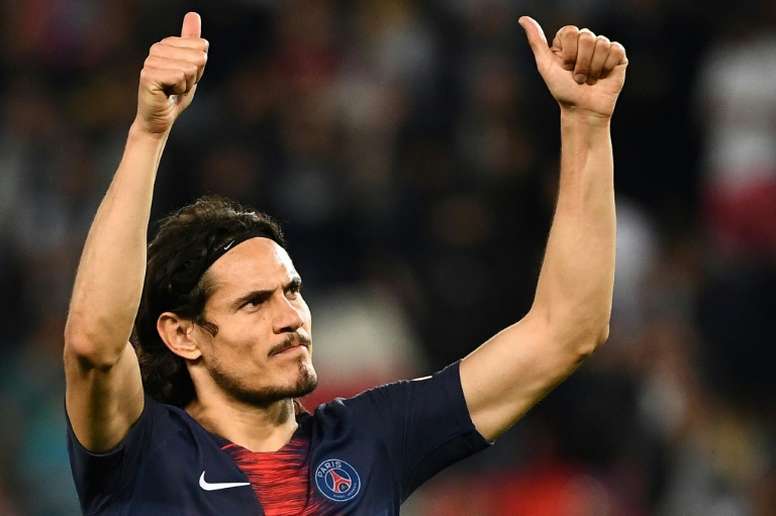 Lukaku admits he could leave Utd before next season
Romelu Lukaku has struggled for game time under Ole Gunnar Solskjaer and admits he may not stay at Manchester United as a result. Read more.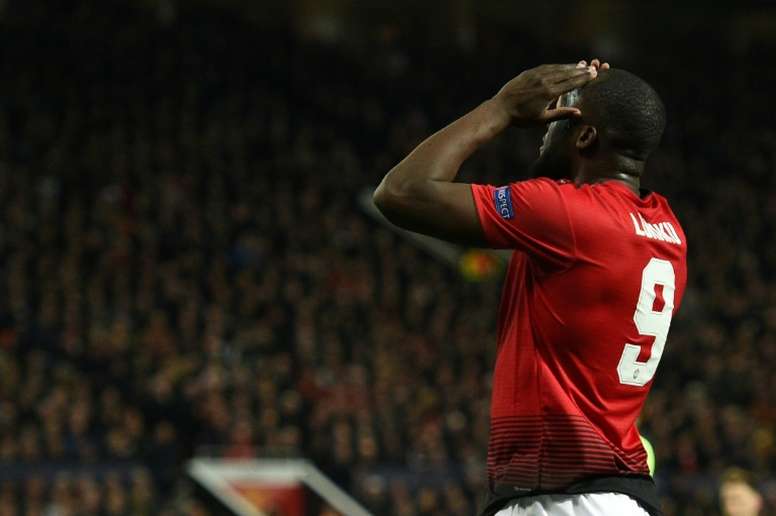 Juve find 'low cost' substitute for Dybala
Each and every club is looking at the transfer market across Europe. Juventus is no exception, and the Italian side could find Dybala's low-cost replacement in the form of United's Juan Mata. More information.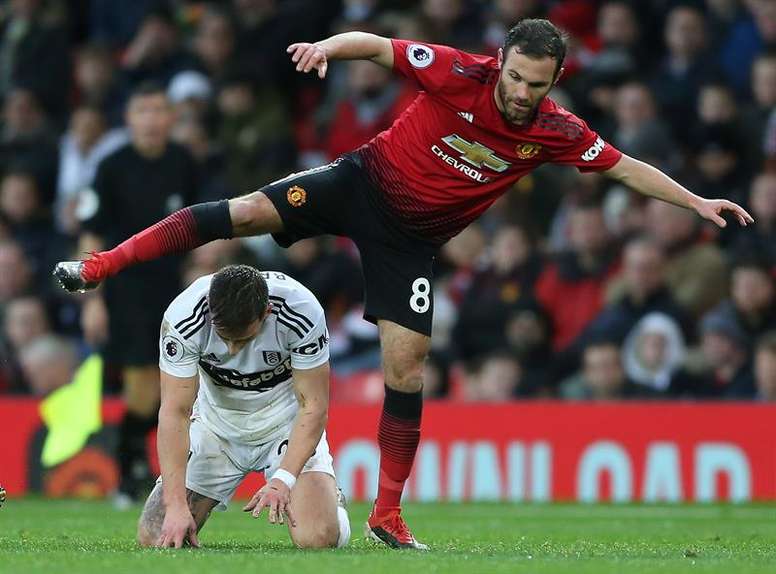 Man United join Liverpool in race for £70m-rated Nicolas Pepe
Manchester United have emerged as the latest Premier League side to show an interest in bringing Nicolas Pepe to England this summer. Liverpool are also reported to want the Ivorian. Read more

Italy take for granted that Inter will buy Politano
Inter Milan will pay the 20 million euros which they agreed with Sassuolo if they wanted to make his loan deal permanent. The Milan club count on the striker for the future.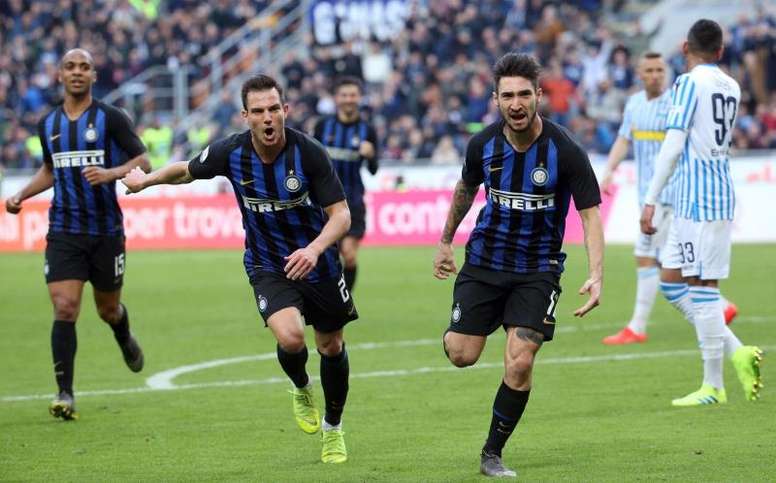 Leicester put Petagna on their agenda
Andrea Petagna is a popular guy. According to 'Sport Mediaset', Leicester are following the Atalanta footballer, who has played on loan at SPAL this season. Read more.
The Sun: Pogba and Lukaku could earn United 230 million
Departures are coming up at Old Trafford. According to The Sun, Pogba and Lukaku will leave United. In doing so, they would leave United with a significant cash influx. The Sun assures that the club could get about 230 million euros for the two transfers. Read more.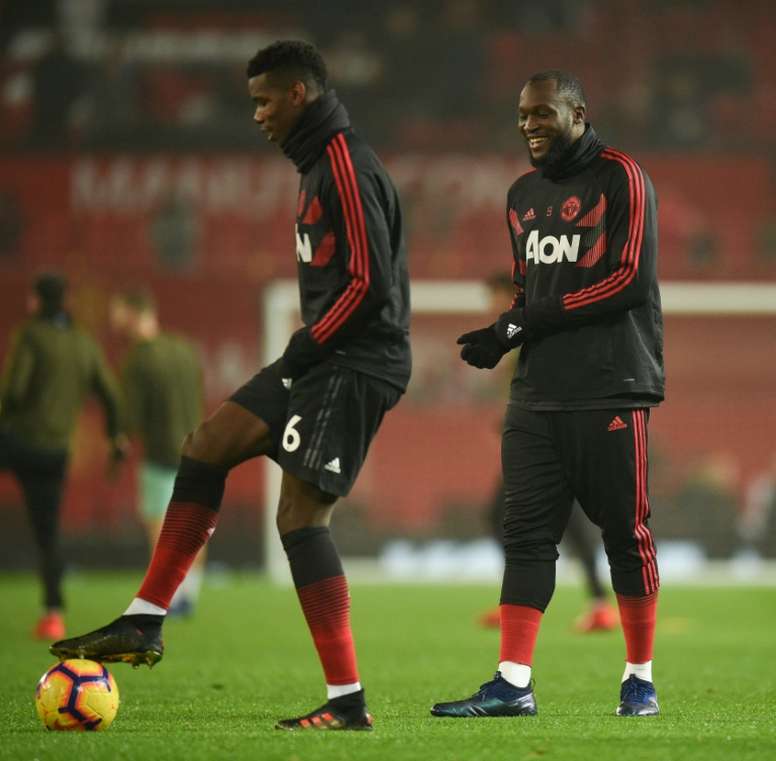 A new and exotic path for Sturridge
All the bookies have Daniel Sturridge down to leave Liverpool over the summer transfer market. With no place in the Reds' squad, the veteran striker could keep his options open to different clubs. Read more.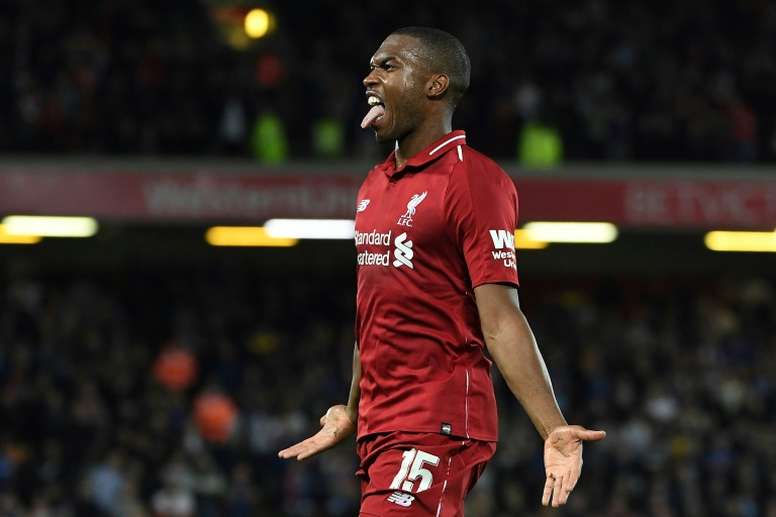 Athletic compete with PSG for Ander Herrera
Although all rumours place the Manchester United player in the Park of the Princes, Ander Herrera could end up returning to Athletic, a team that might improve the Parisians' offer.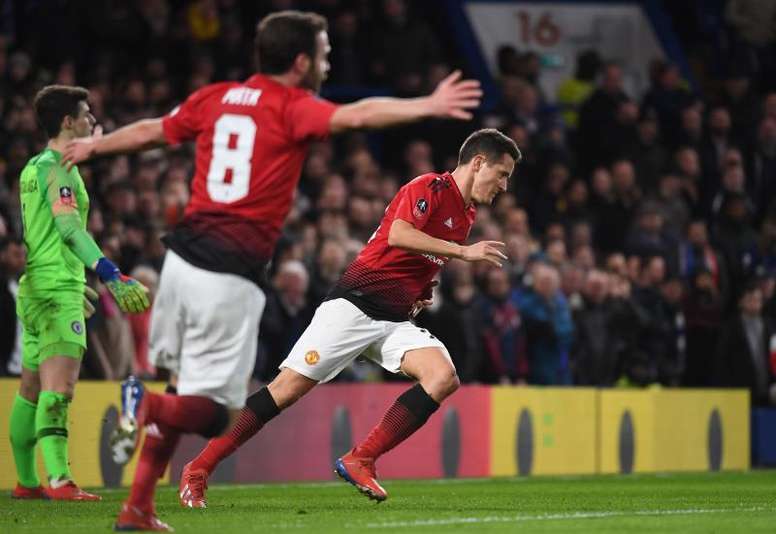 Juve keen on Pogba but need to sell others first
It is reported that Juventus ar serious about making a move for United's Paul Pogba but would need to sell players first if they are to afford his salary. More information, here.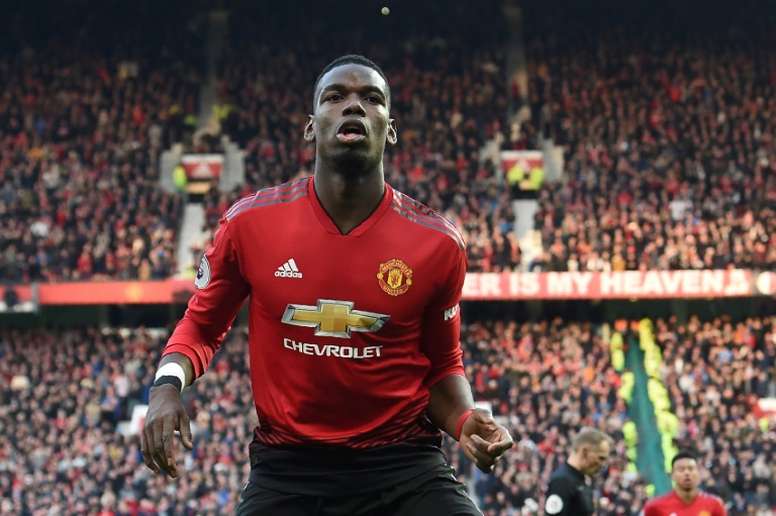 Otamendi, an impossible dream for River Plate
Rumours of Nicolas Otamendi's possible return to River Plate echoed very loudly. However it will be almost impossible to consider the return likely.
Juve reject huge offer from PSG for Pjanic
'CalcioMercato' have reported that Juventus have turned down an offer of 70 million from PSG for Pjanic. Read more here.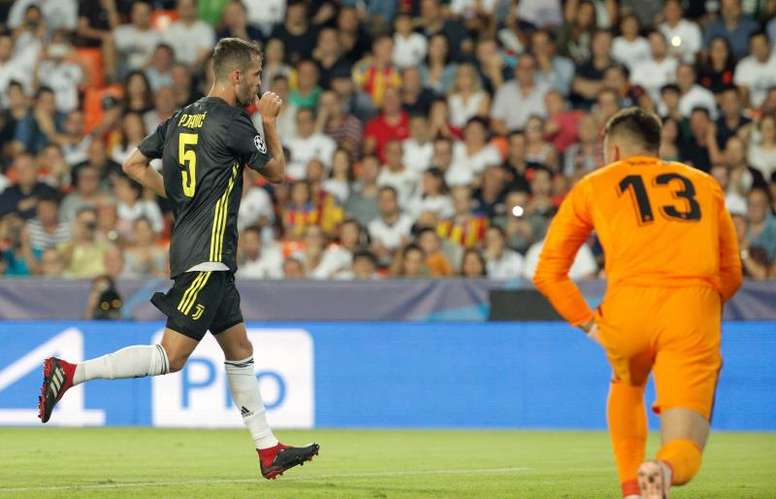 Lyon will go for Victor Lindelof
Lyon seem to have a clear need for reinforcements in the defensive line. Victor Lindelöf is a favourite for the French side, although they are not ruling out negotiating for his team-mate Eric Bailly. More information.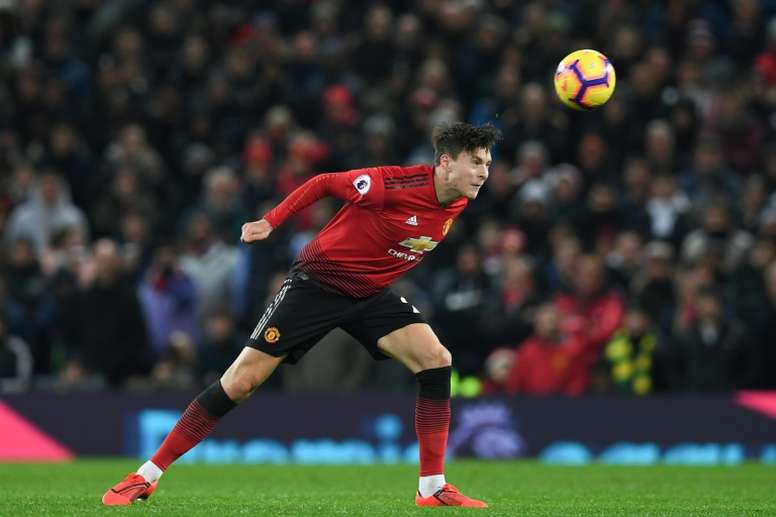 The Sun: Barça ready to make a move for Rashford
Marcus Rashford's future could be at Barcelona. According to media sources such as 'The Daily Mail' and 'The Sun', the Azulgranas are ready to launch a major attack to sign the Manchester United striker. More info here.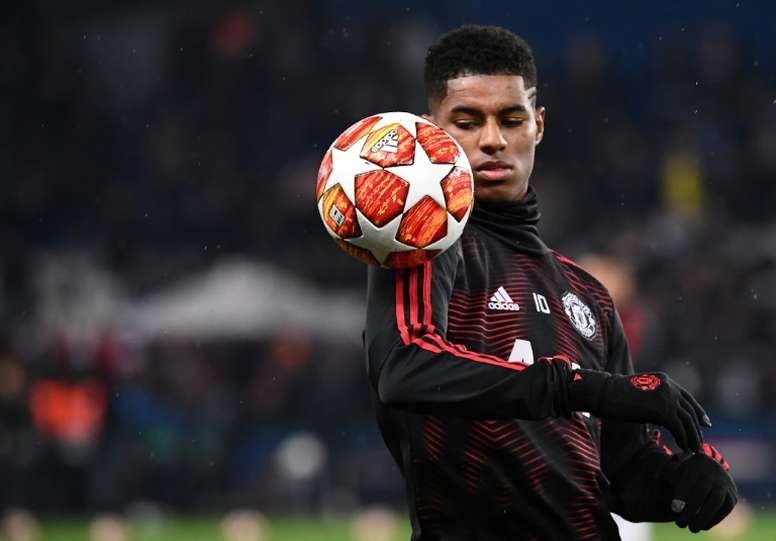 Barcelona won't close the door on possible Griezmann move
Jordi Mestre, vice president of Barcelona, has revealed that Barcelona have not ruled out the signing of Antoine Griezmann and that they would not have any problems in paying his release clause. Read more here.

Bayern will go for Hudson-Odoi despite serious injury
Bayern haven't lost track of Chelsea midfielder Callum Hudson-Odoi. According to 'The Evening Standard', the Bavarian team will fight for his signing despite his Achilles injury. Read more here.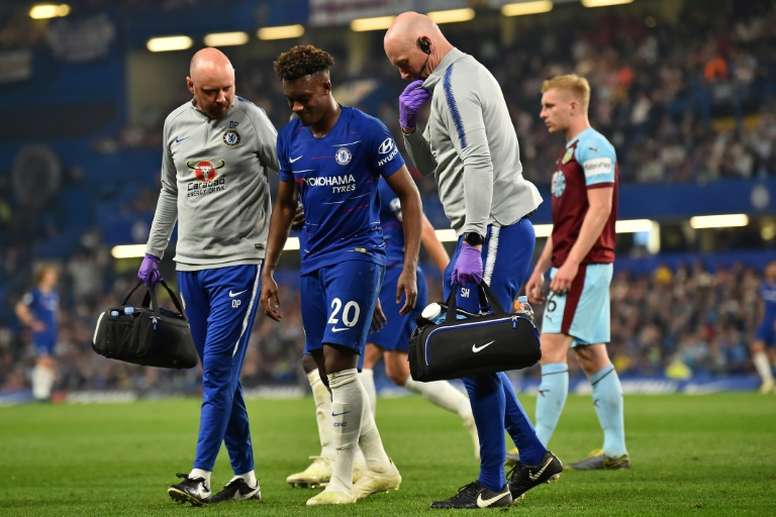 The four big clubs which could pay Joao Felix's buyout clause
The great performances which the very young Joao Felix is showing means much of Europe is following him closely. Man Utd, Man City, Liverpool and Juventus are apparently willing to pay the 120 million euros stipulated in his buyout clause.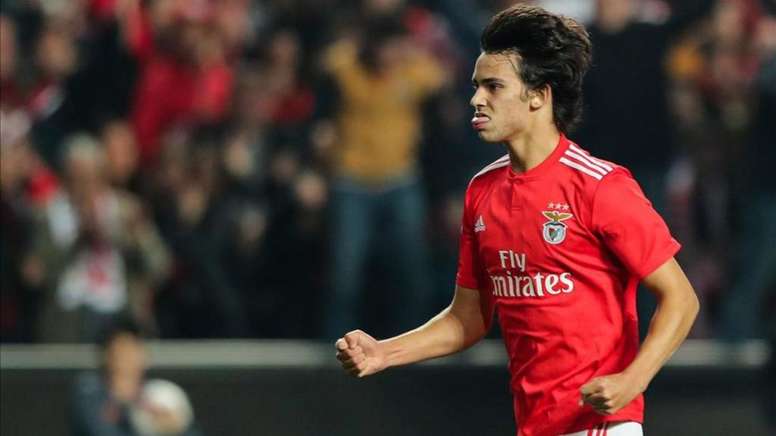 PSG are thinking of two alternatives for Varane
PSG continue to scour the market to try and get a central defender for next season and they have three names on the table: Raphael Varane, Jerome Boateng and Toby Alderweireld.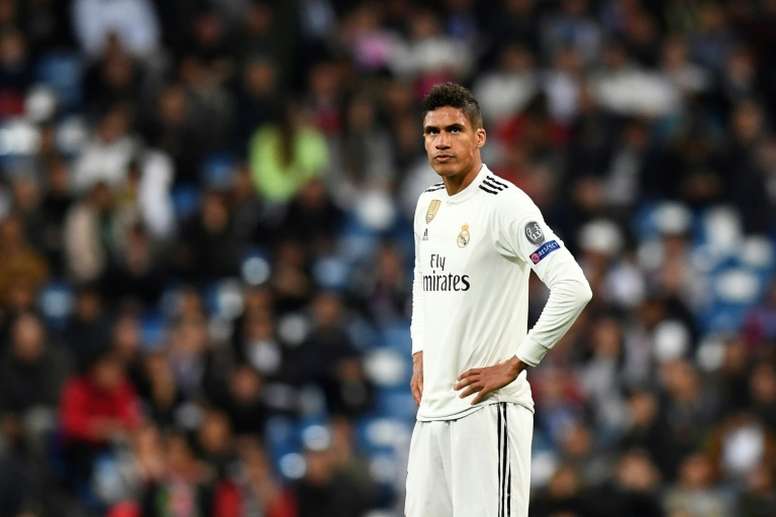 Atletico are offering 35 million for Kessie
Franck Kessie is on Atletico's radar, or that is at least what they are saying in Italy. 'TMW' say that Atletico could put up to 35 million euros on the table to make the signing.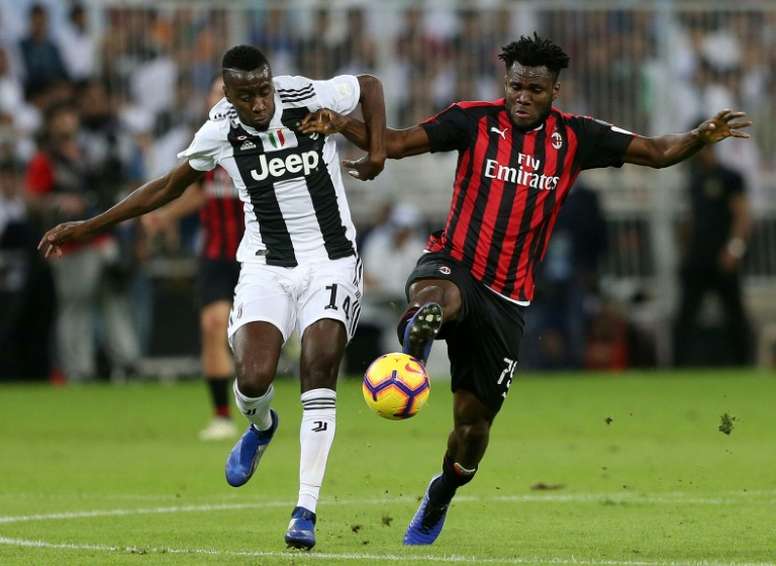 AC Milan make their first contact with Malcom
Inter and AC Milan are fighting to sign Malcom for next season. The Brazilian attacker hardly enjoys first team action and Barca want to make some money from his sale.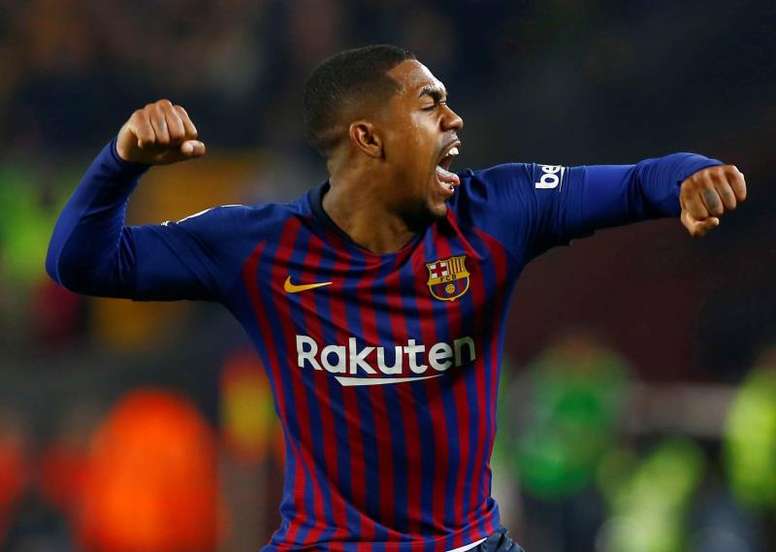 Juve will also go for Sessegnon
Various European clubs are mad about the Fulham midfielder and Juventus have also joined in the race, according to 'The Sun'.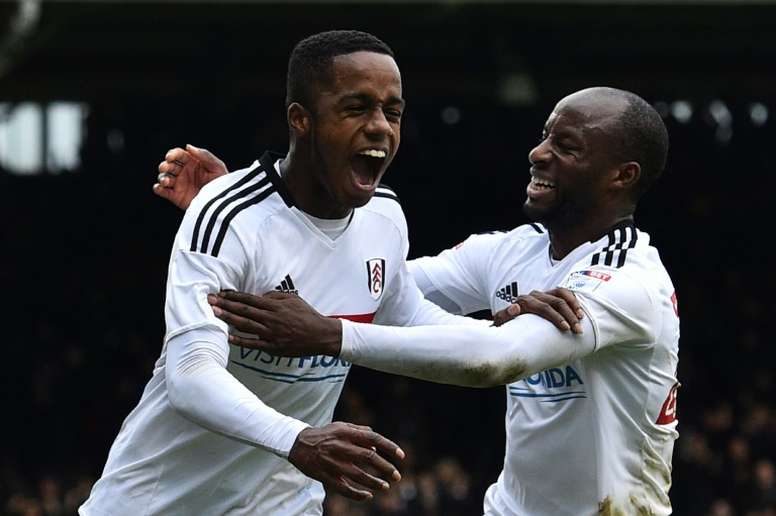 City want to make Rodri the most expensive signing ever
Manchester City are adamant on the signing of Rodrigo, the Atletico Madrid midfielder. So much so that the English side, according to 'The Telegraph' are willing to pay his 70 million euro buyout clause.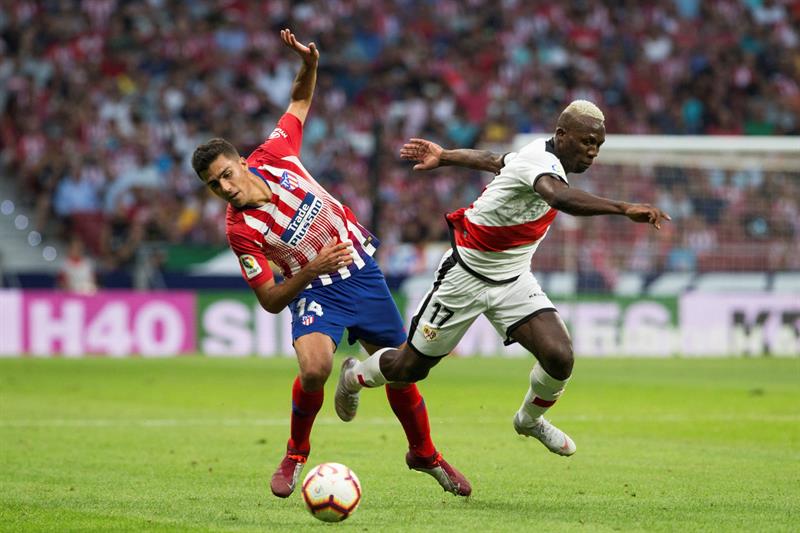 If Hazard leaves, Coutinho is the replacement
According to 'Téléfoot, Chelsea think of Philippe Coutinho as a replacement for Eden Hazard, assuming he joins Real Madrid.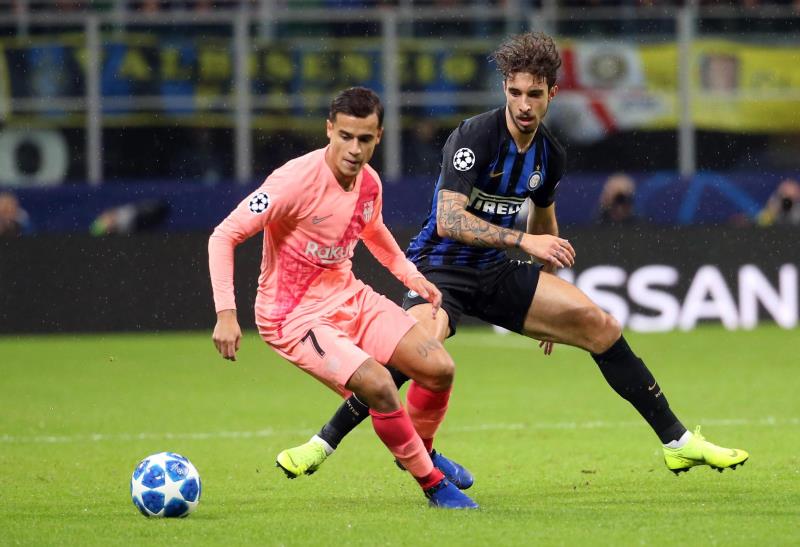 "Madrid and Pogba are in advanced talks"
Frédéric Calenge, a journalist for 'Téléfoot', has said that an agreement between Real Madrid and Pogba is almost sorted. More info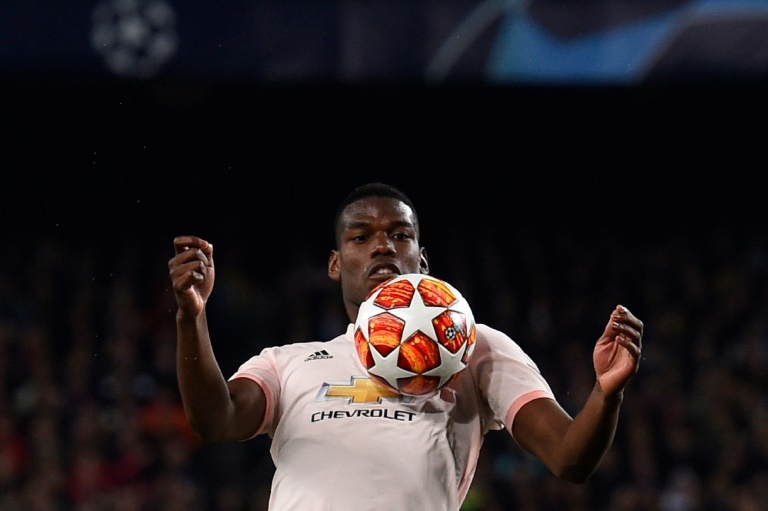 Zidane cool on Mbappe to Real Madrid talk
Real Madrid's directors know which players Zinedine Zidane wants to sign and he was asked whether Kylian Mbappe is a target.
Costa to United and Chiesa to Juventus?
It seems inevitable now that Douglas Costa will be leaving Juventus at the end of this season. The player that Juventus want to replace him is Firoentina's young Italian starlet, Federico Chiesa. More info.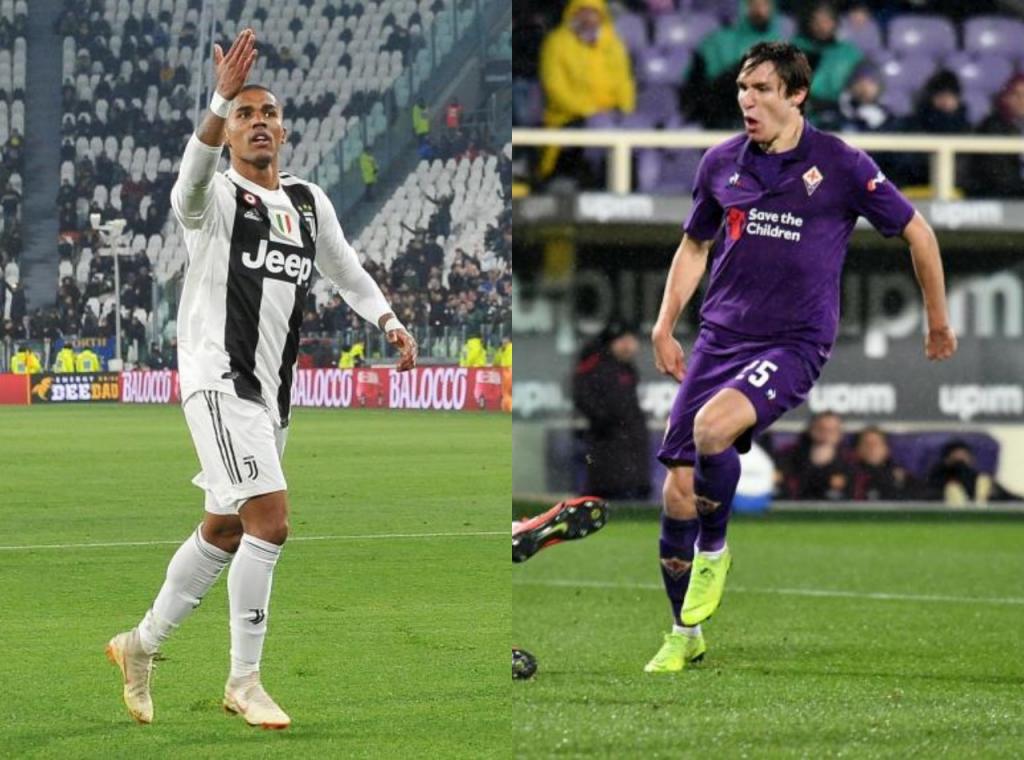 De Ligt's wish, De Jong's advice and 5 big clubs who want him
Barcelona have already signed Frenkie de Jong, now the focus has shifted to Matthijs de Ligt, Ajax captain and the scorer of the winning goal over Juventus in the Champions League Quarter-FInals. He is only 19 and the big clubs are pulling out all the stops to sign him.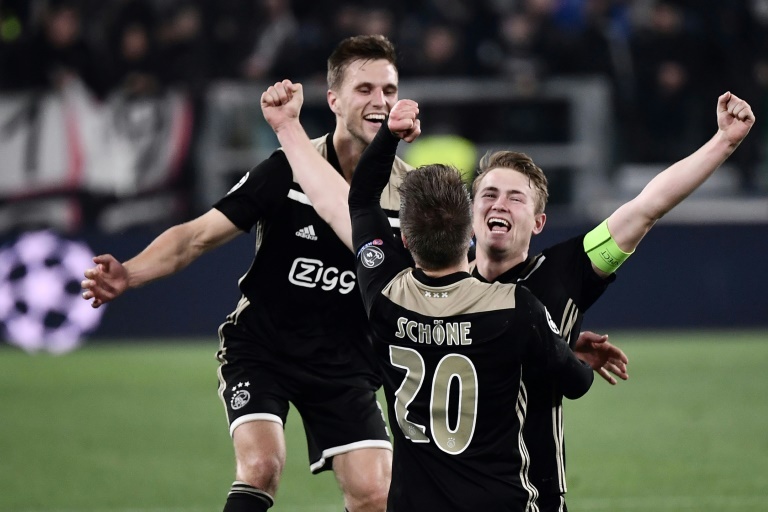 Icardi will be allowed to leave for £52m
Mauro Icardi will be allowed to leave Inter this summer for £52m, with the striker hoping for a move to Real Madrid with the goal of lifting the UEFA Champions League. More info.
Bayern target Timo Werner set to leave Leipzig - club CEO
RB Leipzig CEO Oliver Mintzlaff admitted on Saturday that Bayern Munich target Timo Werner is on the verge of leaving the club. More info.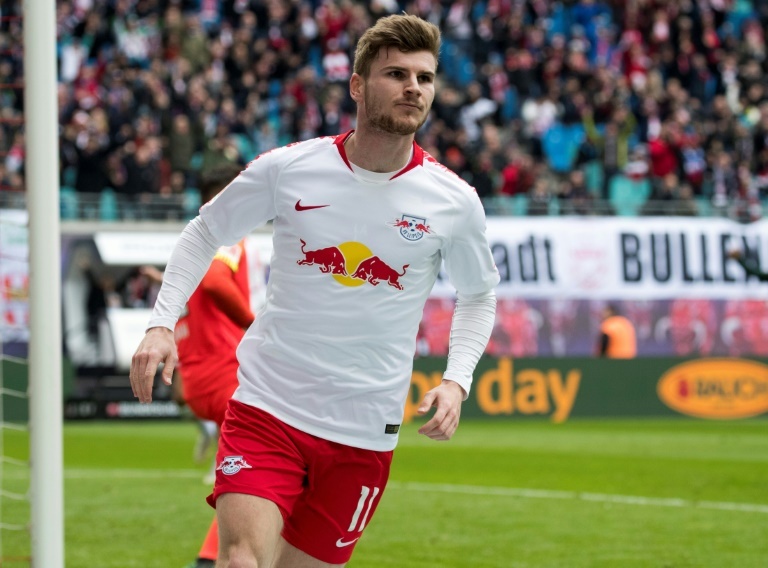 Inter also wants Rabiot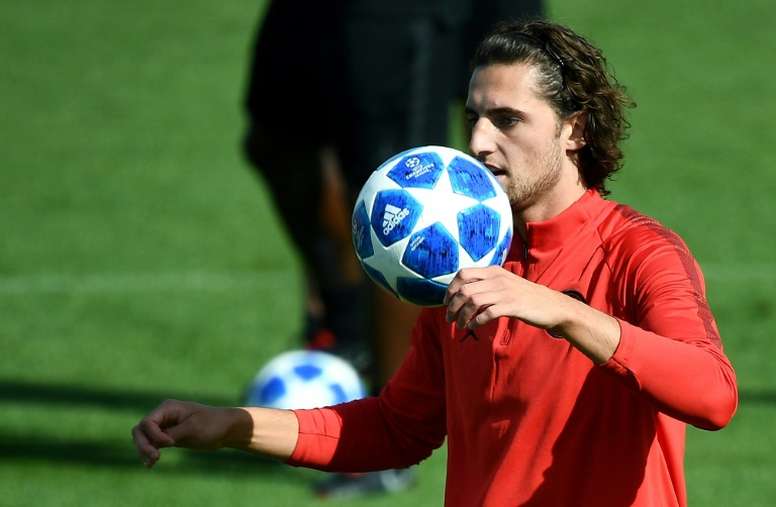 Adrien Rabiot is going to be one of the big names of the summer. The transfer market is not open yet, but many teams are already interested in the French midfielder. The last one to the long list is Inter Milan. More info.