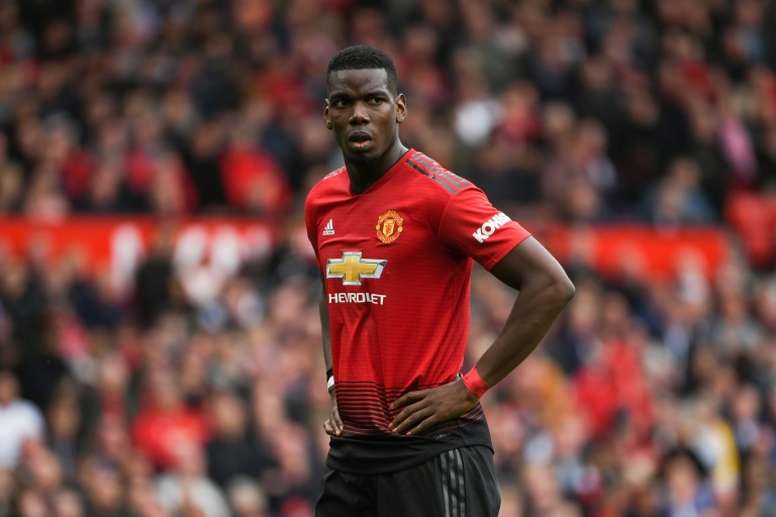 LIVE: the latest football transfer news and rumours from 15th June
17:30: Hummels will determine Boateng's future: 'Bild' assures that if Mats Hummels leaves Bayern Munich, Jerome Boateng could end up staying because the club are not planning on signing another central defender. The tabloid also states the relationship between the two is not good.
16:30: Negotiations begin between Brighton and Genk for Trossard: Leandro Trossard's future is not at all clear. At 24, the young Belgian striker could make the step up to the Premier League thanks to Brighton and Hove Albion.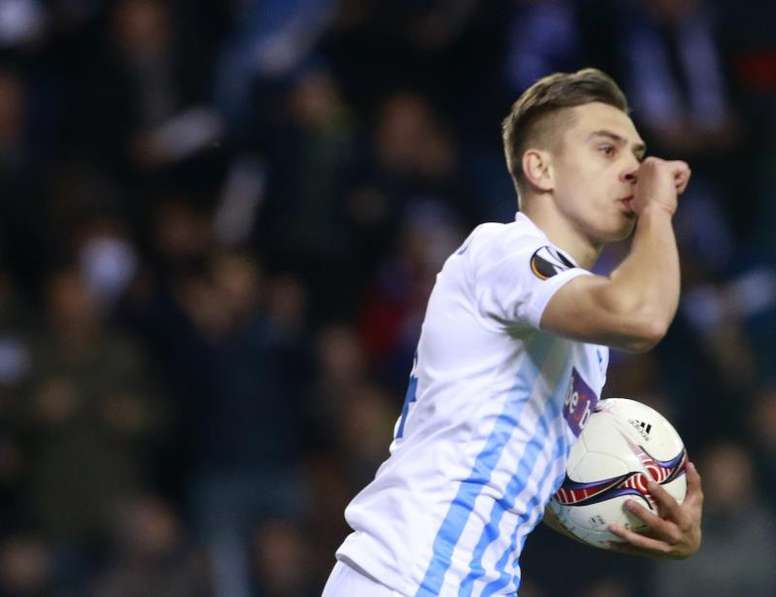 16:00: Lucas 'sends' Hummels back to Dortmund: The German defender Mats Hummels, currently in Bayern Munich's ranks, is about to leave the German champions to return to Borussia Dortmund, reports the popular daily 'Bild'.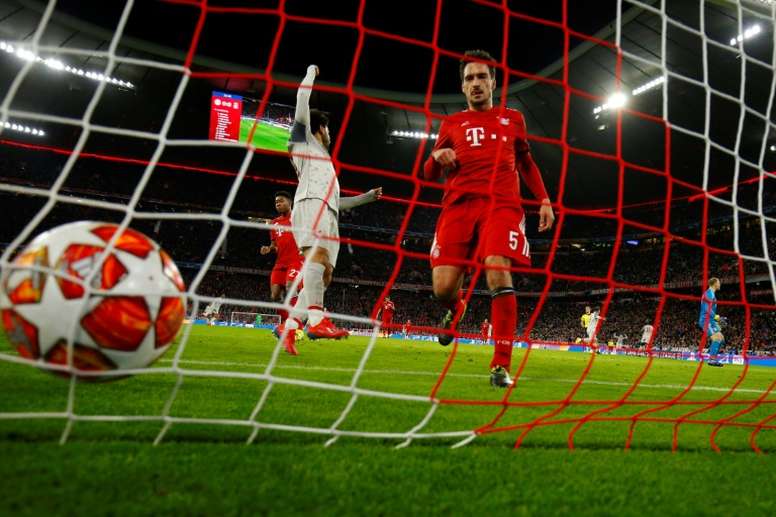 15:45: Marcos Llorente has changed his tune: Marcos Llorente has more than one foot in Atletico Madrid where he is seen as the ideal replacement for Rodri. That said, the man from the Real Madrid academy was not always so keen on the city rival.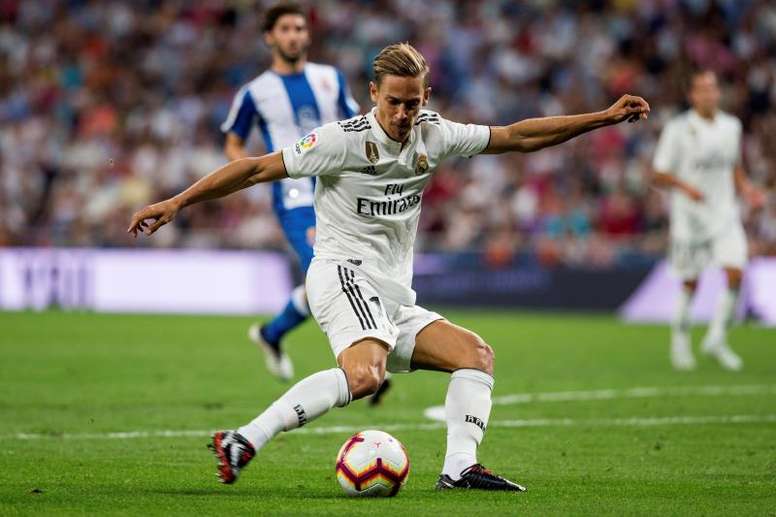 15:30: Atletico Madrid offer 50 million for Bruno Fernandes: Bruno Fernandes was one of the players with the most assists last season and he has attracted the attention of many European clubs. Atletico are willing to offer a good amount of money to sign him.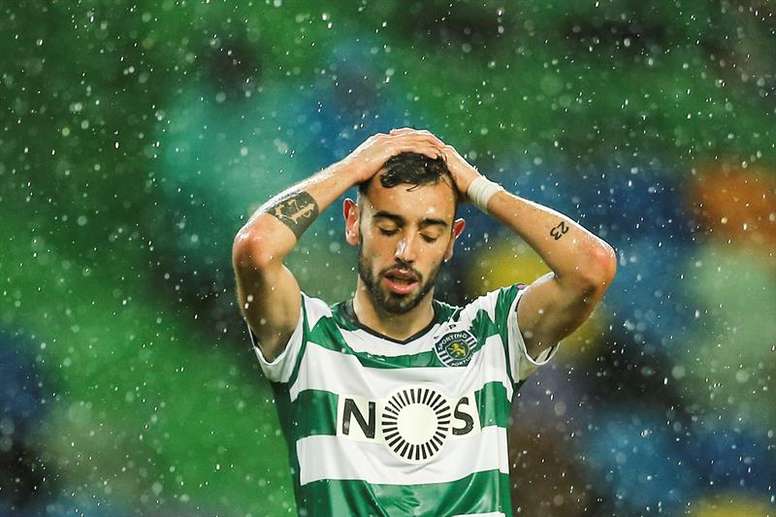 14:00: United raises bid for Lo Celso to 70 million. Several major clubs in Europe have shown interest in Lo Celso. Manchester United's bid has risen to 70 million euros.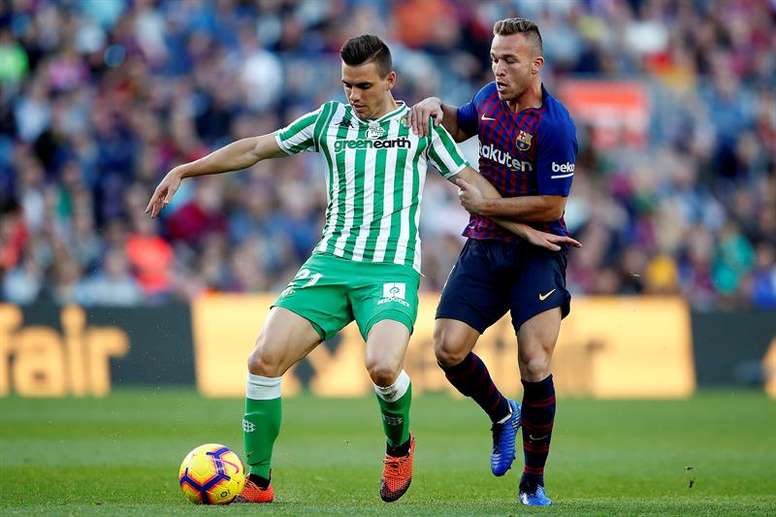 12:30: Real Madrid and Napoli seem to have reached an agreement on James transfer: James Rodriguez is Carlo Ancelotti's target and Napoli are negotiating with Real Madrid over his transfer. Although Real want the entire transfer fee straight away, they are willing to study a loan deal which includes the obligation to buy him.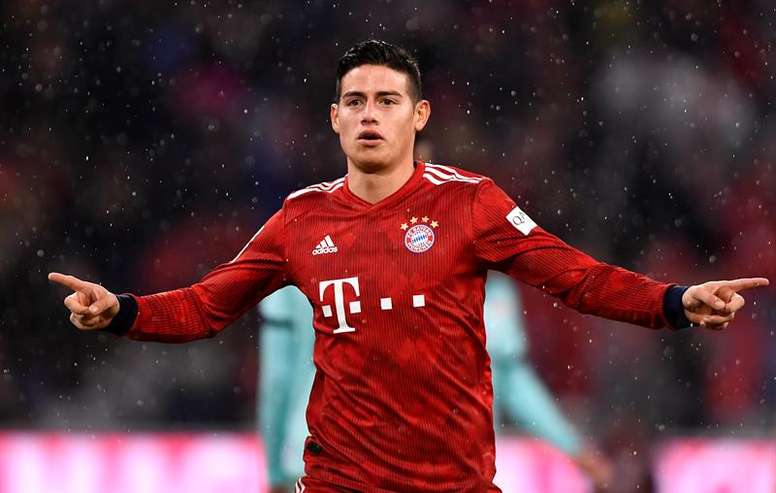 11:30: Everton have also got their eyes on Brahimi: The Everton board are interested in the 29 year-old midfielder Yacine Brahimi, who currently plays for Porto in the Portuguese league.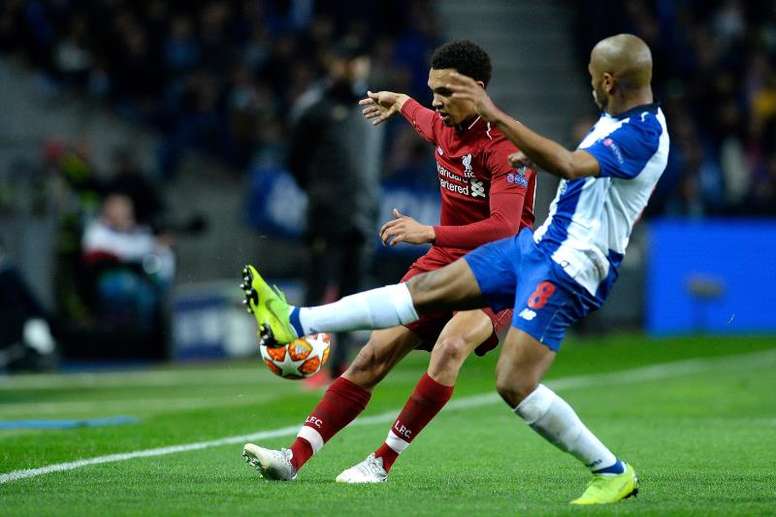 10:45: Barca in talks with Guerreiro: Barcelona are aware that they must sign a left back to be able to rest Jordi Alba. One of the men chosen is Raphael Guerreiro whose contract expires in 2020 and he will not renew it.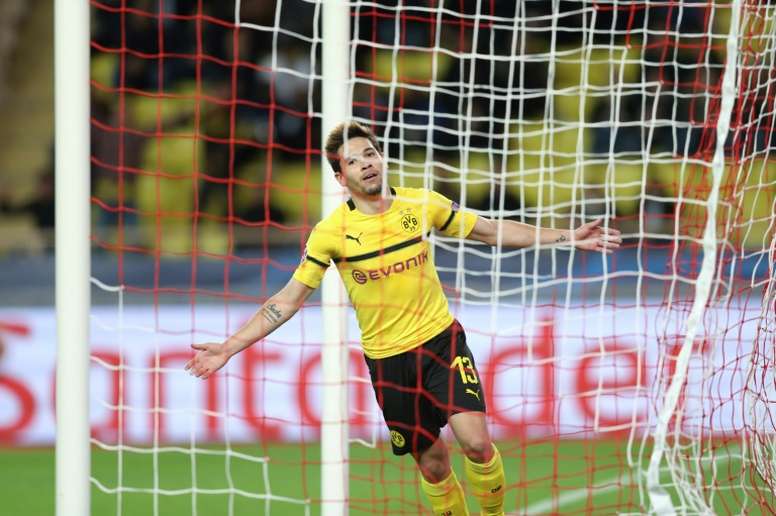 10:00: Pogba only wants to play at Real Madrid: Pogba only wants to play for Real Madrid. The Frenchman for Manchester United is very clear, despite the fact the English side are not willing to let him leave.