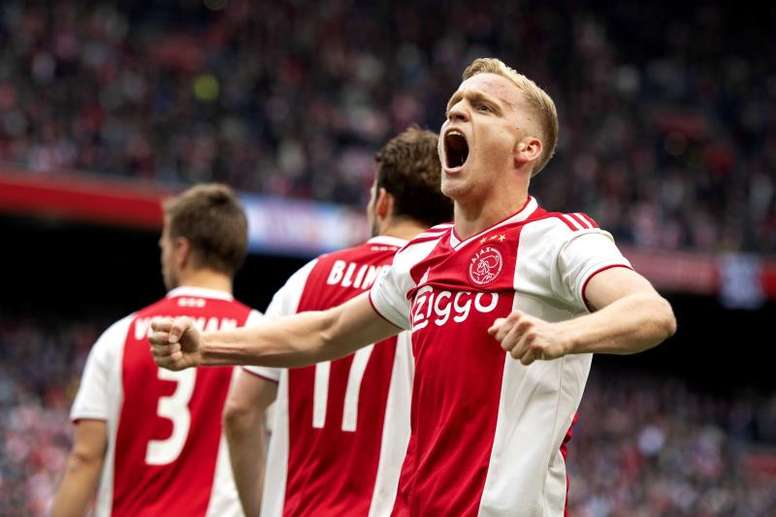 LIVE: The latest football transfer news and rumours from January 9th 2020
11:30: Inter Milan say that Barcelona's Arturo Vidal is one of their main targets
Arturo Vidal is a target for Inter in January, the Serie A club's chief executive Giuseppe Marotta said. The player has been heavily linked with the club for some time.
10:45: West Ham agree to sign Gedson Fernandes from Benfica
West Ham have agreed a deal in principle to sign Benfica midfielder Gedson Fernandes on an 18-month loan. They are just waiting to hear from Benfica now.
9:30: Juventus propose swap deal to Barcelona!
Juventus have a young Barcelona player on their agenda: Alejandro Marques and in order to sign him they are proposing a swap, offering Matheus Pereira in his place.
8:25: Barcelona are thinking about signing City defender Aymeric Laporte
Aymeric Laporte is a player that Barcelona like a lot. There were already interested when Athletic were and now, Barcelona are planning to try and sign the Manchester City defender.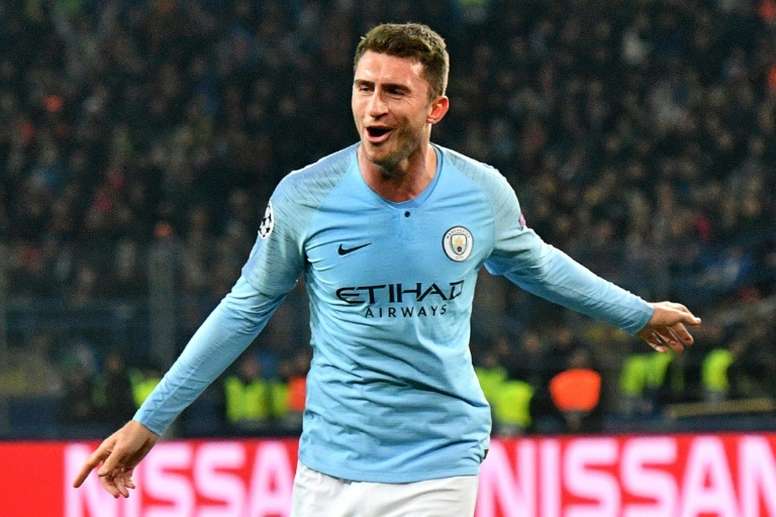 8:00: Icardi states he is happy to remain at PSG if they want him
The future of Mauro Icardi remains a matter of rampant speculation amid a prolific return to form at PSG, where he is on loan from Inter.
7:40: Tottenham will not look for Sissoko replacement this January
Tottenham will not go to the winter transfer market to replace Moussa Sissoko, who is seriously injured and will be out for sometime (at least until April).
7:30: Both United and Chelsea scouts go to France to spy on Moussa Dembele
Speculation about Moussa Dembele leaving Lyon does not stop. The Premier League is where the most interested parties lie, a competition which he could play in with either Chelsea or Manchester United. Scouts from both clubs spied on him against Brest.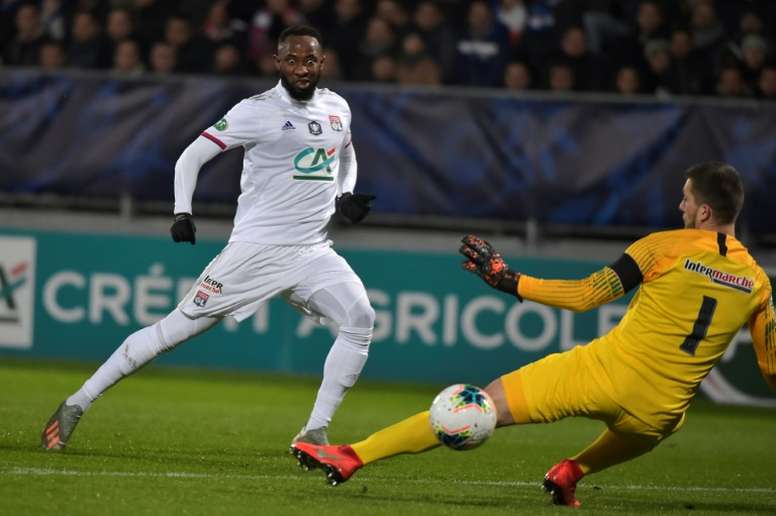 7:00: Crystal Palace reject Bayern Munich's latest offer for Wilfired Zaha
Wilfried Zaha is still one of the stand out names of the winter transfer market. With a contract with Crystal Palace until June 2023, the latest interested in signing him is Bayern Munich, but the English team have rejected their offer.
6:35: Pepe Reina's move to Aston Villa put on hold
Pepe Reina's move to Aston Villa seemed just a question of time. However, the goalkeeper's agent, Manuel Garcia Quilon, stated that after this Thursday's meeting they still have not reached an agreement with Villa.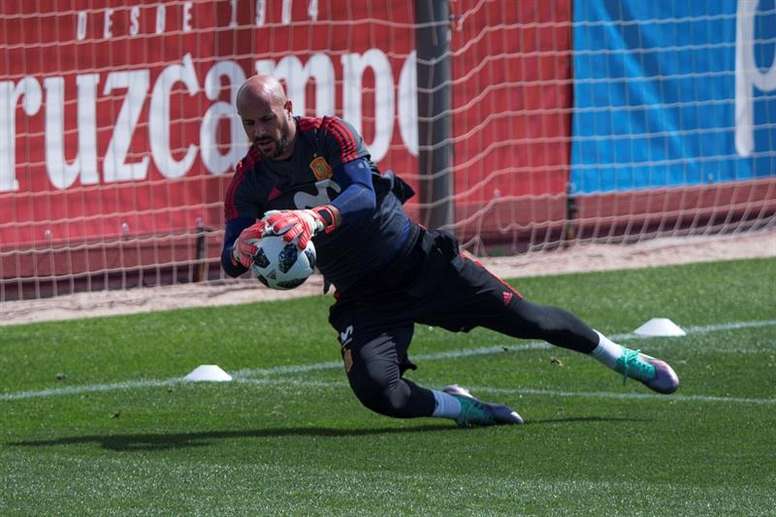 6:18: Arsenal youngster Eddie Nketiah could be set for a move to Sheffield Wednesday
Arsenal recalled Eddie Nketiah from Leeds United after being unsatisfied with the lack of game time he received. It seems that the youngster could now be on his way to Sheffield Wednesday in January and will stay there on loan until the end of the season.
6:05: PSG to renew Marquinhos contract
PSG will soon make official Marquinhos' contract renewal, until June 2024. The Parisian club will gift the Brazilian regular first time football in Tuchel's defence.
5:56: The four signing Guardiola wants this winter transfer window
Pep Guardiola wants to make some structural changes in Manchester City this winter transfer market. According to the 'Daily Telegraph', the Catalan coach has set his eyes on Paul Torres, Ruben Dias, Ben Chilwell and Mikel Oyarzabal.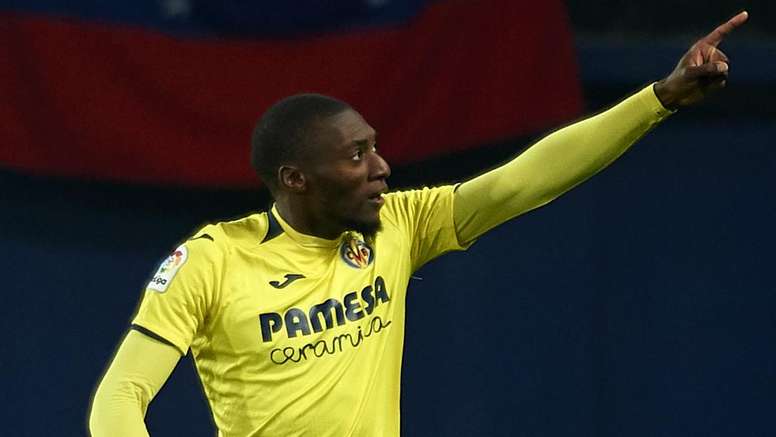 5:45: Villarreal tell Lyon to up their offer if they want striker Ekambi
Villarreal are unwilling to let Karl Toko Ekambi join Lyon at the French club's current valuation, citing his big-money release clause.
5:23: United focus their attention on Milik
According to the 'Daily Mail', Manchester United would be interested in signing striker Arkadiusz Milik, whose contract with Napoli runs out in 2021.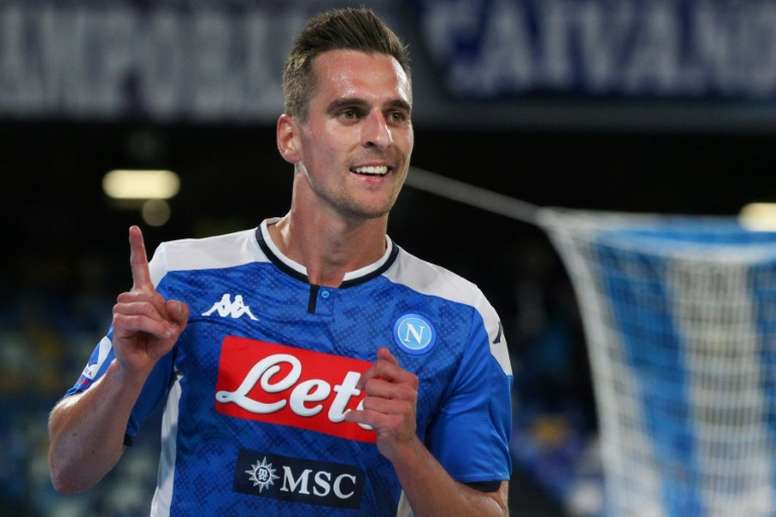 5:15: Barcelona midfielder Alena won't rule out Real Madrid move
Carles Alena said you can "never say never" when it was suggested he could join Real Madrid in future.
4:30: Bale's agent, on his player's future: "he is not going anywhere"
Gareth Bale's agent Jonathan Barnett spoke to 'ESPN' about his player's current situation, letting it be known once again that he has no intentions of leaving anytime soon, whether it is this winter or next summer.
4:40: Arteta 'not expecting big things' for Arsenal in transfer window
Arsenal fans should not expect too many arrivals during the transfer window, Mikel Arteta says.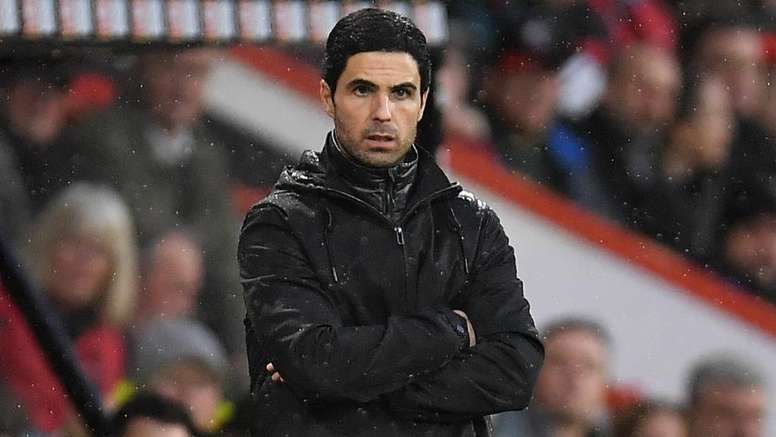 4:00: Burnley want Mckenna as Gibson looks set to leave!
Burnley could lose one of their best defenders in January (Ben Gibson), as he looks set for a move to the Bundesliga. Despite this, the club are looking for a backup player and the chosen is Scott McKenna, according to the 'Daily Mail'.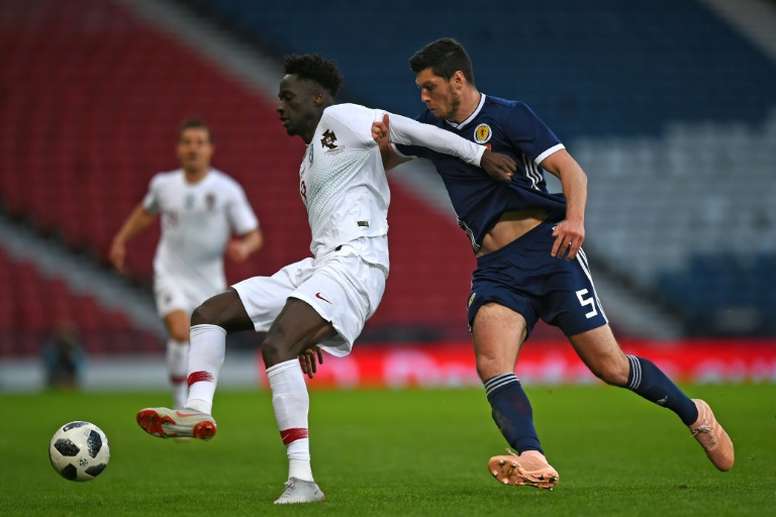 2:30: A midfielder and a left-winger, City's priorities for the transfer market
Manchester City are gearing up for the transfer windows this year. According to 'The Telegraph', the Mancunian club has planned to make between four and six signings in 2020. The most urgent positions are midfield and left-wing, but they are also looking for another midfielder and a striker.
1:00: De Ligt could be coming back to Ajax on loan
According to 'A Bola', Ajax are reportedly thinking about the possibility of asking Juventus for the loan of Matthijs de Ligt until the end of this season.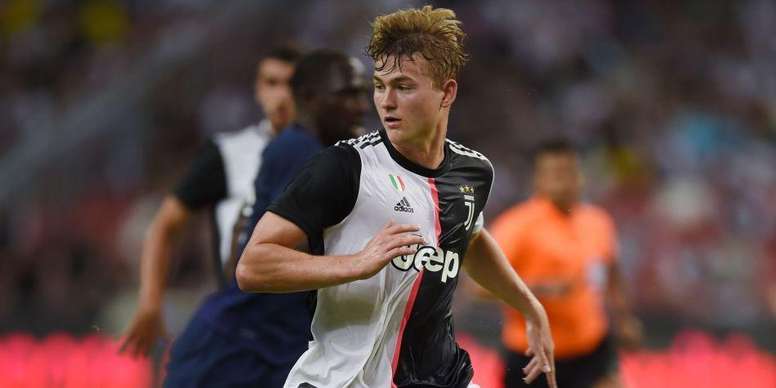 11:30: Espanyol smash club record to sign Raul de Tomas for €20m from Benfica
Raul de Tomas has returned to LaLiga from Benfica and will attempt to drag Espanyol out of the relegation zone.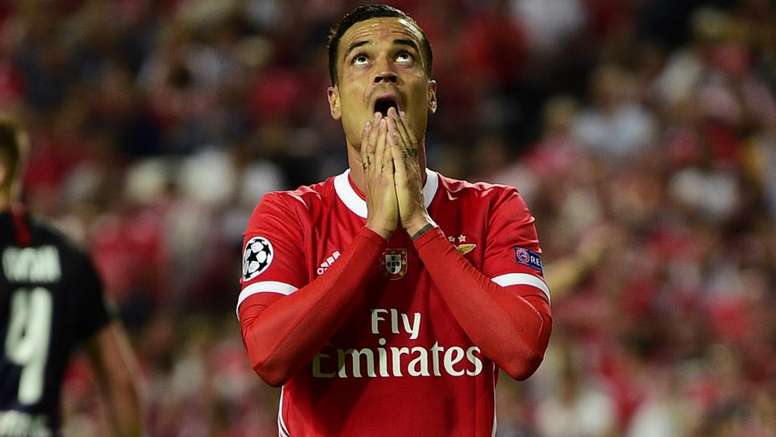 11:15: Three of the Premier League's biggest names keeping tabs on Umtiti
Samuel Umtiti is getting a lot of attention from Premier League teams, with up to three clubs paying close attention. According to sources, Manchester United, Arsenal and Tottenham are all after the Frenchman, who's future at Barça remains uncertain.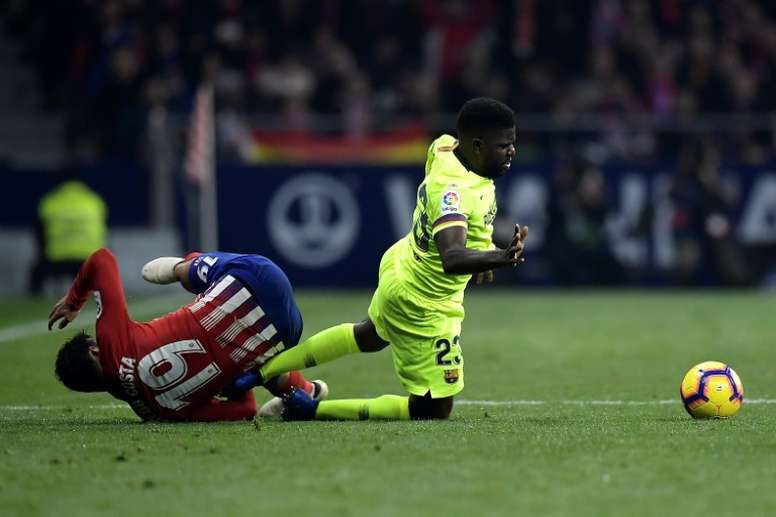 10:30: Rumour Has It: Allegri holding out for Man Utd job, MLS duo want Madrid's Bale
With Ole Gunnar Solskjaer under pressure, former Juventus boss Massimiliano Allegri is reportedly eyeing the top job at Old Trafford.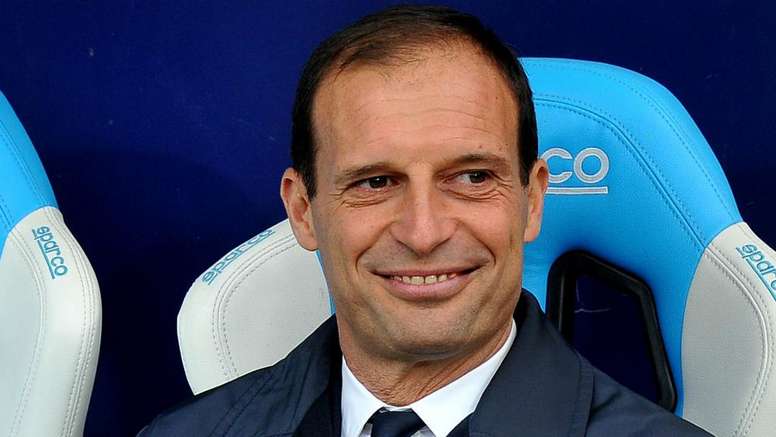 10:00: Van de Beek, teammate or replacement for Pogba?
According to 'ESPN', Manchester United are thinking about signing Donny Van de Beek this winter transfer market in order to deal with their weaknesses in the midfield.