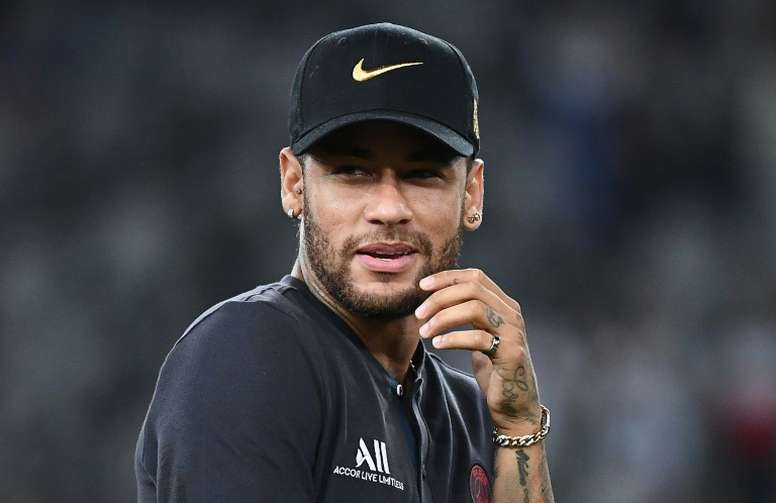 LIVE: the latest football transfer news and rumours from August 15th 2019
18:00: Icardi-Dybala swap deal, 'anti Juve' clause and PSG interest: If the list of candidates for the signing of Mauro Icardi wasn't already long enough, three new teams have expressed interest in the Argentinian player: A possible swap with Dybala, a hypothetical transfer to Roma with the 'anti Juve' clause and the growing interest from Paris Saint-Germain.
16:00: Tottenham discard Llorente Fernando Llorente will not return to Tottenham. According to British press, 'Spurs' do not have any plans for the Spaniard.
15:00: Under follows Zaniolo by committing to Roma Following Nicolo Zaniolo's reward of a new five-year Roma deal on Wednesday, Cengiz Under has signed on until 2023.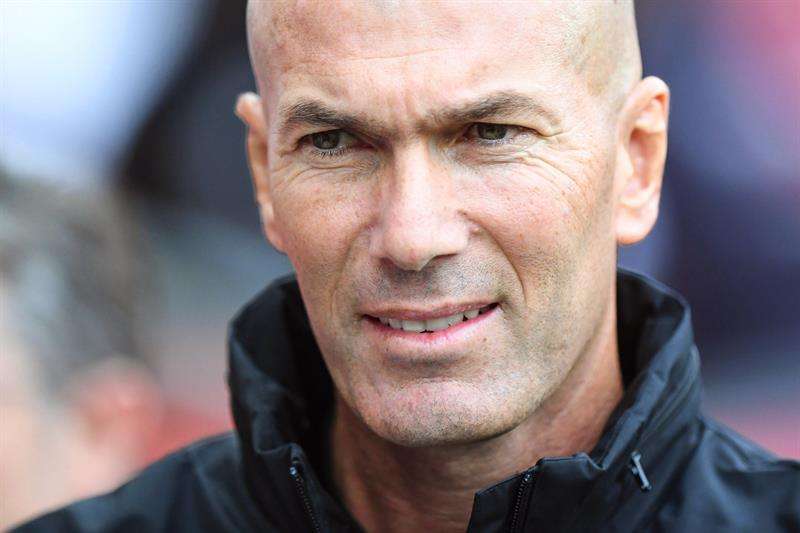 14:00: Zidane settles for Bale and James The negotiations between Real Madrid and Manchester United for Paul Pogba were cut short by the high demands of the English club, so Zinedine Zidane prefers to keep what he has. And what he has is Gareth Bale and James Rodrigue
13:00: Whilst Atletico decide, Rodrigo trains for Valencia There is another screw in the works in regards to Rodrigo's future. The player, who has been linked with a move to Atletico Madrid, was involved in training with Valencia. We continue to not know what the future holds for him.
12:30: PSG asks Barça €100m and two players for Neymar PSG has finally accepted one of Barcelona's formulas for Neymar's return: a transfer fee and a player as a bargaining chip. However, for the Brazilian to return, the swap deal would have to include not one, but two Barcelona players, plus an additional 100 million euros. According to France's sports publication l'Equipe, the two clubs still cannot agree on those last terms.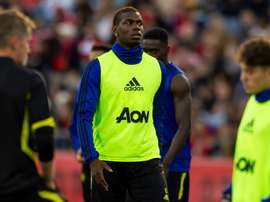 12:00: Pogba hasn't lost all hope on a move The signing of Paul Pogba by Real Madrid seems complicated, however the French man hasn't lost hope. According to 'Marca', he hopes that United understand that he wants to leave and negotiate with Madrid.
10:00: Rumour Has It: PSG eye Vinicius as Neymar heads for exit We round up the front and back pages across Europe, as Thursday sees the transfer rumour mill crank into gear once again.
9:00: "Not good for Ligue 1 if Neymar leaves PSG". Marseille boss Andre Villas-Boas hailed PSG's Neymar, who is reportedly eyeing a move to Barcelona or Real Madrid.