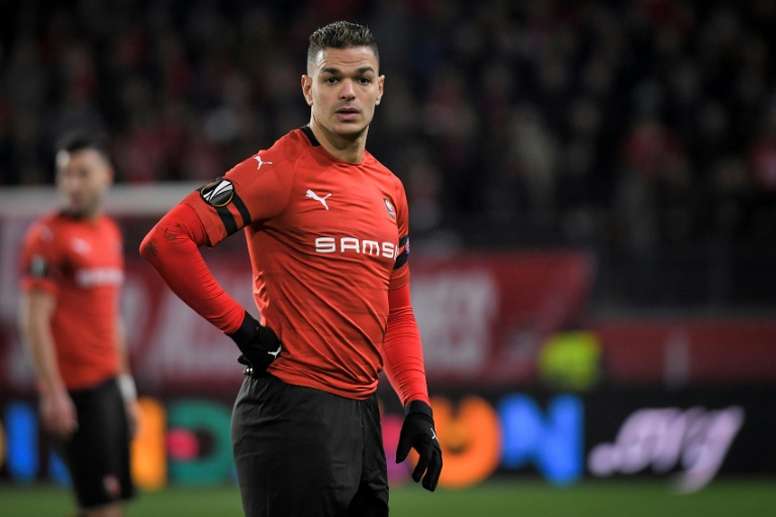 LIVE: The latest football news and transfer rumours from 28th January 2020
23:00 Barcelona now negotiating for Tadic, the alternative to Rodrigo
Barcelona are moving fast at the end of this window. After breaking off the signing of Rodrigo, 'Sky Sport Italia' assure that Barca are now going for Ajax forward Dusan Tadic.
22:00 Man Utd close to completing Fernandes deal - reports
Manchester United are confident of completing the transfer of Portuguese international midfielder Bruno Fernandes after a breakthrough in negotiations with Sporting Lisbon, according to widespread reports in the British media on Tuesday.
21:00 Barcelona break off Rodrigo negotiations
Rodrigo Moreno's arrival at the Camp Nou has gotten complicated. According to media sources such as 'Mundo Deportivo' and 'SER', the Catalan club have broken off relations with Valencia for the signing of the forward.
20:00 Politano leaves Inter
On the day they signed Christian Eriksen, Inter allowed Gabriel Barbosa and Matteo Politano to leave San Siro permanently.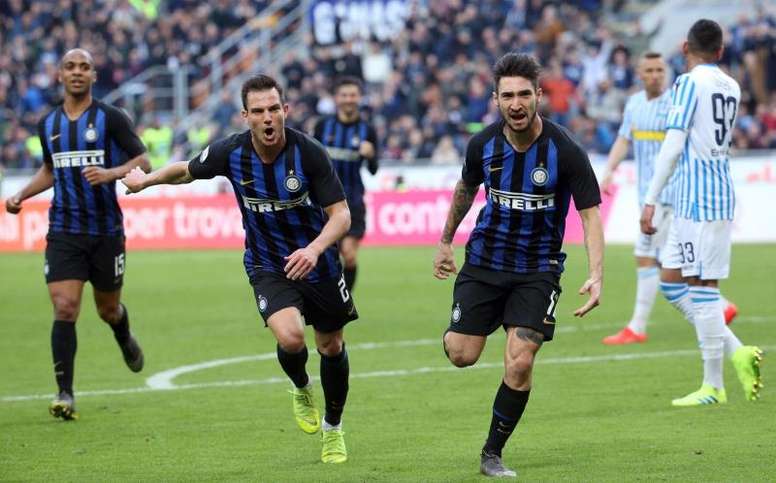 19:30 Roma win and Barca won't have buy back option for Carles Pérez
The possibility that Barcelona could resign Carles Pérez at a lower price was the point of disagreement with Roma. In the end, Barca seem to have yielded to the Italian outfit's demands, and Carles Pérez will leave without a buy-back option.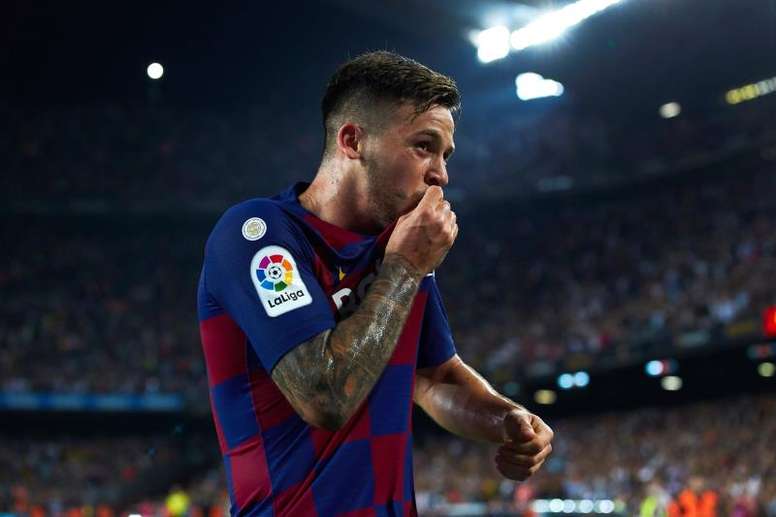 18:30 Barcelona negotiations for Rodrigo 'open' - Celades
Albert Celades acknowledges Barcelona want to sign Rodrigo Moreno because he is a "player who can make the difference".
18:00 Premier League clubs hold fire in January arms race
Premier League clubs have until Friday to boost their squads but there has so far been little desire for a spending spree from the richest league in the world.
17:30 PSV not giving up on Van Aanholt
PSV want to strengthen their squad in January and have been following Patrick Van Aanholt for some weeks. The Dutch outfit are fighting to sign the Crystal Palace player before the window closes.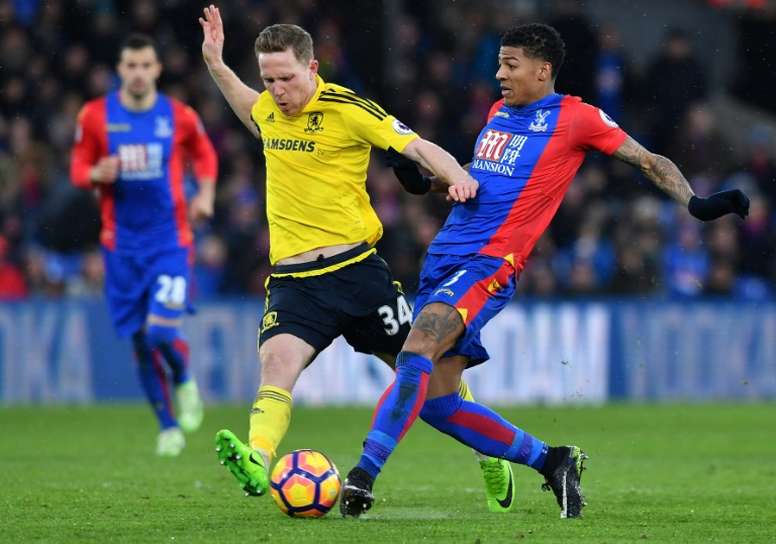 17:00 Atleti wait on PSG for Cavani... and viceversa
The days go by, the market is closer to closing and there is still nothing tangible between Atlético and Edinson Cavani. According to 'Marca', the situation is that Atlético are waiting for an answer from PSG to their 10 million offer, while the Parisians haven't replied, waiting for a new offer.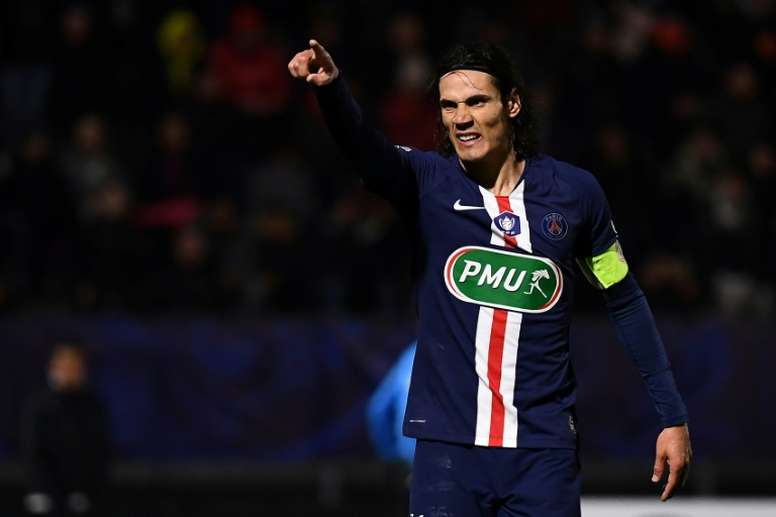 16:30 Fernandinho extends Man City contract
Manchester City's Brazilian midfielder, Fernandinho, has extended his Man City contract until 2021.
January 28, 2020
2:25: Libertadores hero Barbosa signs permanent deal with Flamengo
Flamengo's Copa Libertadores hero Gabriel Barbosa has signed a permanent deal to keep him in Rio de Janeiro until 2024, the Brazilian club said on Tuesday.
2:25: Arteta's shuts Barça down: "I want Auba here 100%"
Arsenal manager Mikel Arteta has warned Barcelona against making a move for Pierre-Emerick Aubameyang before the end of the January transfer window.
2:15: Tottenham complete permanent Giovani Lo Celso
On the same day they sold Christian Eriksen to Inter, Tottenham have made Giovani Lo Celso a permanent member of their squad.
2:00: OFFICIAL: Christian Eriksen joins Inter Milan
Inter Milan have officially announced the now former Tottenham player as their newest signing this winter transfer window.
January 28, 2020
12:45: Bruno Fernandes, the key to Rodrigo's signing for Barcelona
Barcelona is looking for ways to make Rodrigo Moreno's arrival cheaper. 'Superdeporte' claims that the club team will sign Bruno Fernandes and will leave him on loan in Valencia as an exchange for Rodrigo.
12:15: PSV allow Bergwijn to travel to England to complete prospective Spurs move
Tottenham appear to be closing in on the £27million signing of Steven Bergwijn after PSV allowed the Netherlands international to travel.
11:45:OFFICIAL: Ben Arfa signs short-term deal with Real Valladolid
Real Valladolid have bolstered their attacking options with Hatem Ben Arfa, as they aim to stave off relegation from LaLiga.
January 28, 2020
11:30: United counting on Alexis Sanchez next season
Although he went out on loan to Inter Milan, Manchester United will be counting on Alexis Sanchez for the next season and will not be considering a transfer or a new loan.
10:15: Madrid, Dortmund and now City all after Camavinga
Eduardo Camavinga is French football's next big star. At 17, the Rennes player has already attracted the attention of clubs such as Borussia Dortmund and Real Madrid, with Manchester City also joining in.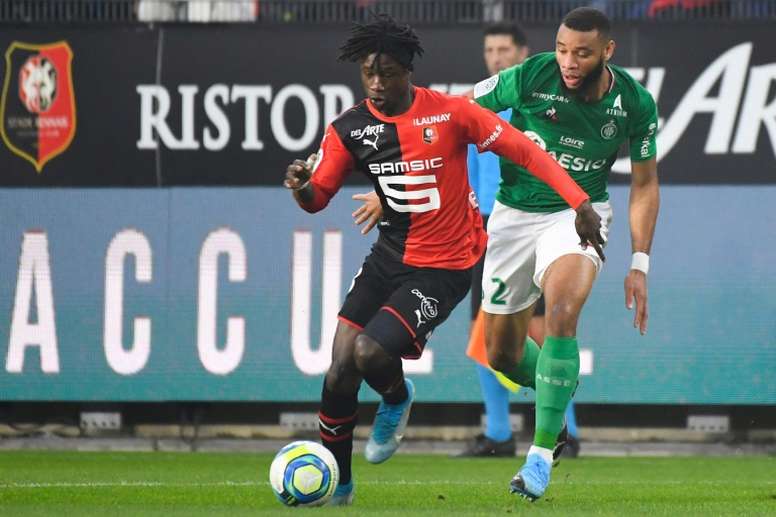 9:25: Rumour Has It: Mbappe open to Liverpool move, Man Utd want Sanchez back
Kylian Mbappe to Liverpool? The Paris Saint-Germain superstar could reportedly be willing to head to Merseyside.
9:00: Barcelona make it clear: only one signing to come this transfer window
The winter transfer market is closing this Friday 31st of January, and with only a few days to go, Barcelona have decided they will only be making one signing. They want to bring a forward to replace Luis Suarez, but the Catalans also have other alternatives if they cannot manage to find an appropriate number 9.
8:00 Sporting coach not sure if United target Bruno will stay or leave
The future of Bruno Fernandes continues to dominate headlines after he featured for Sporting CP on Monday amid transfer links.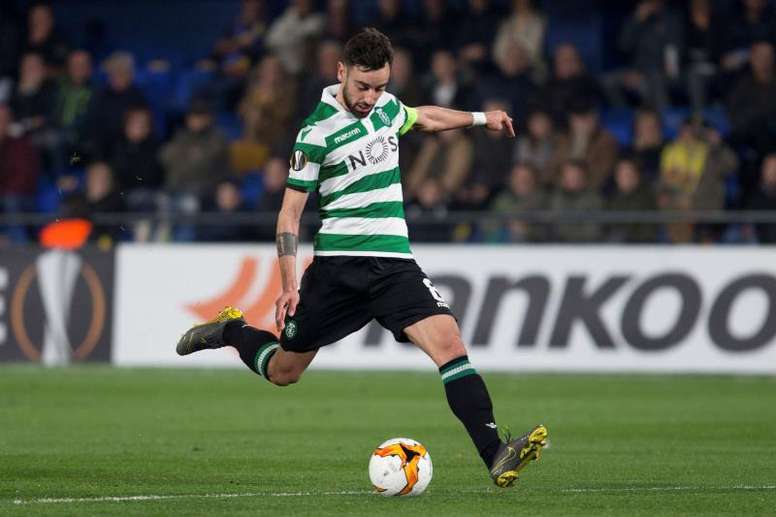 7:00: Arteta's Arsenal pride tempered by need for reinforcements after Mustafi blow
Arsenal lost Shkodran Mustafi to injury in the 2-1 FA Cup win over Bournemouth, during which several young players impressed Mikel Arteta, but he admitted the club will be looking for reinforcements.