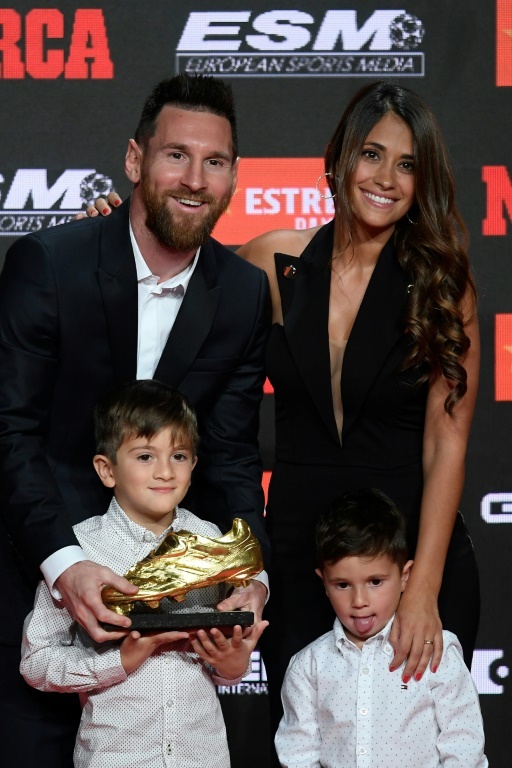 Lionel Messi's most naughty and personal confessions
Children all over Spain sent their questions to Leo Messi, who didn't doubt in answering the most personal questions. Does the latest winner of 'The Best' sleep a lot?
"I am skilful with the subject of the pillow, I give it a lot of importance, but then at bedtime a lorry can pass by me and I don't hear anything", Messi joked.
How is Messi's diet? "I attach a lot of importance to the subject. It's important to eat well, although my little ones find it hard to eat vegetables like everyone else. Thiago eats, Mateo...", he smiled, as Mateo made funny gestures.
Leo was asked if he was strict or not with his children. "I'm usually the bad guy, not his mother. Sometimes they deserve it. Many times they deserve it. I keep a very close eye on them, sometimes too much, but they deserve it", Messi said again in father mode.
He doesn't care about fashion too much. "Depends on the day, but I'm more comfortable in tracksuits or jeans. Suits are only for special occasions", he added.
During the same event, he also highlighted that the Champions League "is special and the league is more important".
October 16, 2019