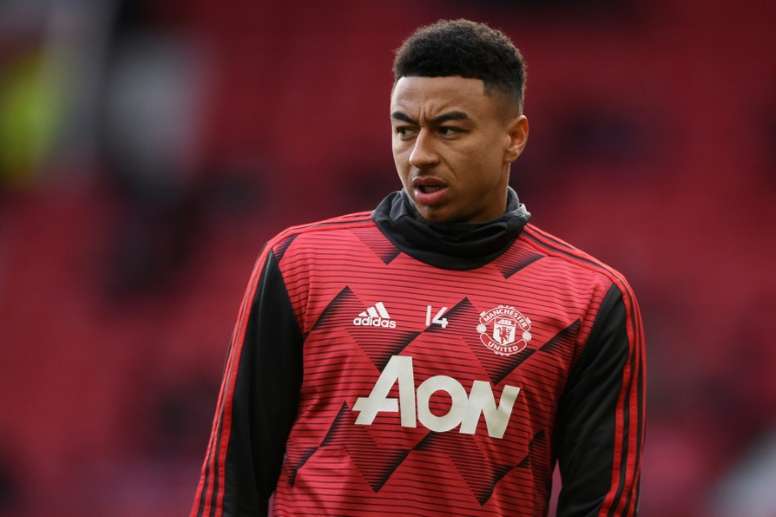 Lingard, downhill since Russia
When Jesse Lingard made his debut with Manchester United in the 2015-16 season, the English player seemed to have a promising future ahead of him, being at that time one of the best young footballers in the world.
Since then, he settled into the first team after making his debut thanks to Louis van Gaal. In the 2016-17 season he improved his performance and played a total of 41 games, but his level in the following year was even higher.
In 2017-18 he reached the climax of his career. He played 48 matches with United (his highest point) in which he scored 13 goals and six assists, which led him directly to Gareth Southgate's call-up for the 2018 World Cup in Russia, where he started in the semi-finals of the tournament against Croatia, which England lost in extra time.
Since then, Lingard has considerably reduced his football performance. In 2018-19 he played a total of 36 games, 12 less than in the previous year. However, in the 19-20, he played in 40 games, but made his record low in minutes, with a total of 1882 for the season, his lowest figure since he started with United.
In the present season, some physical problems took him away from Solskjaer's team, and when the English player was available, the Norwegian coach has opted for other options in the field. In fact, the two matches he has played this year correspond to the EFL Cup, in which he was a starter in only one of them.
Lingard has only gone downwards from his starting position in the Russian semi-final and has not recovered so far. He finds himself with no football at all and with a complex contractual situation, as his link with United ends in 2021, although the English club has the option of extending it for another year.