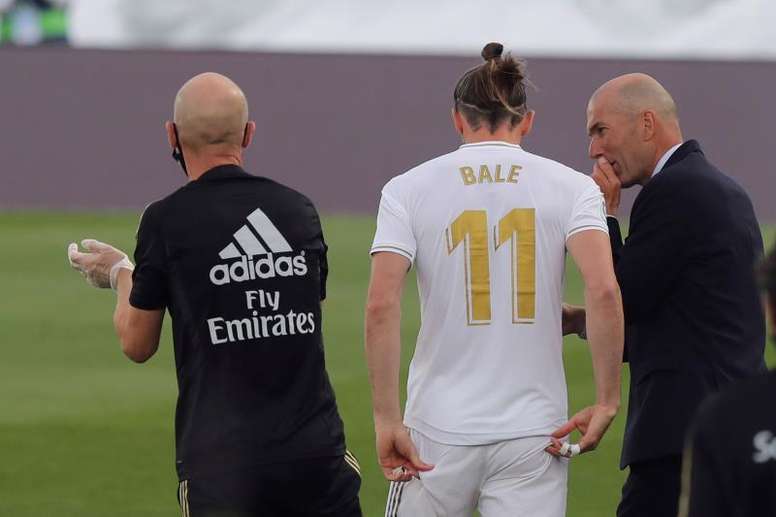 Lineker refers to Bale's golf to joke about Real Madrid
The controversy between Zinedine Zidane and Gareth Bale continues after Bale opted out of Real Madrid's last match this season. Gary Lineker made a funny comment after 'Los Blancos' Champions League elimination.
The former player and now pundit for 'BT Sport', had a laugh at Real Madrid's expense after they were knocked out by Man City in the last 16.
"Of course, Bale wasn't here for Real Madrid. Now the whole squad have time for a bit of golf," he said.
Bale did not even make the squad list for the Champions League tie. Zidane confirmed that the player himself asked not be selected after knowing he would not play a single minute.
While the rest of his teammates were there in Manchester, Gareth Bale stayed back in Madrid to play golf,