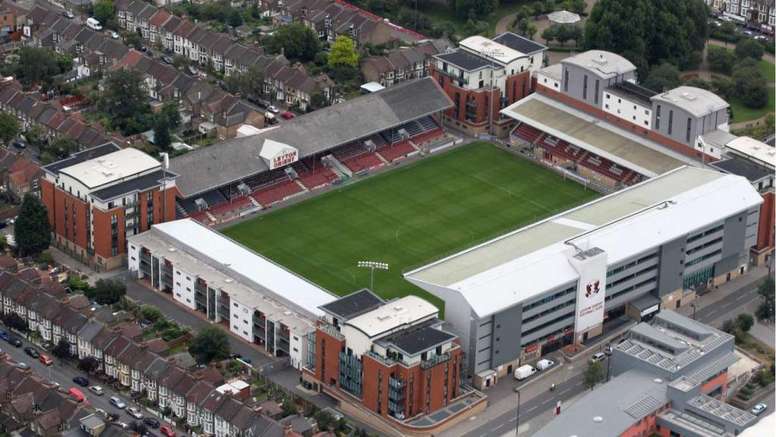 Leyton Orient asks fans for fox help
The club have asked fans to help them keep the foxes at bay by allowing them to walk their dogs inside the stadium at night.
They released a statement on social media, which raised a few eyebrows:
"A strange one we know, the club are looking for a local O's supporter who is able to walk their male dog around the O's pitch during mornings and late afternoons this week," it read.
"The club have been having issues with foxes entering the playing surface at night (quite literally the one time we don't want a fox in the box) and it is thought a dog's presence will help prevent further pitch invasions."
"If you are able to help, please email marketing@leytonorient.net."
The club will be hoping that their fox problem can be solved before the start of their National League campaign on August 7.
They will play Ebbsfleet town at home, in their second season in the National league, following relegation from League 2.