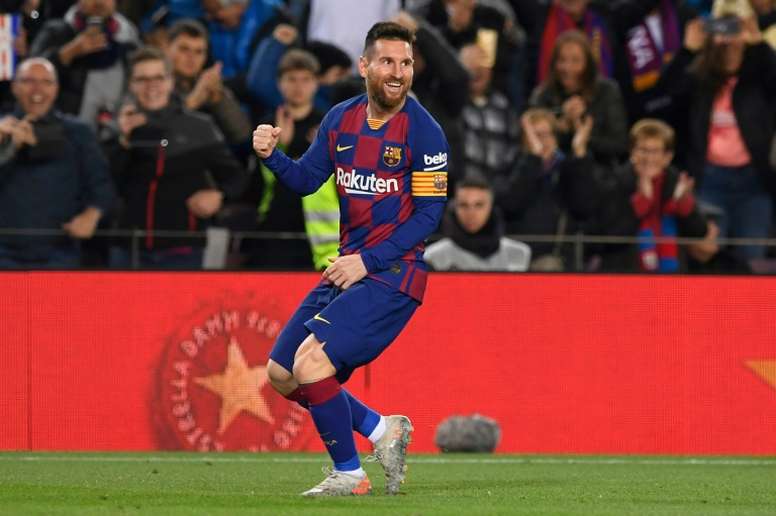 Leo Messi will take his renewal calmly
Despite the already famous option that the Argentinean has to terminate his contract, it is not in his plans right now to finish his Barça career next summer.
In fact, this would be good news that he has now decided to stay an extra year. However, Barcelona's plan, who expect nothing more than for him to retire at Barcelona, is to offer him a life-long renewal that's not so clear in Messi's head.
There are many factors that Leo Messi will calmly weigh when the time comes. One is fundamental, and he has already commented on it recently in several interviews: he wants to feel good physically, and to be at the level of demand that playing for Barcelona and Argentina has.
That demand, precisely, forces another demand to the club: to be at the level of the challenges that go through Messi's head, which are to always win everything, but especially the Champions League, which has left too many thorns in recent editions.
And that obviously means continuing to have a very competitive team, as Messi himself said. Great pillars of the greatest successes such as Pique, Busquets or Luis Suarez are getting older and wearing out, so it is necessary to find good substitutes.
Another key name, of course, is his friend Neymar. Go again for him in the summer and this time getting the Brazilian's return is essential for Messi to stay motivated at Barcelona.