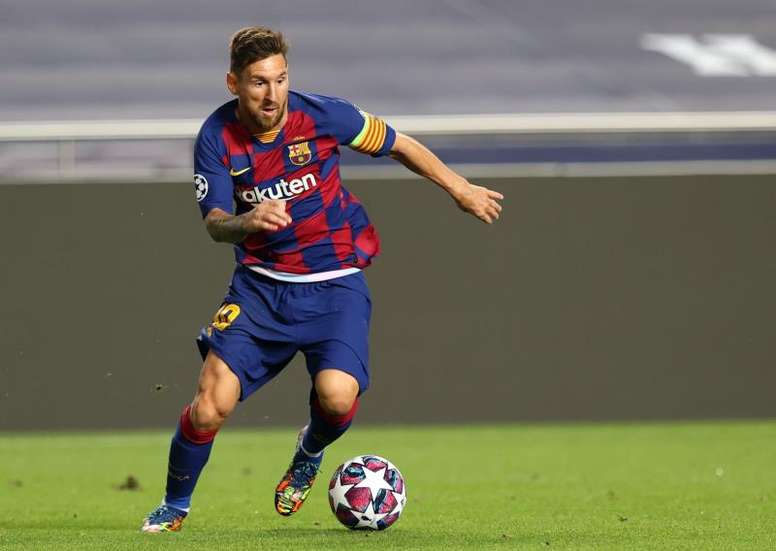 Leo Messi's career in 20 moments
Leo Messi has had tons of important moments at Barcelona. As he has been at Barca for 20 years, we have chosen 20 moments.
On 17th September 2000, the Argentine arrived in the Catalan capital. His history is well known and now he is back in the news after his failed attempt to leave the club.
1. Messi's arrival in Barcelona
Leo Messi arrived with his family in Barcelona to have a trial at La Masia and get into the Barca academy. That was on 17th September 2000.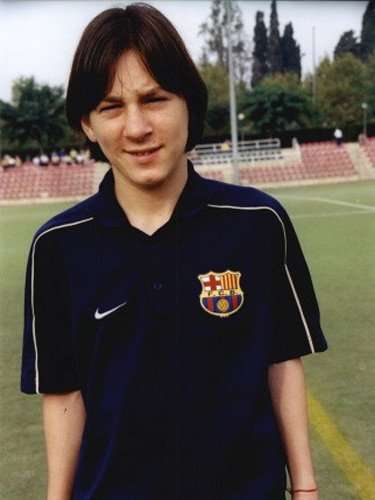 2. He makes his Barca debut in a friendly
On 16th November 2003, Barca were playing Porto in a friendly and Rijkaard gave Messi his debut. He was just 16 years and 145 days old, but people were already saying great things about Messi.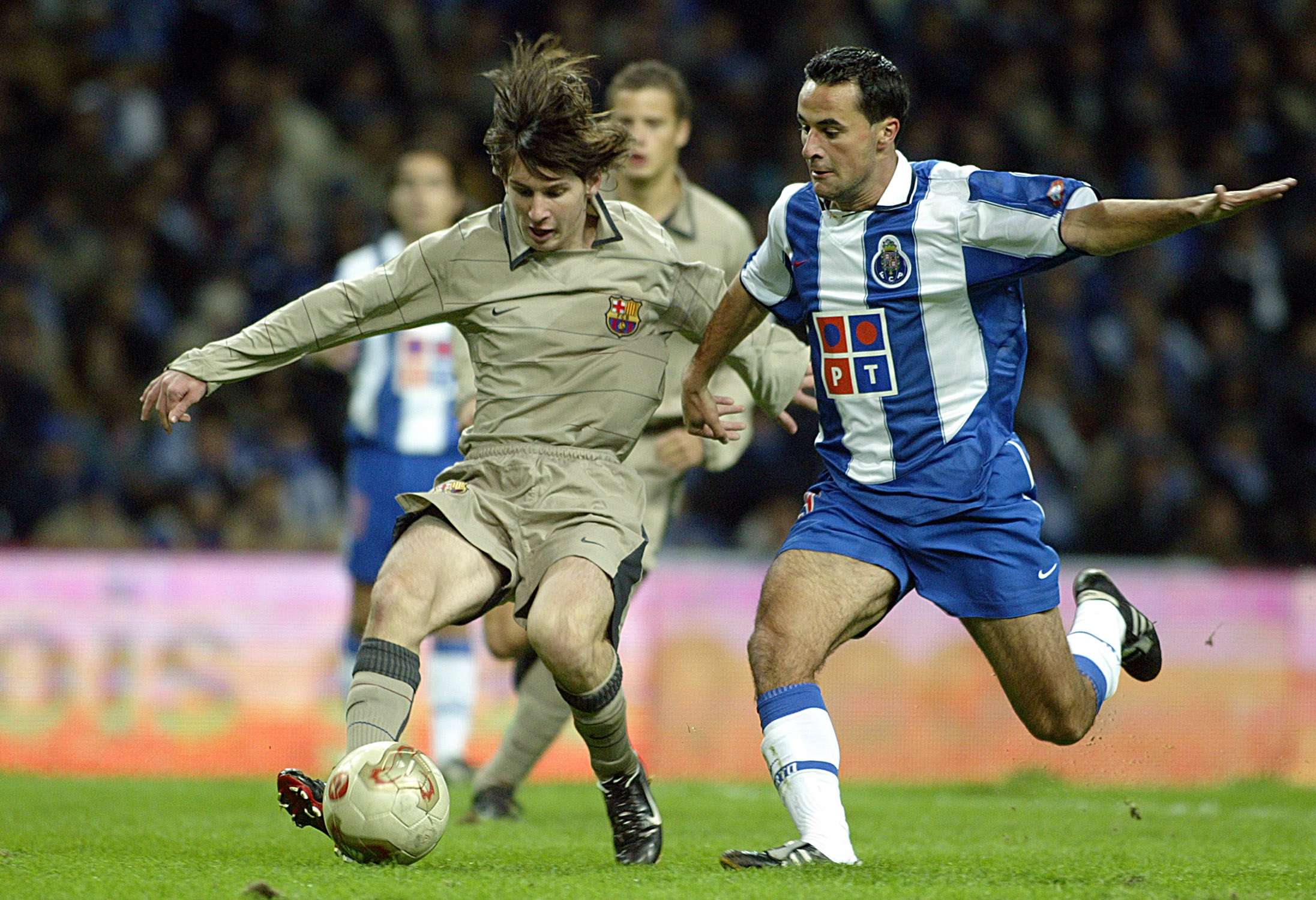 3. Official debut against Espanyol
Almost a year later, his official debut came about. It was against Espanyol. He came on for Deco.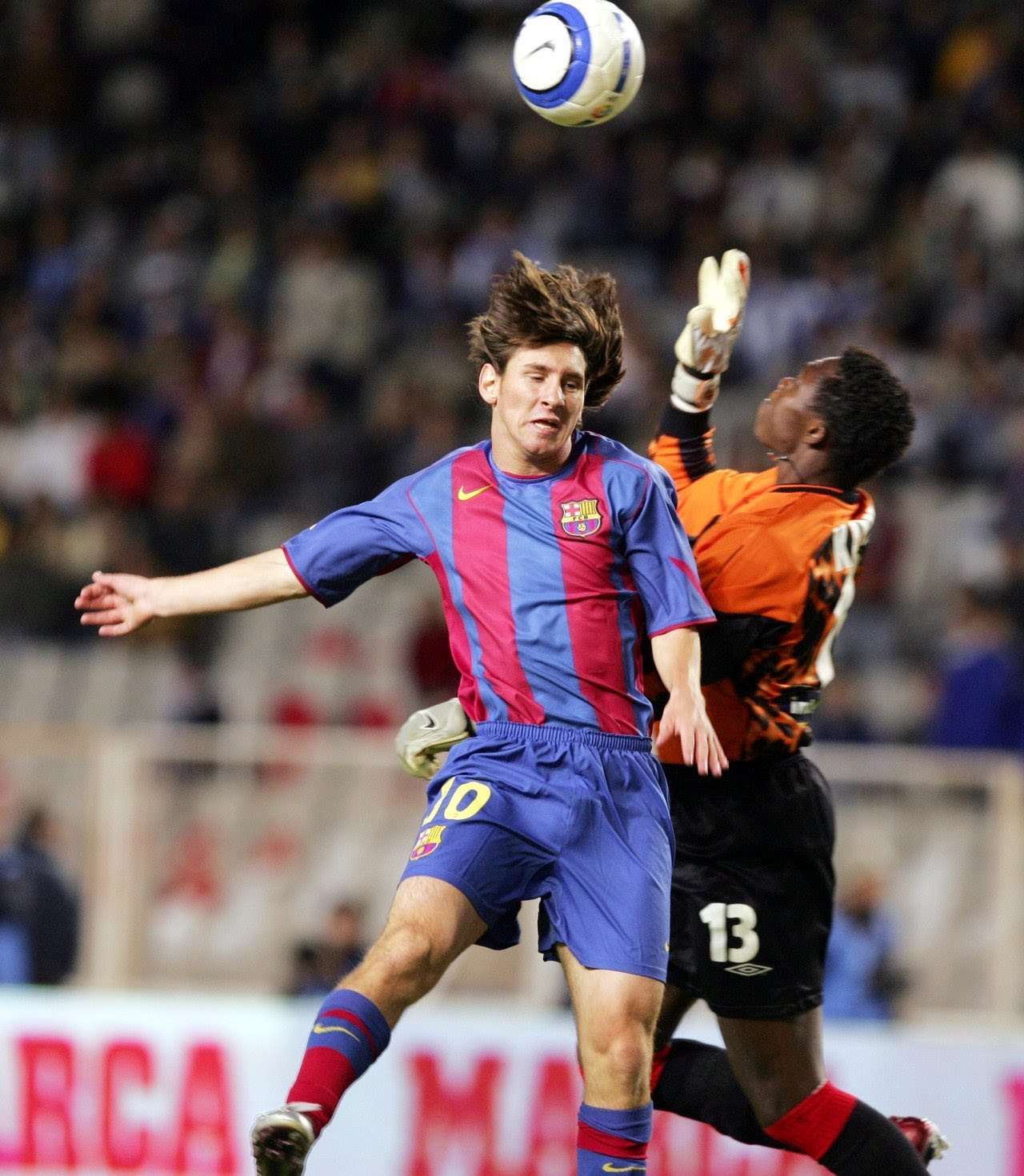 4. First senior goal for Barca
On 1st May 2005, Leo Messi scored his first goal for Barca with a chip. He scored after a pass from Ronaldinho. He had a similar goal disallowed before that.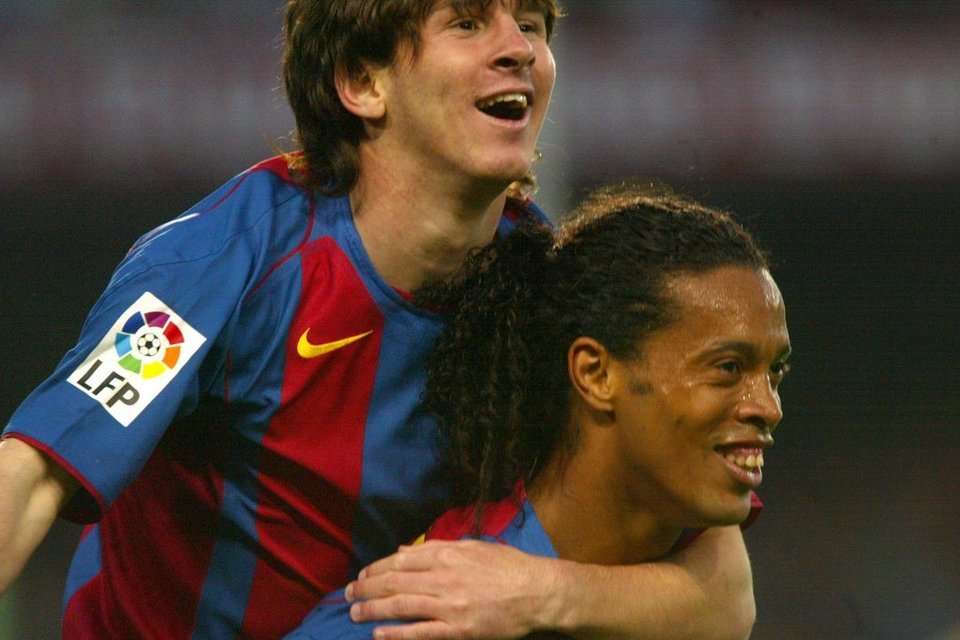 5. He makes his Argentina debut
On 18th August 2005, he played his first match for Argentina. It was a bitter-sweet debut because he got sent off.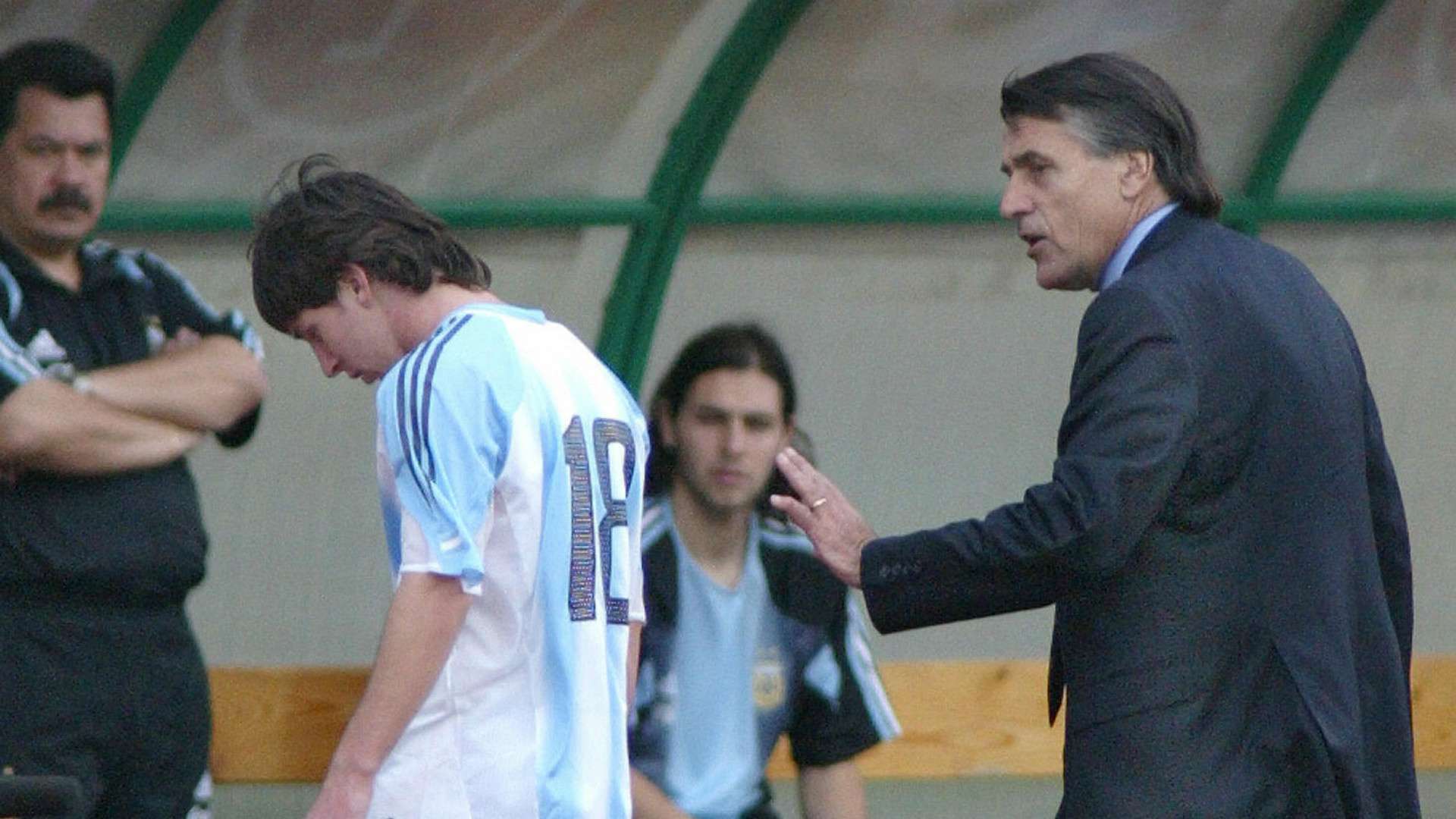 6. His first hat-trick against Real Madrid
The Argentine scored his first hat-trick versus Real Madrid. The match ended 3-3 and his last goal was something special.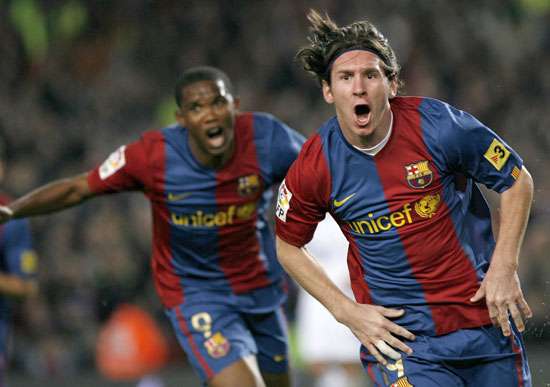 7. His Maradona-esque goal versus Getafe
On 18th April 2006, he scored a spectacular goal in the Copa del Rey against Getafe when he went past several opponents starting from midfield.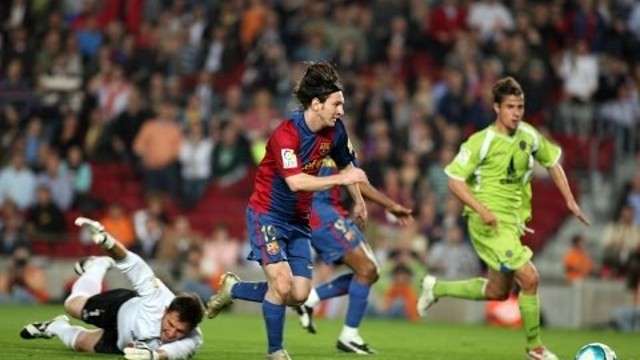 8. Two goals in the 2-6 win at the Bernabeu
One of Barca's most famous victories. Messi was the leader of a triumph which is now part of Barca history. It was on 2nd May 2009.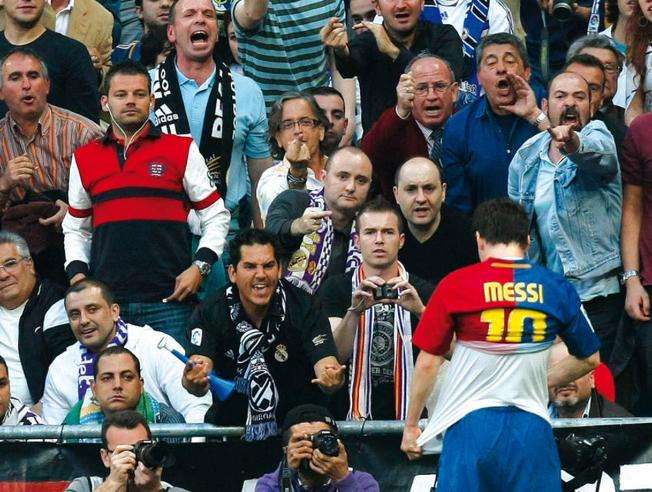 9. He scored and won the Champions League in Rome versus United
Although he had already won in 2006, the one he got in 2008 was the first he won after making a name for himself on the pitch.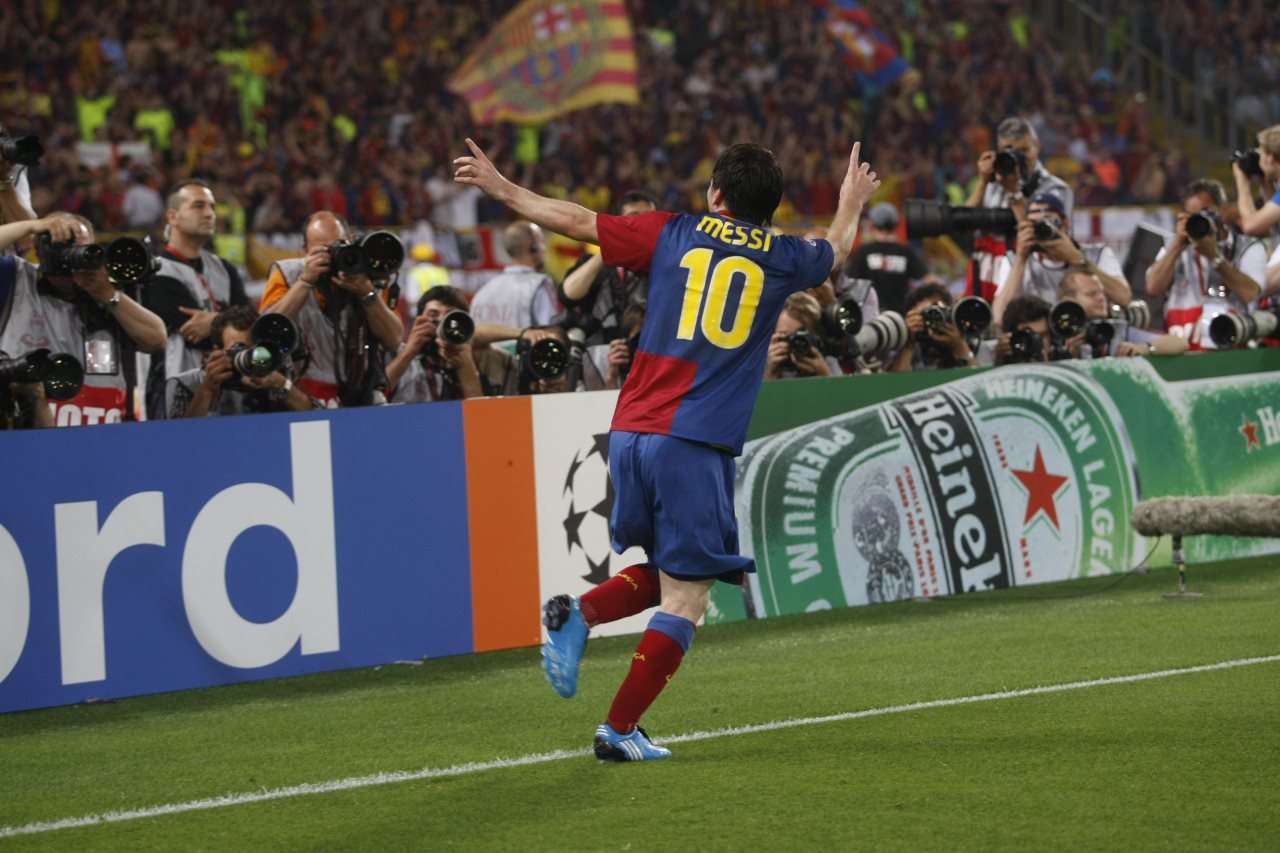 10. Four goals versus Arsenal in the Champions League quarter-finals
It was an exhibition by the Argentine a year before he won the Champions League final at Wembley. Barca thrashed Arsenal thanks to four Messi goals.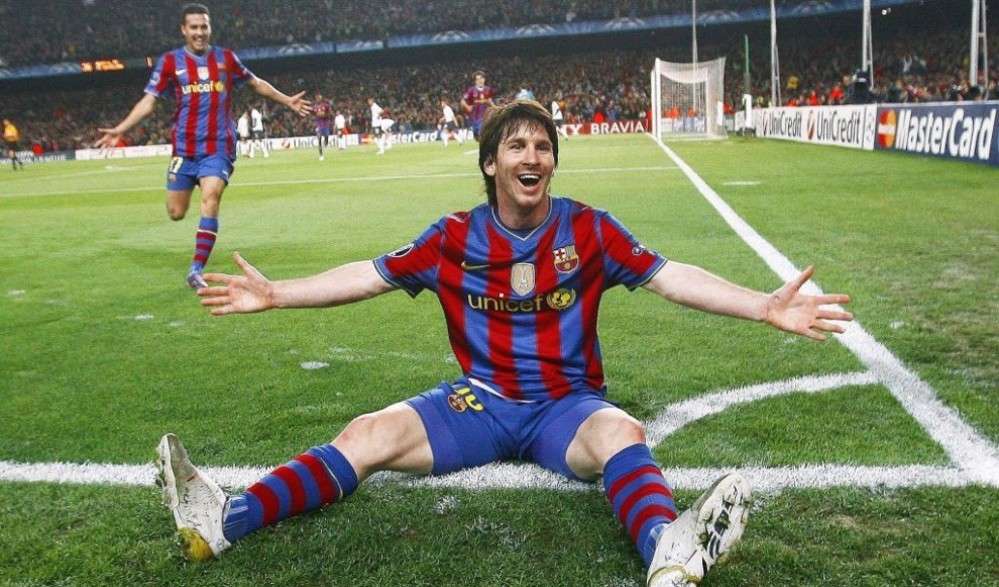 11. Another Champions League won with a goal in the final
United were once again their opponents. Messi was key in the win in 2011 with another goal. Barca won at Wembley.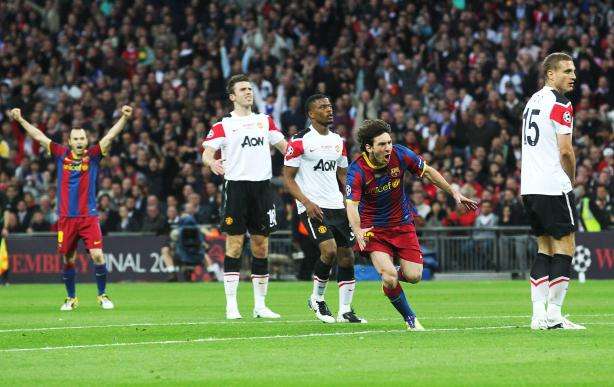 12. He broke Zarra's record
In November 2014, he became the player with the most amount of goals in La Liga history.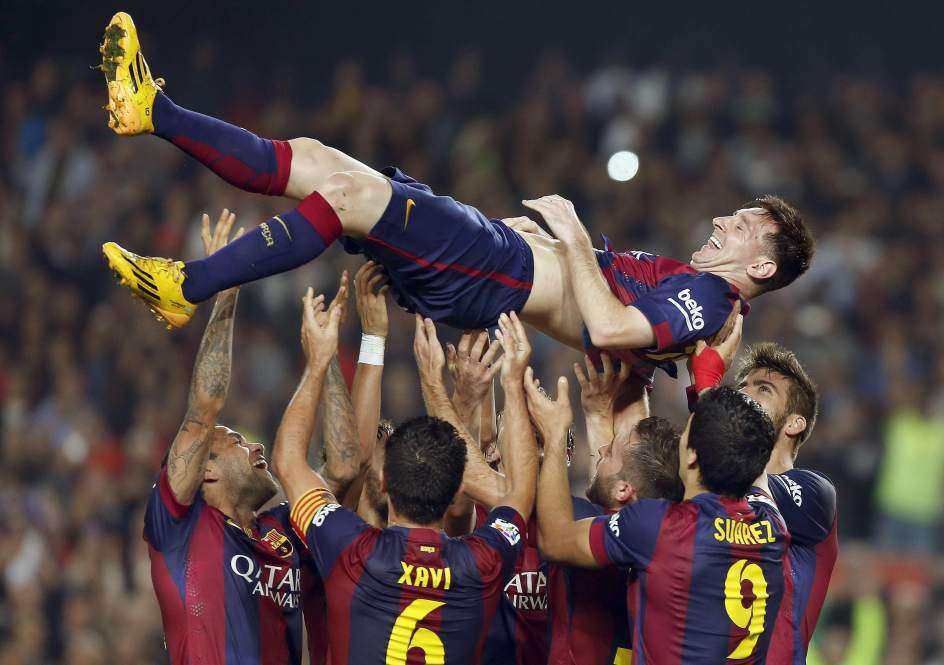 13. Another Champions League to his name
Barca won their fifth Champions League in 2015. That was in Berlin and Messi was once again key.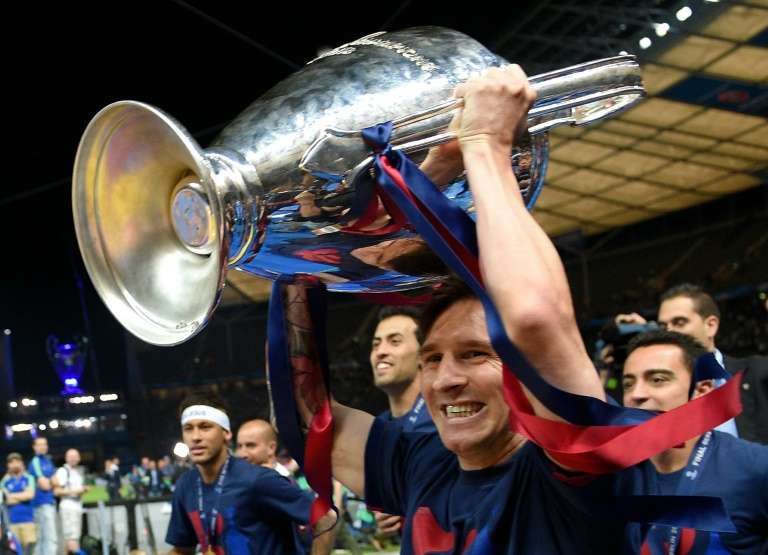 14. Fifth Ballon d'Or for the Argentine star
At that moment in time, there was no footballer with more Ballon d'Ors than Leo Messi.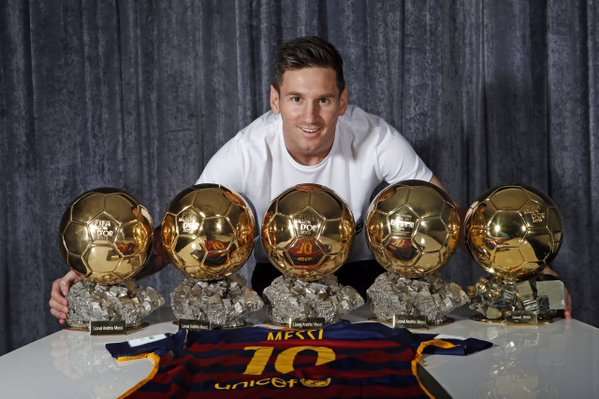 15. Johan Cruyff-esque penalty
Just before the Dutchman's death, Messi and Suarez pulled off a famous pass penalty versus Celta Vigo.
16. Now Argentina's top scorer
In the 2016 Copa America, he scored 55 goals and went past Batistuta to become Argentina's highest ever scorer.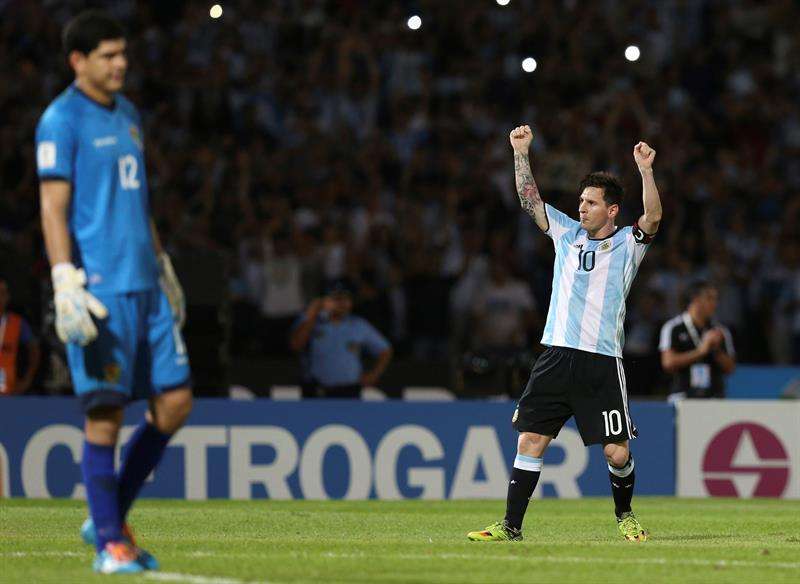 17. An iconic celebration at the Bernabeu
Messi, the top scorer in Clasico history, got an unforgettable brace at the Bernabeu and his second came in the dying seconds of the contests. That was his 500th Barca goal and he showed his shirt to the crowd during the celebration.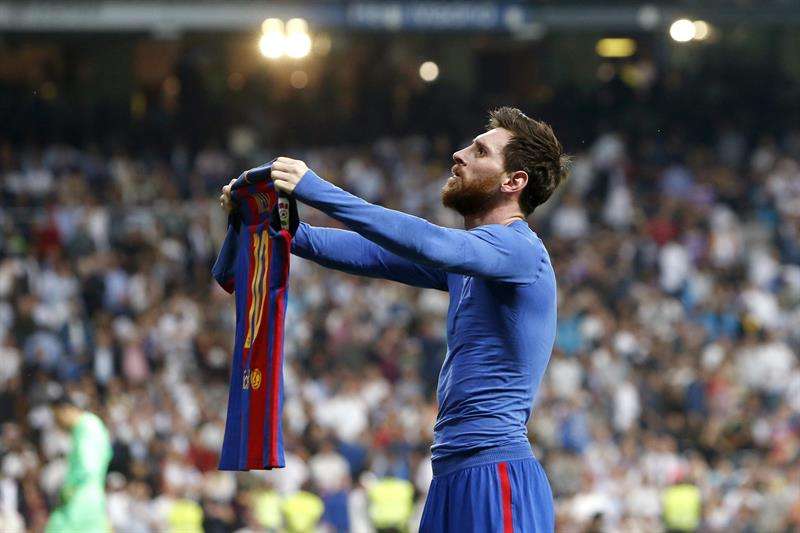 18. His sixth Ballon d'Or to make him leader again
Cristiano Ronaldo had won it five times, but in 2019, Leo's sixth meant he has won it more times than the Portuguese.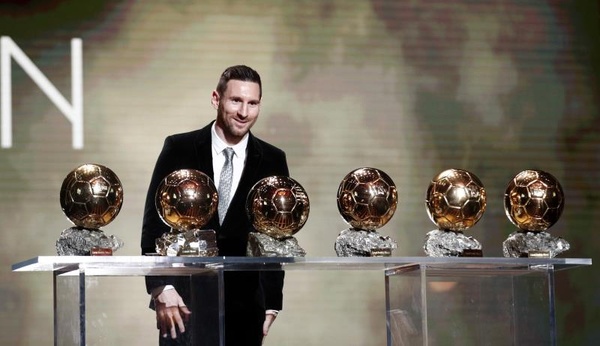 19. His 700th career goal
His legendary status became even greater in a La Liga match versus Atletico Madrid. The Argentine scored his 700th career goal with a Panenka penalty past Oblak.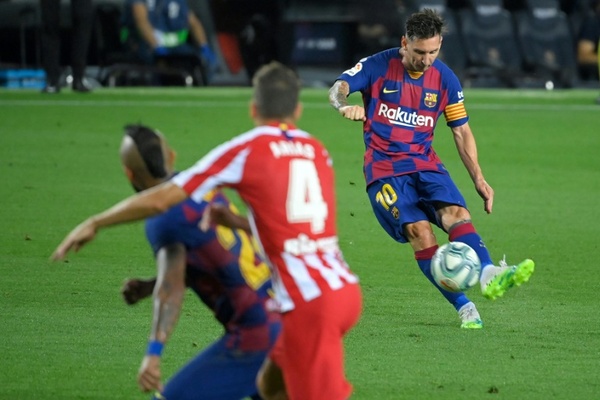 20. Record number of assists in a league season
Messi scored a load of goals, but he also made a lot. In the 2019-20 season, he finished with 20 assists, matching Xavi's La Liga record.