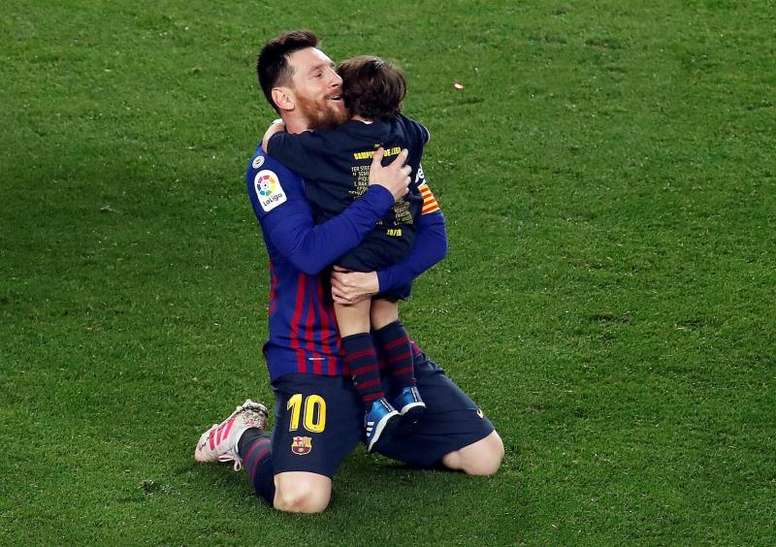 Leo Messi's (almost) impossible challenge in the Copa del Rey
Barcelona have won the most Copa del Reys- 30. As the years have gone past (and the gap has widened), they have taken away Athletic's 'king of cups' status. They have won 6 of the last 11 editions, coming 2nd in 2011, 2014 and 2019.
Leo Messi is one of the best goalscorers, but quite far from the top. And the Copa del Rey, which has lost relevance as time has gone by, was a showcase for numerous exploits and epic nights for Spanish football during the 20th century, especially for Athletic Bilbao.
Telmo Zarra scored 81 goals in the Copa del Rey, followed by the legendary Barca player Josep Samitier with 69. Gorostiza, another classic player for Athletic (who also played for Valencia, Racing de Ferrol, and Logroñes) is 3rd with 61 goals.
Quini, goalscorer for Sporting and Barcelona, scored 55 goals, while Edmundo Suárez 'Mundo' scored 51. Leo Messi, still outside the top 5, has a chance of reaching these 2 ex-players, although Zarra seems to be too far away... except a 'miracle' from Messi, but he is capable of anything.
What Messi has overtaken Zarra in, who he surpassed as the all-time La Liga top scorer, is the number of goals scored in Copa finals (6 to 5).
April 21, 2018