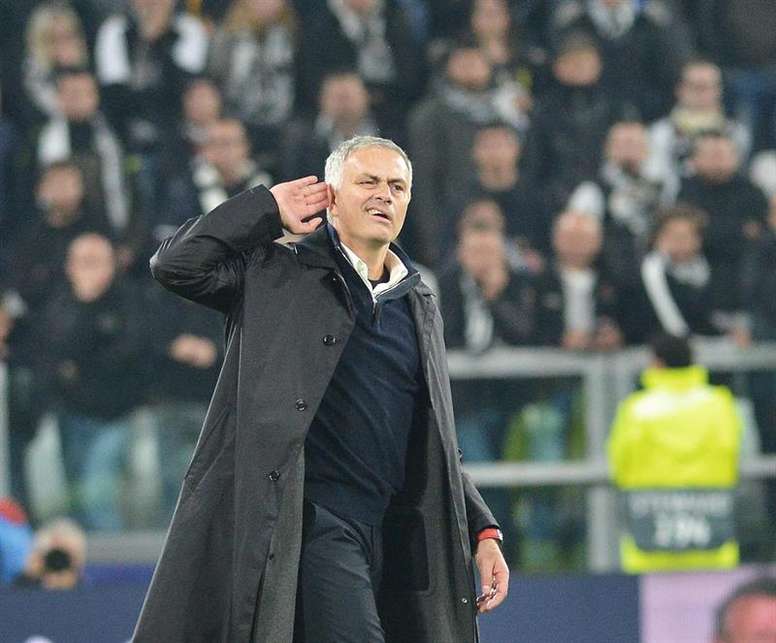 Lennon defends Mourinho celebrations
The Portuguese smirked and cupped his ears in front of Juventus fans after United came back to win 2-1 against the Italian champions - Leonardo Bonucci was provoked by the celebrations.
Lennon recently threatened to leave Scottish football after describing sectarian hatred and racism north of the border, and believes there is hypocrisy and double standards in the game that he and Mourinho both see.
He remarked: "I enjoyed Mourinho after the game. I was thinking 'Yeah, I know exactly how you're feeling', but then the reaction totally smacks of double standards and hypocrisy. And that's where we are with the game up here [in Scotland] sometimes."
Speaking to 'Sky Sports', he added: "You know what I'm talking about Luke [Shanley, the interviewer], with the reaction to what Jose did.
"It was banter, it was fun, love it, that's the mainstream down there [in England]. Up here it's goading, inciting violence, inciting a riot.
"We're human beings at the end of the day. I think there is a reason why Jose did it and I totally understand the reason why he did it."