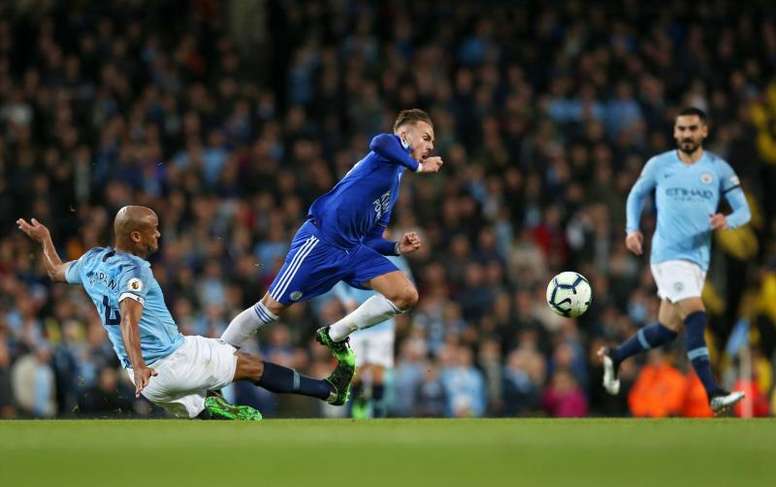 Leicester's plan to distance Maddison from Old Trafford
Leicester hope that Maddison will continue in their team. He is one of their star men. Although, they know that United are after him... and it is not easy saying "no" to the 'Red Devils'.
According to the 'Manchester Evening News', the 'Foxes' will try anything to keep him. They are already preparing a new contract for Maddison.
A new proposal could shortly arrive in Maddison's hands. The player will have to seriously think about his options.
In the meantime, United have not let him out of their sight. Both Maddison and Chilwell are 'Red Devil' targets for the summer of 2020.