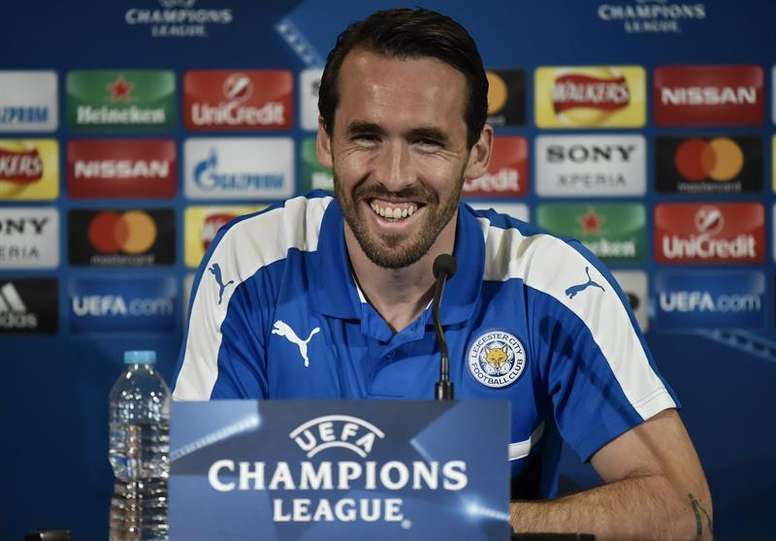 Leicester reportedly preparing Fuchs' contract renewal
Sometimes, some players are important pieces of the team, not because of their condition on the pitch, but because of their relevance within the dressing room.
Christian Fuchs is one of them. He has only played in 14 matches this season, but he is one of the most influential players on the inside.
The Austrian full-back ends his contract with Leicester at the end of the current season and, at 33, has no major offers to change teams.
The Daily Mail says the club could offer him a contract renewal, as they believe Fuchs is doing a great job in the dressing room, as well as being good on the pitch.
The Austrian first joined the Premier League club in their title-winning season in 2015, and has since become an integral part of the ever-changing squad.