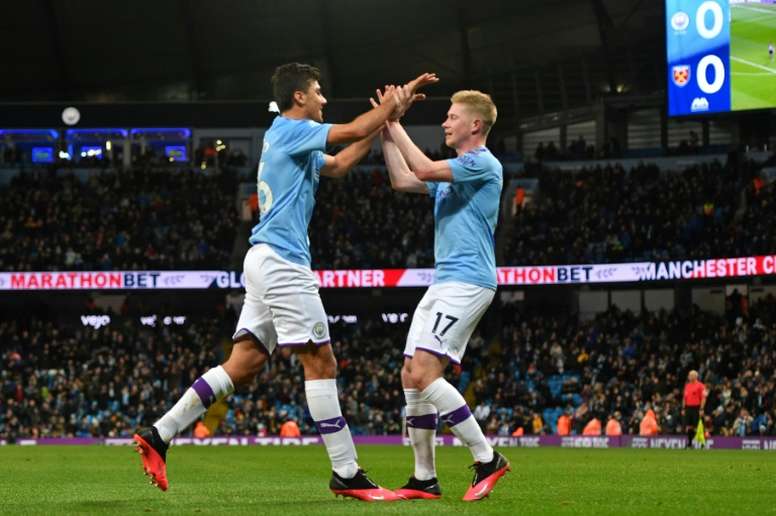 "Leicester didn't do anything, they went behind the ball and got lucky"
Man City's surprising defeat to Leicester continues to cause controversy. The Foxes beat Guardiola's men 2-5.
Rodri was not happy after this result: "Football wasn't fair to us," he told 'BBC Radio 5'. "For me, they got lucky. It was maybe our fault, maybe their strength, but it's difficult to explain."
"We did a lot of things well to win the game. A team like Leicester come here and plays with 11 men behind the ball. I'm young and trying to learn in each game, but in games like this, where the opponent does nothing, you make mistakes. It's not how I want to play," he continued.