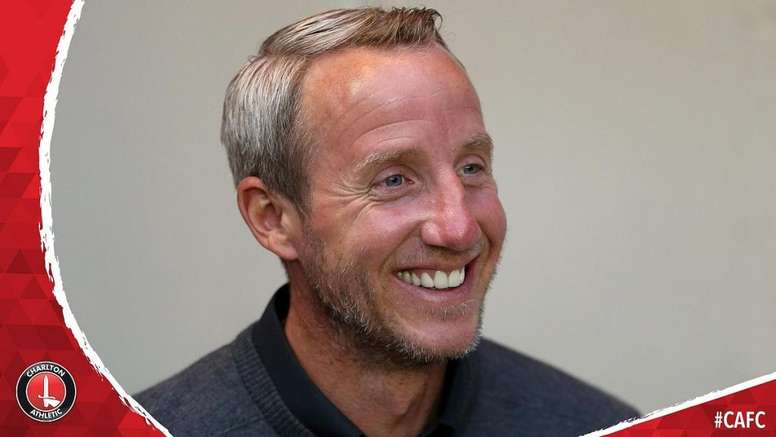 Lee Bowyer hit with £1,500 fine after referee rant
Bowyer slated referee James Linnington after Charlton were beaten 1-0 by Peterborough at the end of August.
As he accepted his £1,500 fine without appeal, he will be allowed to remain in the dugout this weekend when Charlton take on Bradford City.
Peterborough won thanks to a late penalty, which Bowyer saw as unjust, proceeding to lambast the official.
Bowyer said: "He shouldn't be reffing. He shouldn't be able to ref the next game. He just made a decision there and said the fella got pushed. The fella tried to dive to head the ball. There was no push - they were side by side.
"There is going to be a contact. But is it a penalty? No. Anyone who has played the game knows it's not a penalty. That's my thoughts. It's an absolute disgrace how he can make that decision.
"Is it acceptable? No. Am I probably going to get into trouble? Yeah. But should he get in trouble? Yeah."