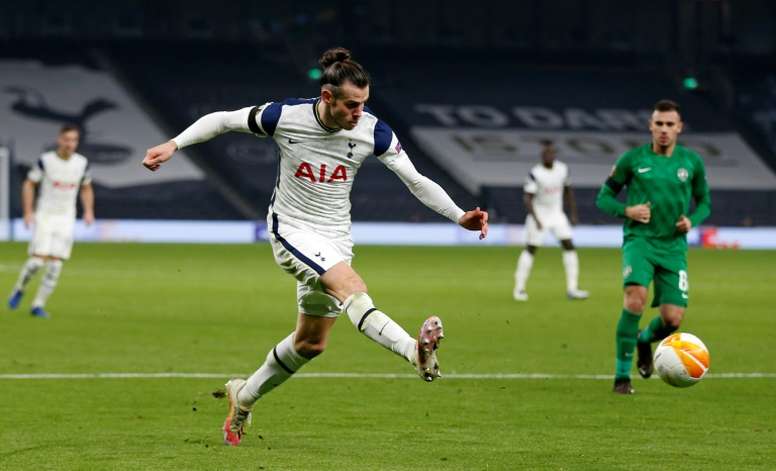 Leading sports lawyer backs Bale and Ibrahimovic in battle against FIFA
Zlatan Ibrahimovic and Gareth Bale have recently hit out at FIFA and FIFPro after realising that their image rights were being used in the FIFA games without their consent.
Ibrahimovic started the row, saying on social media:
"Who gave FIFA EA Sport permission to use my name and face? @FIFPro? I'm not aware to be a member of Fifpro and if I am I was put there without any real knowledge through some weird manouver (sic).
"And for sure I never allowed @FIFAcom or Fifpro to make money using me.
"Somebody is making profit on my name and face without any agreement all these years. Time to investigate."
Then, Gareth Bale joined the debate saying that he too thinks it is "#timetoinvestigate".
November 23, 2020
Now, according to 'The Sun', leading sports lawyer Chris Farnell thinks that they have a case.
He said: "The players do have something to be upset about because it would appear it has been used without their consent."
He went on to state that "The players are well-advised to seek clarity on this point as to whether they are collectively allowing their name to be used or not."