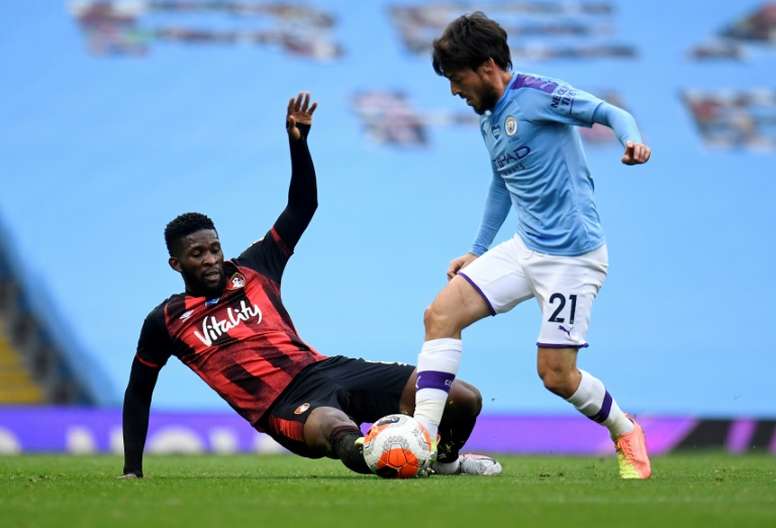 Lazio want to sign Silva before Lyon match
There is no time to lose at Lazio and they know that they are amidst a player that could be very important in the team. Silva is one step from the Italian club and it's all set to be confirmed after the Champions League.
However, according to TMW', Lazio intend to press to get the deal done as soon as possible. Namely, the club want to get it all done before this weekend.
This means that the idea is that Lazio manage to reach that deal before Saturday at 21:00, the time when the Manchester City v Lyon match in the Champions League quarter-final kicks off.
According to 'Il Corriere dello Sport', Silva will sign for the next three seasons and will receive three million euros for every season he is at the club.