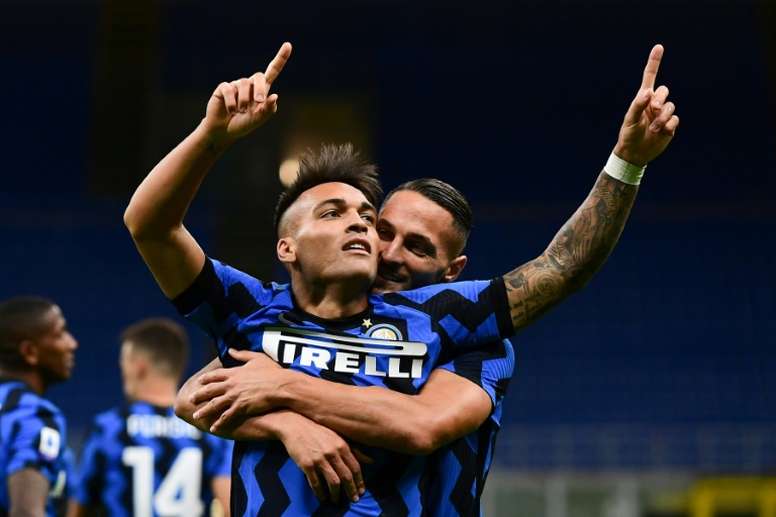 Lautaro's agent focusses on Inter: "It would be disrespectful to talk about Barça"
FC Barcelona had Latuaro Martínez as their number one target in the transfer window, but it became economically impossible. The same thing happened with Memphis Depay, who ended up staying put at Lyon despite wanting to leave.
Now the Inter striker, who has scored three goals in his first three games of the season, also had a superb preseason. Rolando Zárate also fought hard to get the deal done.
When questioned about the Barcelona deal, the agent didn't want to talk, despite the fact that he was crucial this summer in trying to earn Lautaro a move to the Camp Nou.
"It's not right to talk about Barcelona, Lautaro is an Inter player. It would be disrespectful to the club who opened the door to him in the summer. Now, he is very happy in Italy", said Zárate in an interview with 'Sport'.
This doesn't rule out any future moves. in fact, in recent days Inter have already spoken about their desire to sign Kun Aguero for free as a replacement for his Argentinian compatriot.