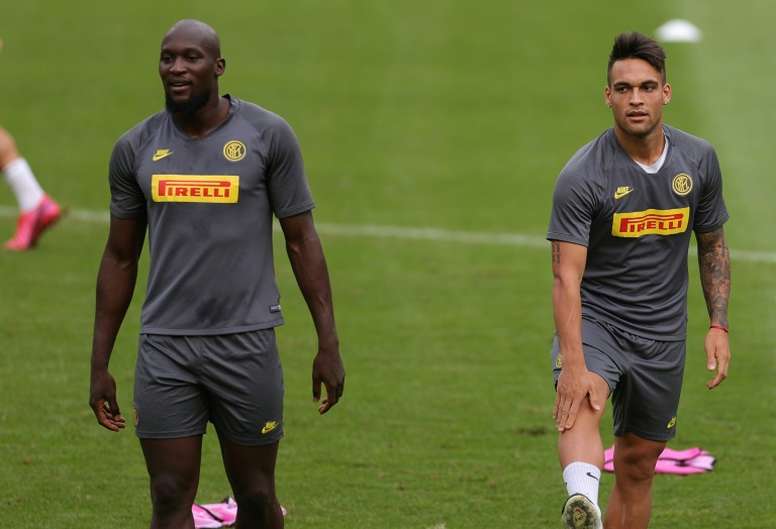 Lautaro demands double his wage to stay at Inter
For the last few days, the name Lautaro Martínez has been the talk of the town in Milan. His future remains unclear.
Lautaro's agent recently denied that he was going to leave the club. Madrid and Barca can forget about it, he's going to stay at Inter.
But 'Il Corriere dello Sport' has questioned if he will renew his stay at Inter. According to them, his demands might have put the Milanese side off.
This source has said that to renew, Lautaro would demand that they double his current wage. Right now, he earns 2.5 million euros a year, and the Argentinian wouldn't settle for less than 5.
For now, his current deal with Inter lasts until 2023. The club wants to extend that date, but Lautaro, according to this source, will only sign if they double his wage.