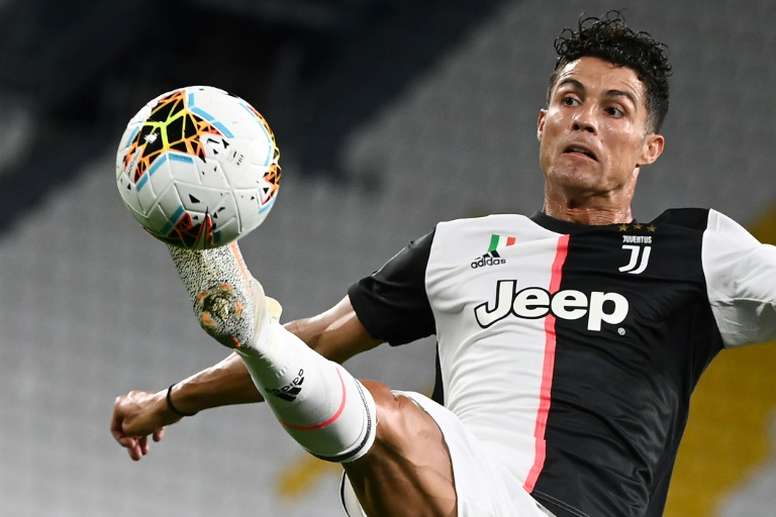 Latest transfer news and rumours from August 4th 2020
21:30 Manchester City sign winger Ferran Torres from Valencia
Manchester City announced the signing of Valencia winger Ferran Torres on a five-year deal on Tuesday.
19:30 United renew Williams until 2024
Brandon Williams will be able to continue with his great growth at Manchester United after the club rewarded him with a contract extension until 2024.
19:00 Real Madrid and Villarreal close to reaching Kubo loan
The arrival of Takefusa Kubo to Villarreal could be announced in the next few hours. According to information from 'El Chiringuito', the Spanish side have won the race to secure the services of the player on loan from Real Madrid.
18:45 Solskjaer tight-lipped on Man Utd Sancho talks
Manchester United manager Ole Gunnar Solskjaer kept his cards close to his chest over the possible signing of Borussia Dortmund star Jadon Sancho on Tuesday.
17:15 Cristiano Ronaldo... to PSG?
Cristiano Ronaldo's ambition remains intact at 35 years old. After winning his second Serie A with Juventus, the Portuguese wants more... even outside of Italy? 'France Football' said it on Tuesday: according to them, Ronaldo could be thinking about moving to PSG.