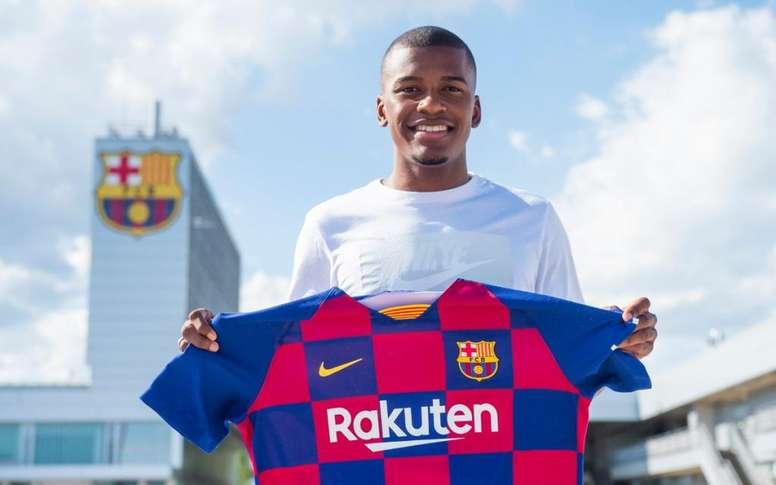 Latest transfer news and rumours from August 3rd 2020
19:00 United now negotiating with Monaco for Badiashile
Benoît Badiashile is one of Monaco's big projects. With Real Madrid keeping an eye out, Manchester United are the ones in the driving seat to sign the young CB.
18:30 Arsenal put price on Guendouzi incase they don't manage to put him in a swap deal
Arsenal wanted to include Matteó Guendouzi in their attempt for Coutinho but it was unsuccessful. But if they don't fit him in a swap, the Gunners have already put a price on the French midfielder: 45 million euros.
17:30 Bielsa enquires about Emi Buendía
Norwich City right-winger, Emiliano Buendía, has slipped on to Leeds United's agenda. According to the 'Daily Mail', Leeds United have got to work and are now reportedly working on his signing for 2020-21.
13:15 Juve wanted to put Barca promise in Pjanic-Arthur deal
Barcelona and Juventus ended up reaching an agreement for the exchange between Pjanic and Arthur, but the deal could have been different. According to 'Mundo Deportivo', Juventus also wanted to put Sergio Akieme in the move, the B team full-back, who in the end didn't manage to go up to the Segunda División.