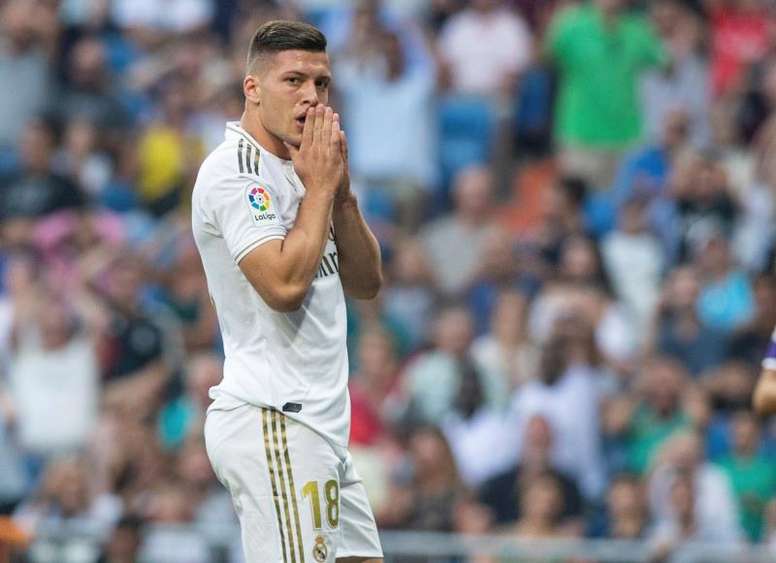 Latest transfer news and rumours from 29th September 2020
23:25: PSG have not lost track of Rudiger
'RMC' reports that PSG are still keeping a close eye on Antonio Rudiger. Frank Lampard does not count on the German.
23:09 OFFICIAL: City sign Rúben Dias
Manchester City have signed another centre-back for Pep Guardiola. The Citizens have announced the signing of Portuguese defender Rúben Dias, who leaves Benfica for 68 million euros.
22:32 United's bid for Dembélé rejected as they offer 80+20 million for Sancho
A crazy Tuesday when it comes to rumors surrounding Dembélé's move to Manchester United. Early this afternoon we were told the Frenchman was destined for United, only to be told shortly afterward from the same sources that this was now off the table and, if the sources are to be believed, United have gone in for Sancho once again.
21:00: Dortmund turn down Man Utd's 100m euro offer for Sancho - reports
Manchester United's first formal bid to bring Jadon Sancho back to the Premier League worth up to 100 million euros (£91 million) has been rejected by Borussia Dortmund, Sky Sports reported on Tuesday.
19:52 Barca will sell Dembélé to United to sign Depay
Memphis Depay continues to be the prime candidate to strengthen Barcelona's attack. Barca are willing to all they can to make it work, including selling Ousmane Dembélé to Manchester United.
19:00: Mayoral ends uncertainty and stays in Madrid
According to information published by 'AS', Borja Mayoral will not leave Real Madrid. The striker, after thinking about it a lot, has ruled out the options of leaving and look for minutes under Zidane.
18:15 Juve happy to pay 50 million for Chiesa
Juventus are closing in on signing Federico Chiesa. Fiorentina demanded for 50 million euros for his transfer, a price that Juventus are willing to pay.
17.40: Barcelona interested in Raul de Tomas and Espanyol will put up fight
Barcelona are continuing to look for a striker who is liked by Ronald Koeman. Raul de Tomas is the latest name to appear although it looks negotiations with Espanyol will be long.
17:28 Gracia's complaints take effect, Valencia go in for Drinkwater
Valencia appeared to have made a move in the market. After a somewhat traumatic mass-exodus, the club have declared their interest in signing Danny Drinkwater
17:12 Brighton demand 25 million from Bayern for Lamptey
Bayern Munich are interested in signing Brighton and Hove Albion full-back Tariq Lamptey. The German club offered 15 million euros for his services but the English side have demanded 25.