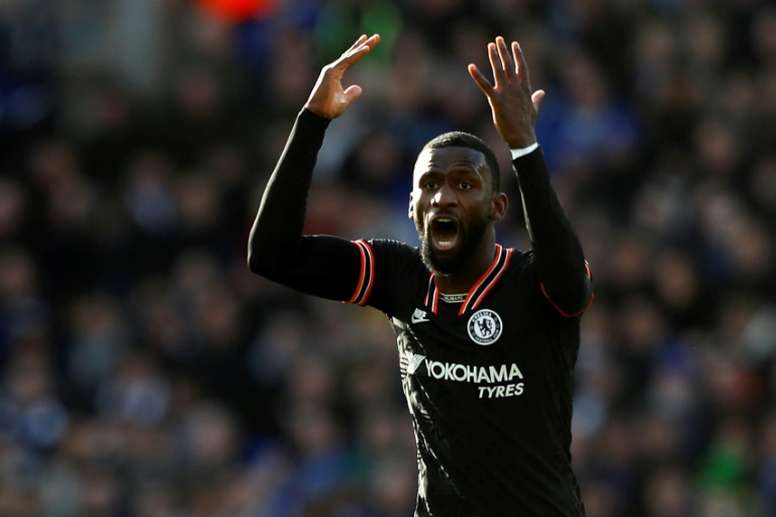 Latest transfer news and rumours from 27th September 2020
23:39 Burnley to go all in for Wilson
Harry Wilson's future is away from Liverpool. According to a report by 'The Independent', Burnely want to land the Welshman at all costs and could make an offer for him of up to 20 million euros.
23:05 "Suarez? There'll be one us punching and the other one biting"
Diego Costa has said after the match against Granada that he does not want to be "a burden" for the club and raised the possibility of him leaving Atletico Madrid.
18:28 Farewell in sight, betrayal all but confirmed
Everything points towards Nicolás Otamendi leaving Manchester City before the end of the transfer window. Benfica, who are finalizing the departure of Rúben Dias, could be his destination. And all this when the defender used to play for Porto...
17:58 If Chelsea land Rice, Jorgingo would go to Arsenal
The window is still open and Chelsea could make more moves yet. Declan Rice is the now biggest target for the Blues. According to the 'Mirror', if they convince West Ham to let him go, Chelsea would sacrifice Jorginho, who would be set for Arsenal.
17:15 Telles annoyed with Porto for not facilitating exit to United
Alex Telles has reportedly decided to leave Porto. But in order to go to Manchester United, as is his wish, the two clubs must first reach an agreement and that, at least for the time being, seems complicated. The defender is reportedly annoyed with the Portuguese club for not facilitating his exit.
17:10 Sheffield United consider bringing Sturridge back to the Premier League
The 'Daily Mail' has suggested that Sheffield United have got their eyes on signing Daniel Sturridge, who is currently a free agent after leaving Trabzonspor. It would mark a return to the Premier League for the striker who has gone nowhere since leaving England.
16:15 West Ham want to convince Chelsea for Rüdiger loan
Antonio Rüdiger has found room on West Ham's agenda. According to 'The Sun', the Hammers are reportedly interested in the loan of the Chelsea player, who doesn't have room in Frank Lampard's plans.