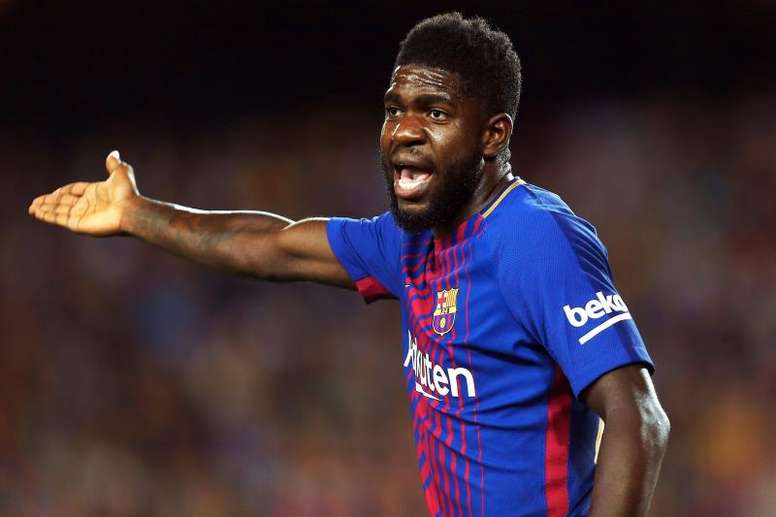 Latest transfer news and rumours from 26th September 2020
20:30 Union close to signing Karius from Liverpool on loan - reports
German goalkeeper Loris Karius is poised to return to the Bundesliga with Union Berlin amid reports Saturday that Liverpool have agreed to a one-year loan deal.
18:38 Aulas denies Aouar and Arsenal agreement
It had appeared like Houssem Aoaur was very close to signing for Arsenal, but the president of Olympique Lyon, Jean-Michel Aulas, has rushed to deny the rumors. He has categorically denied the existence of such an agreement.
18:00 Upamecano willing to play for United
According to 'Mirror', Dayot Upamecano is more than willing to play for Manchester United, the club that has shown a great interest in the player.
15:00 OFFICIAL: Juventus loan Pelligrini to Genoa
Luca Pellegrini will play for Genoa next season. Juventus announced the deal for the left-winger on Saturday, who is only 21 years old, and was on loan last season at Cagliari after signing from Roma.
14:30 Camavinga will wait for Madrid until 2021
The cornovairus pandemic has disrupted every plan, but Real Madrid's roadmap for 2021 remains intact. One of the names on it will be Eduardo Camavinga, who, according to 'Marca', has told 'Los Blancos' that he is willing to wait for them.
14:00 Lyon are serious: the club calls Umtiti
According to the newspaper 'L'Équipe', Olympique Lyon have made contact with Umtiti's team in order to find out whether or not he would be interested in returning to the French club. The centre-back is one of Rudi García's requests, although the move would certainly rely on the departure of Memphis Depay.