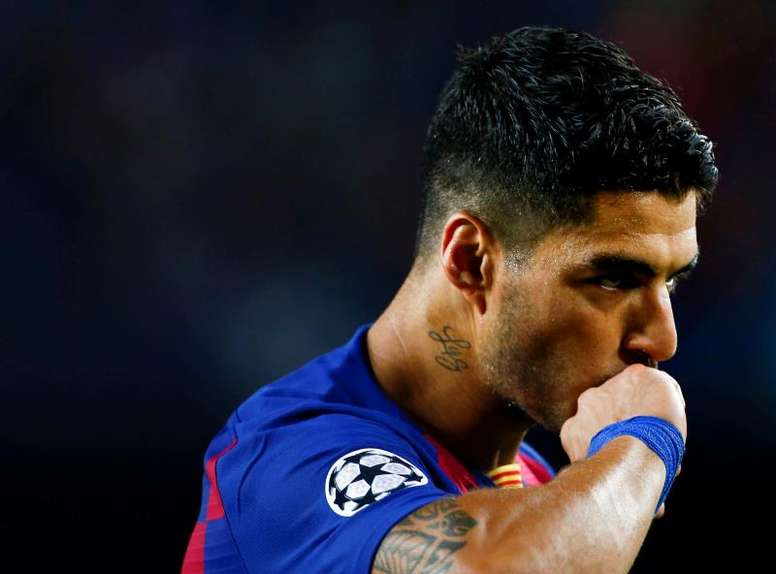 Latest transfer news and rumours from 24th September 2020
22:00 Cagliari confirm blockbuster Godín signing
Diego Godín is now a new Cagliari player. The Italian rock signs in one of the blockbuster moves of the Serie A transfer window, although it had already been rumored that the deal would be completed for a long time.
19:30 Atleti inquire about Gueye transfer
Atletico Madrid are in the hunt for a new midfielder on loan and 'Mundo Deportivo' say that they have inquired about the availability of Idrissa Gueye, who plays for PSG. The French side, though, would prefer a sale; that is why Lucas Torreira is now becoming Atleti's main target.
19:00 Sign a Scotsman and announce it with video of Loch Ness monster!
Nowadays there are competitions about almost everything. It's unknown if, until now, there has been a championship of most random videos in football to announce signings. But when the first edition takes place, Bologna will reach, at least, the final.
18:30 Arsenal still dreaming about Coutinho
Arsenal have been interested in the signing of Philippe Coutinho for several weeks. The London side intend to present an offer for the Brazilian in the next few days, but it seems that FC Barcelona, with Ronald Koeman in charge, count on the ex-Liverpool player and will not let him leave.
18:24 OFFICIAL: Santiago Arias to go to Bayer on loan from Atlético
Both Atlético Madrid and Bayer Leverkusen have made the agreement reached over defender Santiago Arias official. The Colombian will play this season on loan at the German club.
18:00 Juventus tempt Barca with an exchange deal involving Douglas Costa and Dembélé
According to a report by 'Tuttosport', Juventus have proposed a swap deal to Barcelona involving Douglas Costa and Ousmane Dembélé. President Josep Maria Bartomeu included the attacker in his list of 'unsellables', although he did the same with Nélson Semedo who recently left for Wolves.
17:30 Telles pressures Porto so that they sell him to United
Alex Telles wants to play at Manchester United and has taken part in the matter so that it is like that. According to 'Telegraph', the left-back has reportedly asked Porto to facilitate as much as possible his transfer to the Red Devils.
17:26 Perisic is on PSG's radar
Paris Saint-Germain is looking to strengthen its attack, which has been hurt by sanctions and the departure of Choupo-Moting. According to 'FootMercato', one of the players on Leonardo's agenda is Ivan Perisic, who has just returned to Inter Milan after winning the Champions League with Bayern Munich.
16:00 Leeds confirm the signing of Diego Llorente
Diego Llorente is now officially a Leeds United Player. After the announcement of the agreement in principle by the Spanish club Real Sociedad, the English club confirmed this Thursday the capture of the centre-back, who has signed until the 30th June 2024 for a fee of 20 million euros.
14:00 Chelsea sign Rennes goalkeeper Mendy
Chelsea on Thursday announced the signing of goalkeeper Edouard Mendy from Rennes on a five-year deal for a reported fee of £22 million ($28 million).
00:00 OFFICIAL: Atlético Madrid sign Luis Suárez
Barcelona have made official that Atlético and the Catalan side have reached an agreement for the transfer of Luis Suárez.