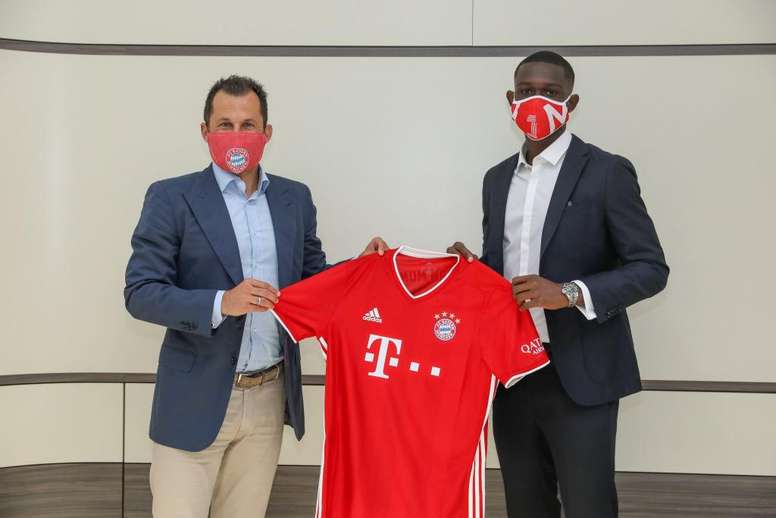 Latest transfer news and rumours from 1st July 2020
22:00: The coronavirus could force Roma to consider selling Zaniolo
Roma are in difficulty due to the financial crisis caused by the coronavirus and they will have no other choice but to listen to offers for their star in order to make some money.
20:15 De Smet signs for Reims
Stade de Reims have a new player in their ranks. The French club welcomed Thibault De Smet, a LB from the Belgian side Sint-Truiden.
20:00 Papa Gueye signs for Marseille
Marseille have welcomed Pape Gueye. The player arrives from Le Havre in Ligue 2. The French top-flight awaits him.
19:15 Cavani now a free agent
The 1st July came and with it freedom. Edinson Cavani is now free from his PSG contract and became a free agent. The Uruguayan, free to choose his destiny from 1st January, leaves PSG without a farewell to live up to his legend.
19:00 United extend Alexis Sánchez and Chris Smalling's loans
Alexis Sánchez and Chris Smalling will remain at Inter and Roma respectively until the end of the season. Manchester United extended the loans of both players.
18:00 Milan buy Saelemaekers until 2024
Milan informed of the signing of Alexis Saelemaekers until 2024. The player was on loan at the Italian side, who have executed the option to buy.
17:30 Rennes willing to pay Salisu's release clause
Rennes are not giving up. The French club, very interested in Mohamed Salisu for several weeks, now seem willing to accept Valladolid's demands and pay the Ghanaian's release clause, in this way moving ahead of his other suitors.
16:30: Arsenal renew Bukayo Saka
He was one of the big revelations of the season for the Gunners. He will stay for several years although Arsenal did not announce the length of the new contract.
16:00: Guardiola thanks Sane as winger nears Man City exit
Pep Guardiola on Wednesday wished Leroy Sane well, with the winger apparently set to leave Manchester City for Bayern Munich.