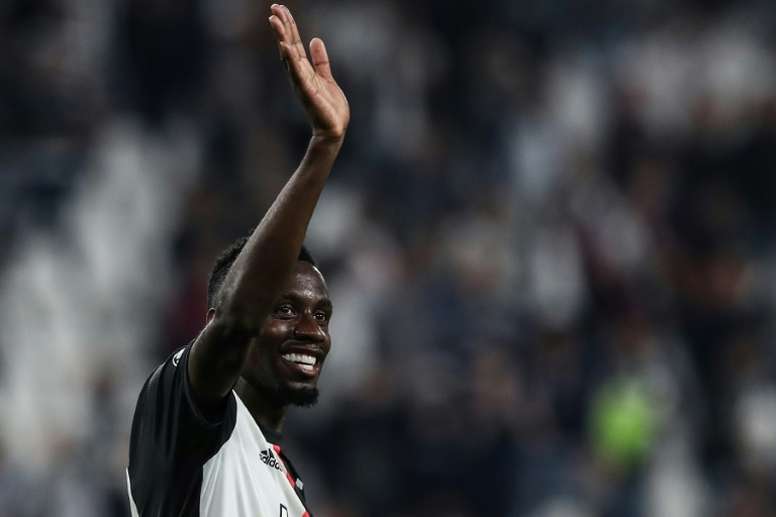 Latest transfer news and rumours from 13th August 2020
21:45: Arsenal join the fight to sign Reguilon
Real Madrid are still looking for a new club for Sergio Reguilon and they are not short off options. Napoli put in an offer, but the Premier League seems to be his most probable destination. According to 'AS', Arsenal are the latest club to ask about him.
20:15 Vertonghen to Benfica 'done deal'
Jan Vertonghen has reportedly now found a new team. 'The Sun' assures that the centre-back has reportedly signed a deal with Benfica until 2023. He would have one of the best salaries in the team.
19:30 Juventus and Milan enquire about Burnley talent
Juventus and Milan have reportedly joined in the last few hours the long list of candidates that have enquired about the signing of Burnley player Dwight McNeil. He is a young English player who is just 20 years old that has stood out in the Premier League this season.
19:00 Besiktas deny interest in Balotelli
Besiktas president, Ahmet Nur Çebi, has assured that the Turkish club haven't been after Mario Balotelli and that they have thought about Mensah as a possible reinforcement.
18:40: Allegri wants Kroos if Conte parts company with Inter
The situation regarding Antonio Conte and Inter Milan is unknown after the strong words from the coach after Serie A finished, In Italy they are saying that Max Allegri will replace Conte if he leaves and he wants two players: Toni Kroos and Milinkovic-Savic.
18:00 Lazio want to sign Silva before Lyon match
Lazio are closer and closer to signing David Silva and their intention is to reach a deal quickly. If possible, the Italian club want to do so before the match against Lyon.
17:30: Real Madrid turn down Napoli's first offer for Reguilon
Napoli have got a move on to sign Sergio Reguilon. According to 'La Gazzetta dello Sport', the Italians have made a first offer of 15 million euros for the left back. Real Madrid have apparently rejected this offer.
16:45 Fulham enquire about Chambers again
Calum Chambers is on Fulham's agenda again. The English side already had the Arsenal centre-back in 18-19, when they reached an agreement for his loan.
16:30: Talk in Turkey of Iheanacho joining Fenerbahce
Turkey is once again a possible destination for Iheanacho. He is struggling to get game time at Leicester and Fenerbahce could the young Nigerian striker's new club.
16:15: Cristiano Ronaldo's inner circle: "Being offered to Barca is fake news"
The possibility of seeing Cristiano Ronaldo playing for Barcelona seemed quite surprising, but we know anything can happen in football. That said, we can forget about seeing CR7 and Messi together in the same team. 'AS' says that sources close to the Portuguese say that the player has not been offered to Barca.
15:00 World Cup winner Matuidi joins Beckham's Inter Miami
France's World Cup winner Blaise Matuidi will join David Beckham's Major League Soccer club Inter Miami, the American club announced on Thursday.