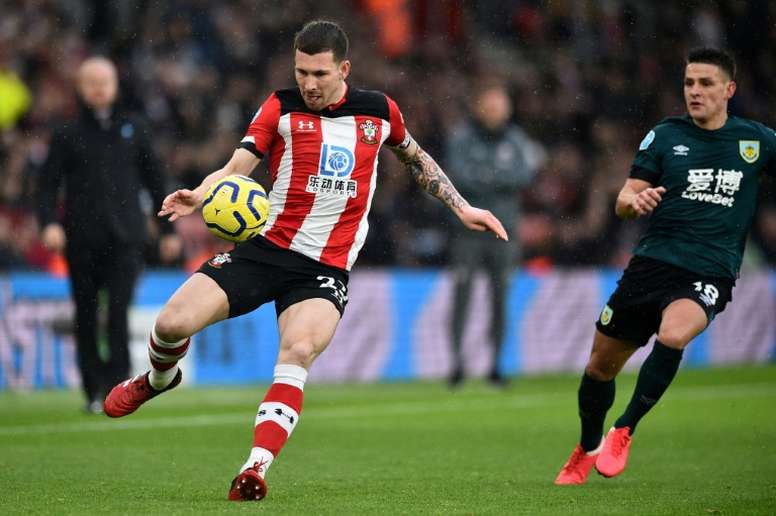 Latest transfer news and rumours from 12th July 2020
22:30 Conte asks Inter to pay whatever it takes for Tonali
Antonio Conte is clear: he wants Brescia player, Sandro Tonali, in his Inter midfield. According to 'Tuttosport', the board will grant his wish and will make a financial effort to cope with his transfer.
22:00 Néstor Araujo on Valencia's radar
According to 'El Desmarque', Valencia are reportedly very interested in signing Celta Vigo defender Néstor Araujo.
21:15: Barca can forget about signing Sessegnon
Ryan Sessegnon was linked recently as a possible reinforcement for Barcelona. Tottenham are clear he will not leave and according to the 'Daily Star', that is what they have told the La Liga side as well.
20:30: Arda Turan reaches agreement with Galatasaray despite Hannover interest
Arda Turan is about to seal his return home. The Turk has reportedly signed a pre-contract with Galatasaray despite Hannover's desire to sign him.
20:00 Huge offer from Old Trafford to get Skriniar
Milan Skriniar is one of Manchester United's targets. In fact, according to 'Tuttosport', they have already reportedly prepared an offer to take the player from Inter. They would be willing to pay 65 million euros for the CB.
18:05 United competing with Juve and Inter for Chiesa
Manchester United are in the running to sign Federico Chiesa, a target for Juventus and Inter Milan.
18:00 City up their offer: offer two players to Napoli for Koulibaly
According to 'The Sun', Pep Guardiola's Manchester City is planning to offer two players to try and get the transfer for Kalidou Koulibaly done.
17:30 Kane fed up of Tottenham, his future up in the air
According to 'The Sun', Harry Kane is reportedly fed up of the lack of titles and competing for top honours and could leave Tottenham in the next transfer market.
17:00 City studying extending Agüero's contract by a year
Manchester City plan to offer Sergio Agüero a renewal, according to the 'Mirror' in England. He is under contract until 30th June 2021.
16:15 Madrid sign talented 14 year old midfielder
Real Madrid have completed the signing of a promising midfielder who is just 14 years old. He is Izan Regueira, one of the best players of his generation and who was developed in the Celta youth academy.
15:00: Sources in Portugal claim Feddal's transfer to Sporting is all but confirmed
Zouhair Feddal could have a new team. Betis and Sporting are said to have closed the 30-year-old's transfer for three million euros, according to A Bola. His transfer will become official after the end of LaLiga.
11:20: He played under Guardiola... And now Mourinho wants him!
Dane Pierre-Emile Hojbjerg, who will be leaving Southampton and has been linked to Ajax and Tottenham, is also on Pep Guardiola's list for Manchester City after having played for him in his time at Bayern Munich.
9:00: Ex-Australia and Crystal Palace captain Jedinak calls it a day
Former Australia captain and Crystal Palace stalwart Mile Jedinak announced his retirement Sunday, saying it was "time for a new chapter".