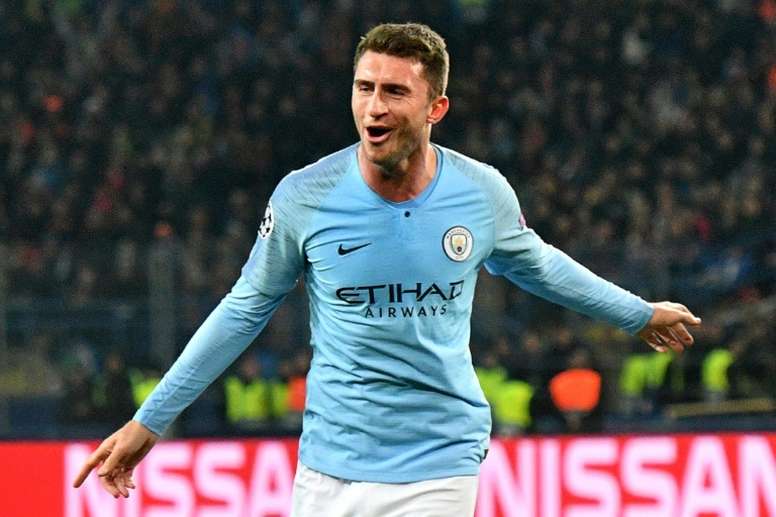 Laporte out for revenge in Manchester derby
A win would have seen Pep Guardiola's side claim the Premier League title back in April and City were well on course to do just that as they took a two-goal lead, only for United to produce a stunning second-half comeback to emerge 3-2 winners.
Speaking to 'Sky Sports', the French defender said that game had not been forgotten as the two sides prepare to do battle once again.
"There's always a feeling of revenge any time you lose against any team," Laporte explained.
"We are always ready to compete and need to take advantage of the good momentum of the team at the moment.
"It's a very important match for two reasons... because it's the Manchester derby and also because if we win we will put distance between ourselves and them in the table."
Laporte was eased into the City side following his arrival from Athletic Bilbao, but is the only outfield player to have played every minute for City in the league so far this campaign.
In fact, Laporte has yet to lose in his 20 Premier League appearances for City, setting a new divisional record for the longest unbeaten run for a new player.
"I think it's a nice record," Laporte admitted. "I wasn't aware until someone told me but obviously it's exciting for me."
"Breaking records is always nice. Last season as a team we reached 100 points - that was very nice and this year I have this personal record.
"I hope we don't lose on Sunday or not this derby or the following derby. The goal is always to win and lengthen this record as much as we can."