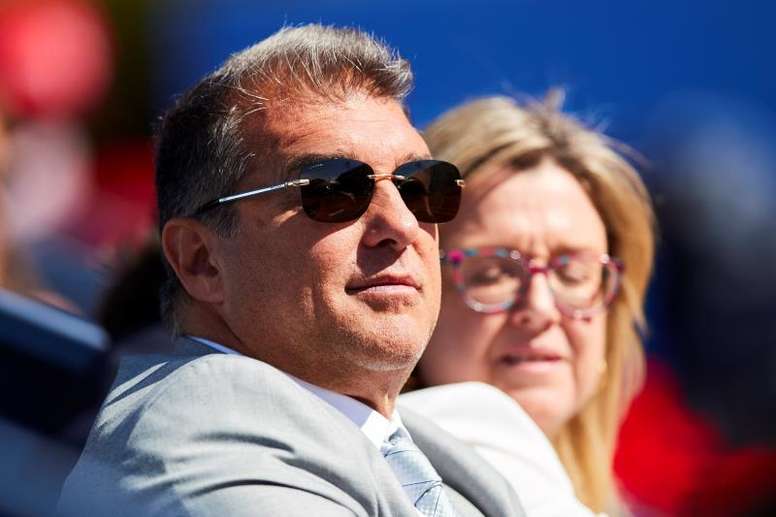 Laporta to run in Barcelona elections
Joan Laporta could return to be president of Barcelona again after announcing his candidacy.
According to 'RAC-1', he will launch his campaign at Hospital San Pau on Monday.
Joan Laporta was elected in 2003 and left the post in 2010 after winning his second Champions League at the 'Sextuple' in 2009.
Despite being subject to a vote of no confidence in 2007/8, he survived and resurrected the side under Pep Guardiola.
Laporta didn't run in the last elections in 2015, when Josep Maria Bartomeu won to take up the post.