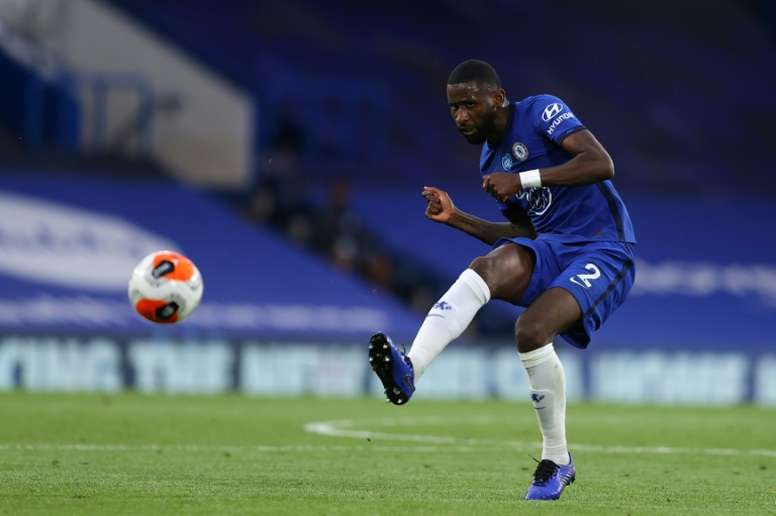 Lampard to give Rudiger another opportunity
Chelsea were unable to sell all the players they wanted to in the last transfer window and some players' futures at the club remain uncertain. We are talking about Marcos Alonso, Tomori and Antonio Rudiger.
Of them, the German was one of the players most affected because of his value and the fact he will not be able to get a game due to fierce competition at the club. Chelsea signed Thiago Silva and Rudiger has not played a single minute all season.
However, according to the 'Daily Mail', the Chelsea central defender's situation is about to change. We will see if radically, but it's an important step. Frank Lampard is willing to give him another chance in the team.
This decision comes after the Chelsea coach had an in depth and extensive conversation with Rudiger. The coach told him he was happy with how he had been doing in the last few training sessions.
In fact, he was in the squad for the Champions League match with Sevilla and the Premier League one with Man Utd.