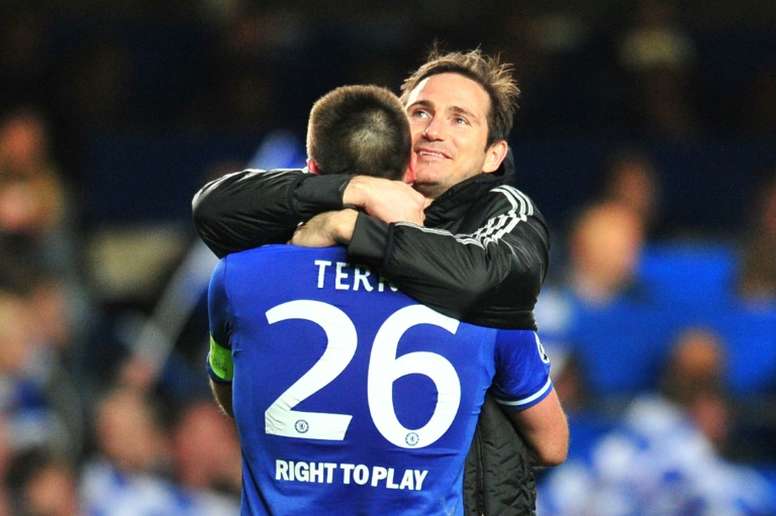 Lampard never contemplated Terry being his second
At least this is what the 'Birmingham Mail' states. The newspaper states that Lampard assured that having Terry as his assistant was never a possibility, as was rumoured when he took the job in the summer.
The now assistant for Dean Smith at Aston Villa (the club where the Blues legend retired) will have to wait before he returns to Chelsea in a coaching role.
And who knows if he will do it in the future, and if he will do it as Lampard's assistant, or as the former English midfielder.