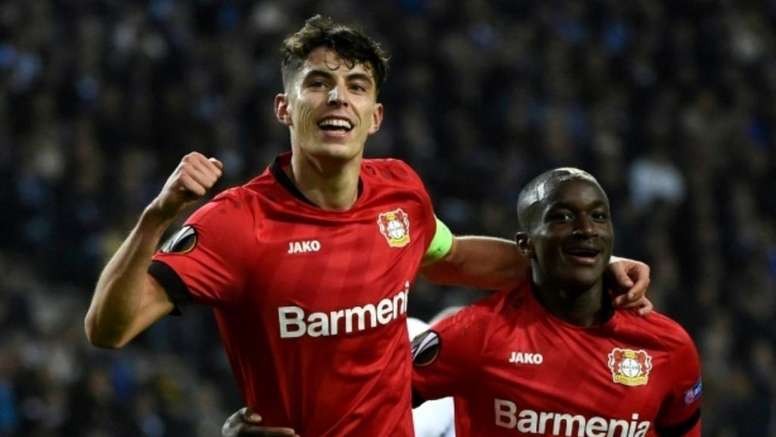 Lampard confirms Chelsea have not made an offer for Havertz
Chelsea have still not made a single offer for Havertz. Lampard, the club's manager, confirmed the news in a press conference. This backs up the latest reports which say that Real Madrid and Bayern are more likely to buy the player than the Premier League side.
"He's obviously a top player but to follow on from my answer before I'm certainly not going to comment on other teams, and it cannot be our focus. So, nothing to say. No bids have gone in," Lampard said.
"We have the games we need to complete before the window opens so that's something we'll broach when it comes around, for the minute our only focus can be on the games in hand," he added.
As Lampard says, the Blues have some important games coming up. The first of those is against Man City on Thursday. Although they cannot win the title, that is almost certainly Liverpool's, they need to stay in a top four spot which gives them qualification for next season's Champions League.
June 24, 2020