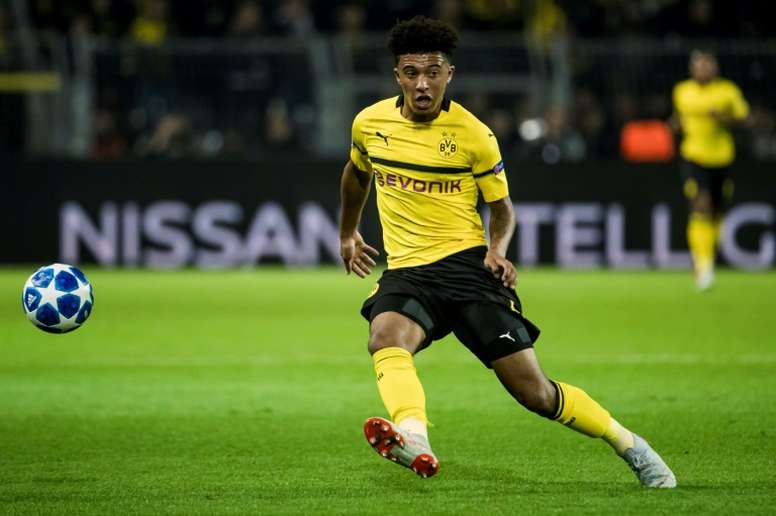 Lambert: 'Sancho will not be fazed by England'
The 18-year-old winger has been called up to Gareth Southgate's England squad after an exceptional start to the season in Germany - the youngster has one goal and eight assists in just 407 minutes of action.
Sancho joined Dortmund from Manchester City in the summer after contractual issues, though has seen his first-team opportunities greatly increase on the continent.
Paul Lambert also spent time with Borussia Dortmund as a player, lifting the Champions League in 1997 and, speaking to 'The Debate', revealed how this time abroad will benefit his future.
"I watched him in the summer when he played and he changed the game. They've got really high hopes for him.
"He's at a world-class club and playing in front of 83,000 every week, he's playing in the Champions League and against Bayern Munich plus other big clubs in Germany so I don't think England will faze him at all.
"He'll be used to the atmospheres because Dortmund have a massive following so that won't be a problem. The only thing he may have to adjust to is a bit of a different type of football but I know Dortmund are very happy with him.
"The one thing I have noticed is because his performances are that high, the Dortmund crowd have taken to him. Once you get them on your side, there's no better support.
"What he has done has been absolutely brilliant, I think, and if he sees it through and keeps progressing the way he is, he'll be a top player."