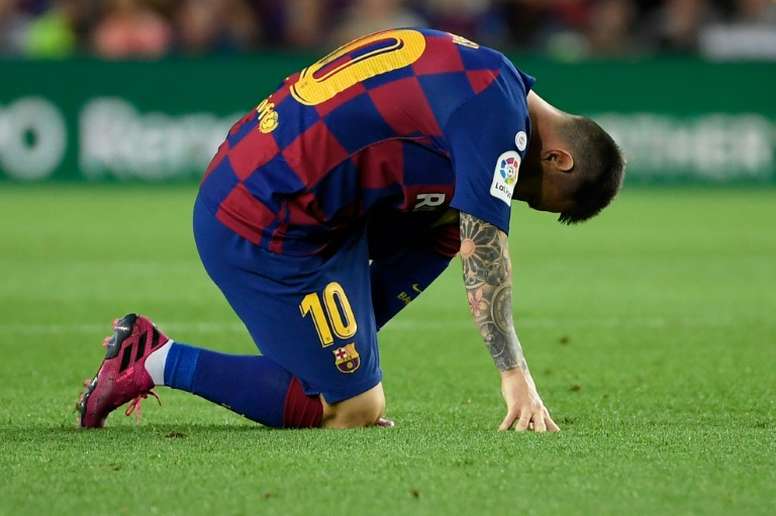 LaLiga president admits Barça asked to delay the Villarreal clash
He made it clear in a conversation at the World Football Summit: "Barcelona asked for it, but the timetables were set 30 days ago. It is difficult to change them when there is an inter-weekly day. You have to foresee the timetables". The person in charge explained that the clubs have to make an effort and plan better.
The president justified his decision: "We knew that 'The Best' was not going to end too late. In addition, we have an agreement with the operators not to step over our matches. If it only affected Barcelona we would change it". Finally, it could not be possible.
The Barcelona captain was on the starting line-up for the game and ended up having to be replaced at half time because of repeated muscular discomfort, which already kept him out of Barça's start of the season. Valverde confirmed that he took him out of the field to avoid a complete relapse with his injury as more tests are carried out.
He took the opportunity to analyze other topics: "I would have liked Neymar to return, but as Del Bosque says, as long as his behavior is good. I would also like Guardiola and Mourinho to coach a Spanish team. We have to always aspire to have the best."