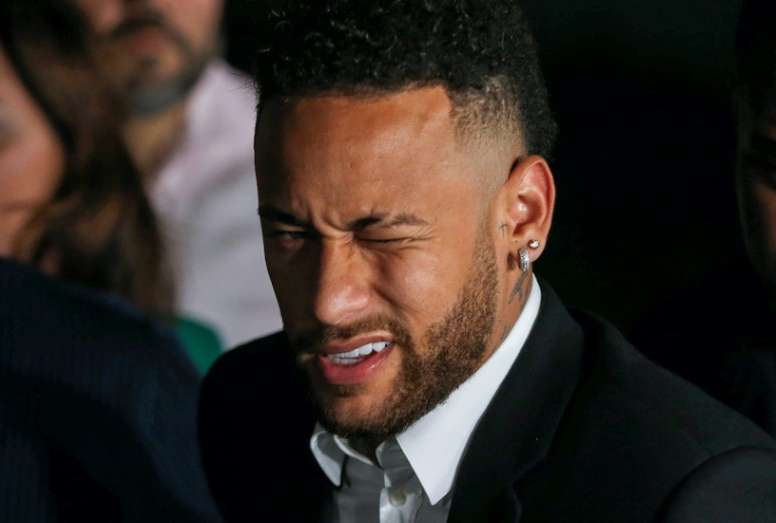 'La Portería': Neymar will travel to Barcelona this week
Days go by and Neymar is starting to want to speed up his departure from PSG. According to 'Sport', the striker has asked Barca to speed up the paperwork as he will do when goes to the city of Barcelona.
'La Porteria' says that Neymar will travel to Barcelona for two reasons. The first of them has already been explained, to try to sort out the situation between the two clubs.
The second of them is very closely linked with the first. The thing is that the Brazilian striker will take advantage of his visit to look for accommodation in the city ahead of his move to Barca.
Despite Bartomeu's latest comments, in which he said that the club had nothing to do with Neymar, the latest reports suggest the complete opposite.
Neymar's trip to Barcelona is not the only clue he has left over his future. Marcos Motta, the footballer's lawyer, has plans to open an office in Barcelona. Is it so that he is closer to his client?
The toing and froing between PSG and Barcelona has just begun. You just have to see what the Brazilian did two summers back when he forced his departure from the Catalan capital to Paris.
July 8, 2019