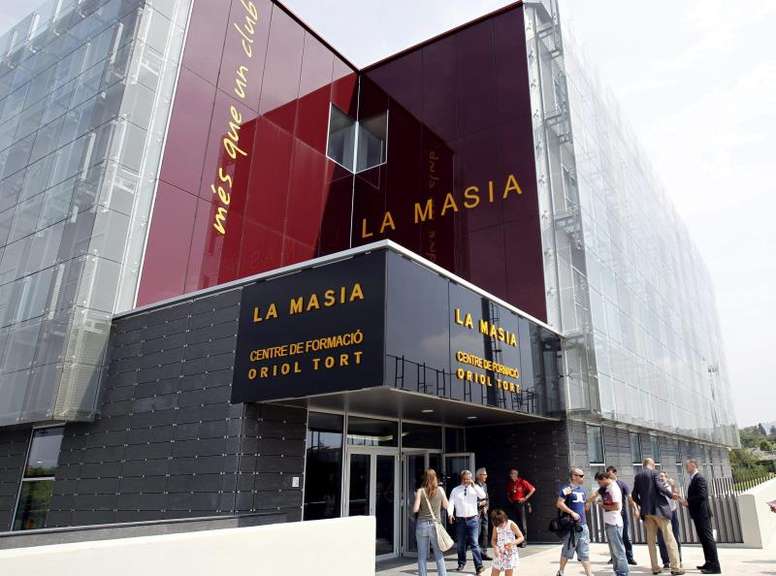 La Masia hit by COVID-19 cases
Several members of La Masia have gone into isolation in recent days, according to 'AS'. La Masia players are on alert after several youth team players tested positive.
In fact, a positive test in the Youth team A forced them to suspend their game against Mallorca. The identity of the player hasn't been released and Barcelona have now released an official statement.
The team will have to follow health protocols. The B team also have five cases within their ranks, according to 'Sport'.
Five cases within the squad will also mean that will have to suspend training and matches within teams that are affected whilst they wait for PCR test results. All of those who have tested positive are asymptomatic.