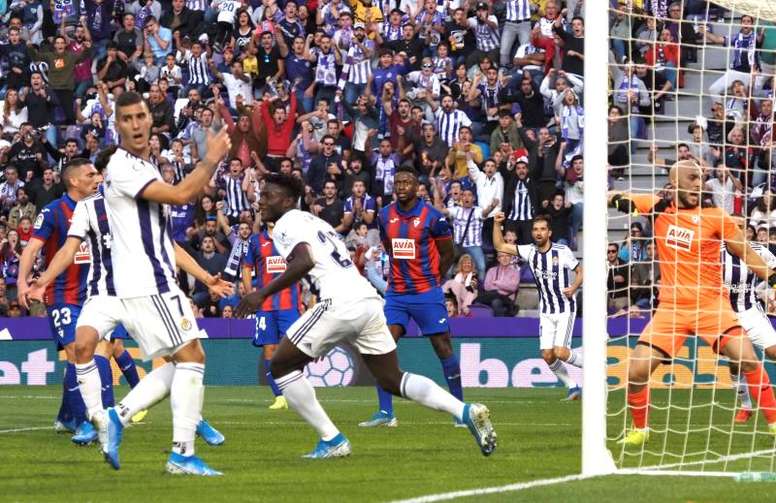 La Liga moves forward matchday 37 time between Eibar and Valladolid
The results from matchday 36 of La Liga are leaving the first consequences. The first of them is the change of a matchday 37 game, Eibar v Valladolid.
All of the matches were scheduled for 21:00 CET on Thursday 16th July, which was going to be the first matchday of this intense end to La Liga where all the matches were at the same time. But the match between the two sides has changed time.
Thus, the match between Eibar and Valladolid, who both secured their safety after Mallorca's defeat to Sevilla, will be played in Ipurua on the same day at 18:30 CET.
Another match could change timeslots but it will depend on the result of the match on Monday night. It is Betis v Alavés, but will only be changed if Alavés seal their safety against Getafe.
July 13, 2020