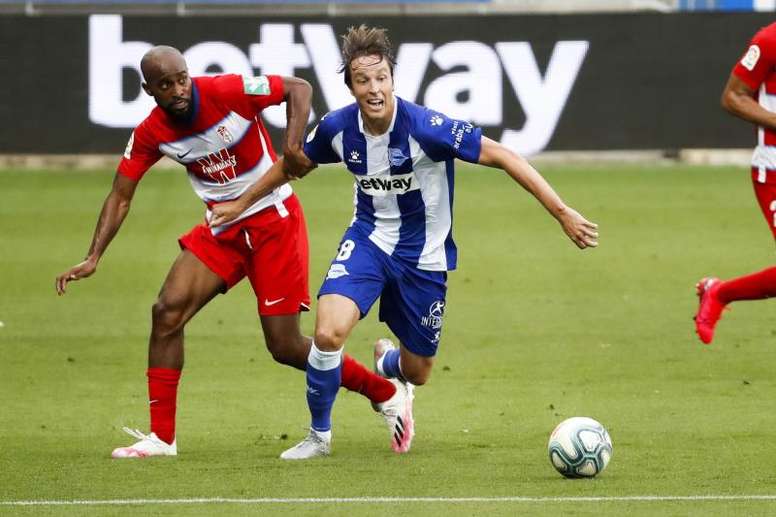 La Liga matchday three times announced
With one week in advance, LaLiga has brought to light the times for next week and which correspond to matchday three of the calendar. And there seems to be controversy again.
LaLiga again has matches on Friday and Monday, days in which there will be no matches in the second game week after the change made by LaLiga on Wednesday 16th September.
For now, Eibar v Athletic will be played on Friday 25th September at 21:00, while Cádiz v Sevilla is set for Monday 28th September at 21:00.
This will be the matchday that Barcelona start, who will face Villarreal on Sunday at 21:00, and Atlético Madrid, who are set to face Granada on the same Sunday at 16:00.
September 19, 2020