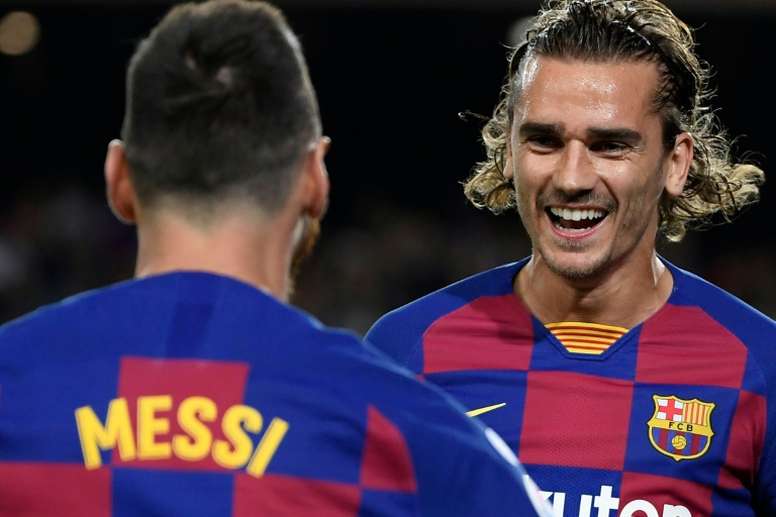 La Liga inform clubs that football will return 12th June
The Primera División will resume on 12th June. In approximately 1 month, football will be underway again. According to 'AS', the clubs have already been informed, so barring any unforeseen circumstances, everything is in place for the resumption.
The majority of clubs have resumed training, and those that haven't will do so imminently. La Liga's plan to finish the championship against all odds continues.
The championship will resume on 12th June, which will leave almost 2 months to finish it, reserving August for the Champions and Europa League.
With almost two months to go, crowding could be avoided to some extent by playing the remaining eleven matchdays at a rate of two games per week. Daily games will be played from Tuesday to Thursday, and at weekends, from Friday to Sunday. The only day without football will be Monday.
The clubs, according to 'AS', have put aside their differences to pursue the common good, the completion of the championship in order to save the season thanks to television revenues.