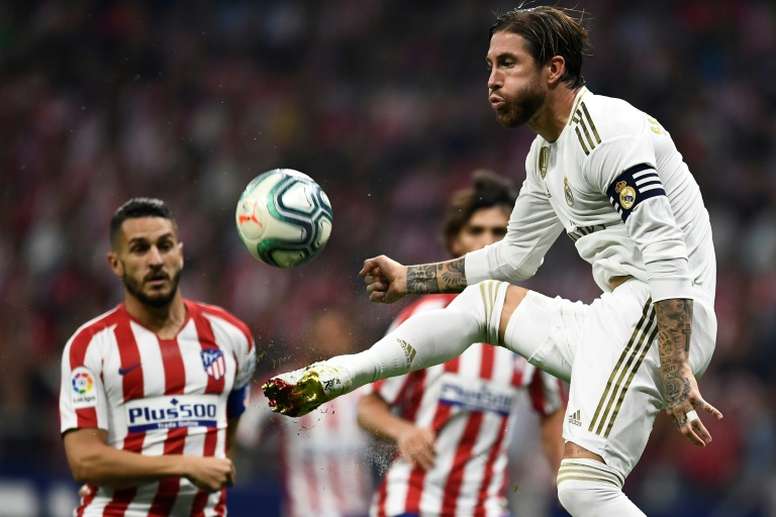 La Liga complain to RFEF about offensive chanting
In the Mallorca-Atletico Madrid game, La Liga say that around 100 home fans shouted at Joao Felix "that Portuguese is a son of a bi**h," and also said "referee, son of a bi**h."
In the Madrid derby at the Wanda Metropolitano, "around 4,000 home fans from the hardcore section sung on two occasions for around five seconds "Real Madrid fans, sons of bi***es. They have also reported the "Sergio Ramos, son of a bi**h" chants.
Pique was the victim of abuse in the Getafe-Barcelona game on matchday 3. "Pique you ba**ard, Shakira has a d**k, your son belongs to Wakaso and you are a fa**ot."
Finally, in the Barca-Sevilla match last Sunday, La Liga complained about chants against the referee who sent off Ousmane Dembele and Ronald Araujo at the Camp Nou. "Mateu Lahoz, son of a bi**h."