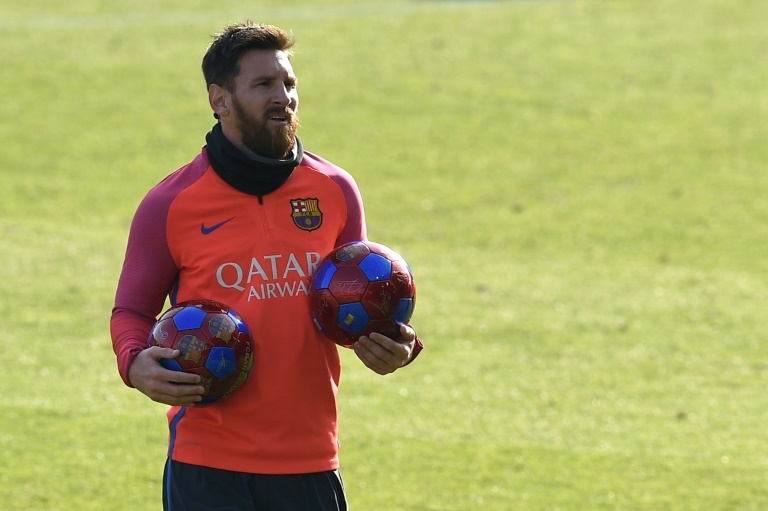 La Liga chief reveals Messi has already penned new Barcelona deal
Since last summer, a four-year deal has been on the table for Messi to sign, but Barcelona are yet to officially announce a deal with the diminutive Argentine.
Barca CEO Oscar Grau said they were hopeful the situation would be resolved soon suggesting he would like to see Messi sign a 'lifetime' deal the way club icon Andres Iniesta did recently. However, La Liga president Javier Tebas said that the 30-year-old has already signed a new contract:
"Messi has a contract which has been renewed," said Tebas. "Contracts are official when they are signed and not when it is announced that they have been signed."
He concluded with a relieving message for fans of the Catalan club: "Messi has signed with Barcelona, if I have not been lied to, he has signed."