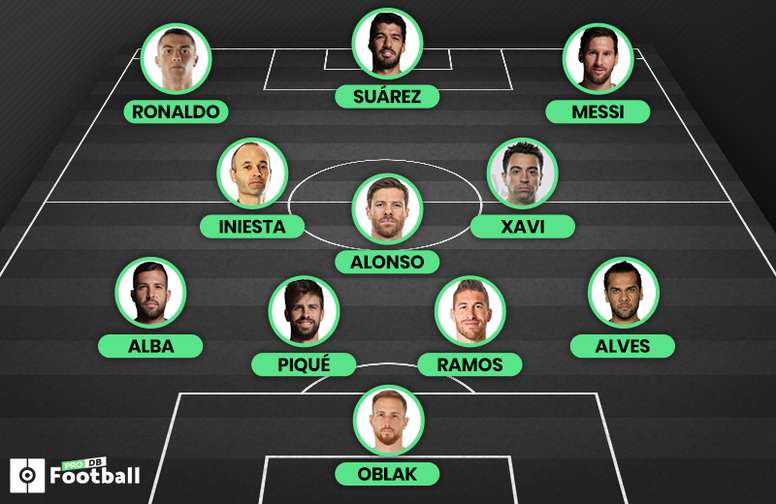 La Liga best XI of the decade
We know that a decade is a long time. And that it would almost make more sense to speak about a squad rather than an eleven given the large amount of players which have come through Spanish football. That said, there would still be debate even if we included 25 names.
At BeSoccer we have accepted the challenge even though we know not everyone will agree with the line-up, although they will with the majority. Quality, years at the highest level, personal and even team stats are the criteria used to make it. Of course, there is subjectivity and everyone will have their own opinion.
Nobody doubts that the fact the team has to include Cristiano Ronaldo and Lionel Messi plus nine others. In some positions, the debate has been tense and not easy to find a solution. For example, whether to go for Marcelo or Jordi Alba at left back, who to choose in midfield (Busquets or Xabi Alonso) or who to chose out of Benzema and Luis Suarez as centre forward. Not even us at BeSoccer could reach an agreement...
We have gone for a 4-3-3 formation and dominated by Barcelona and Real Madrid players as they have been the best teams in the league this decade. This is who we have gone for.
October 9, 2019
Jan Oblak
Casillas, Victor Valdes and Ter Stegen are all very good, but the Slovenian makes incredible saves. He hardly makes mistakes and he has won four 'Zamoras' (best La Liga keeper) in the last five years.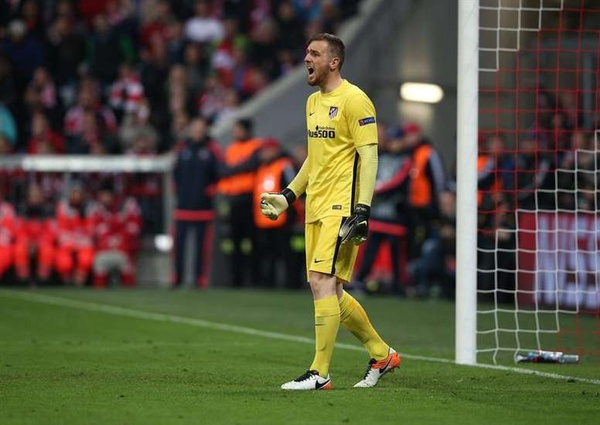 Dani Alves
Out of the Brazilian and Carvajal, the other option, there is a big difference. He dances and makes interesting comments off the field as well as being spectacular on it. He is good mates with Messi and was key under Guardiola.
Sergio Ramos
The super captain. In fact, we would give him the captain's armband in our XI. Despite all his faults, he is a top player, a leader on the pitch, excellent at both ends of the pitch especially when heading set pieces. He is also an expert penalty taker.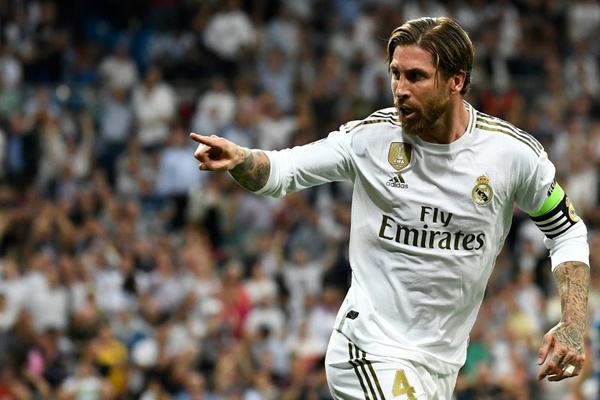 Gerard Pique
Ramos' perfect partner. Another who is good at scoring goals. He had an amazing start, then stepped his foot off the gas and then again upped his game. He talks a lot off the pitch, but also on it. He also says he is not a bad tennis player.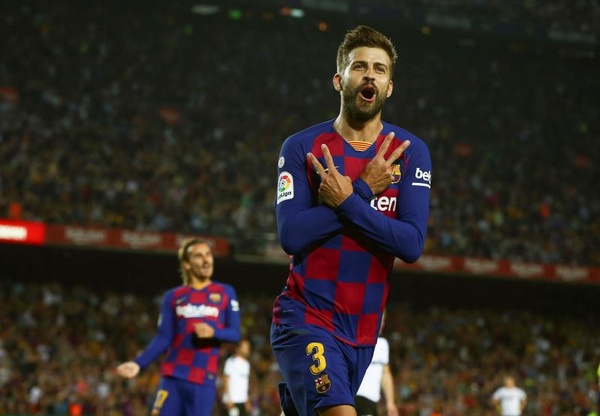 Jordi Alba
He is a top defender. We could have gone for Marcelo instead, but we decided to go with the Barca man.
Xavi Hernandez
If someone wants to debate this selection, then they just want to discuss unnecessarily. He is an absolute genious. He was an integral part to the best Barca and best Spain teams ever. Only a pitch with long grass could stop him.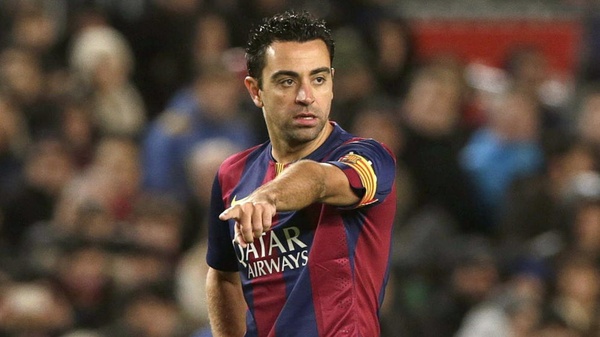 Xabi Alonso
Yes, it's a controversial decision this one. Busquets has done more than enough to be in the team, but then the whole midfield would be Barca players. Alonso was important for Real Madrid and Spain. He has character, he can make long passes and hit great shots. The Basque was very good.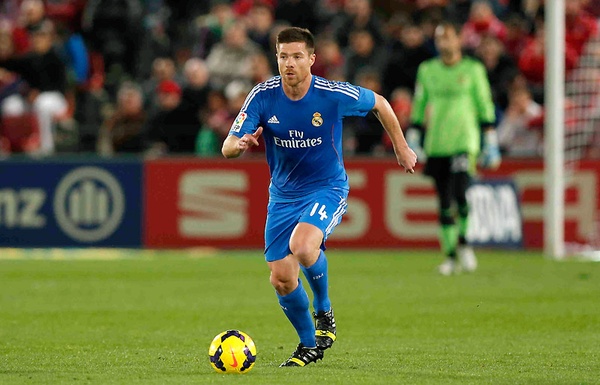 Andres Iniesta
We do not realy need to put anything here. We could speak abouit his titles, his dribbling, his goal against Holland and even how he is as a person. But we will say that he is the only player in La Liga who was applauded in all the stadia he played at. Let's see who improves that...
Leo Messi
We do not really need to justify why this man is in our team. He has won so much, done so much this decade and he is the best player of this generation, possibly even in history.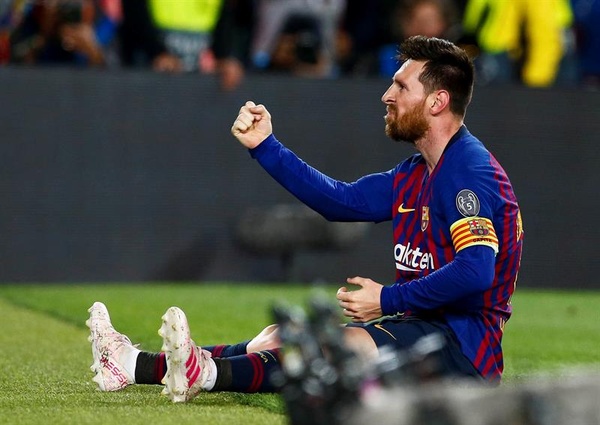 Luis Suarez
Suarez is in our eleven. Why not Benzema? Even, why not Griezmann? The Real Madrid man has scored more goals, the ex-Atletico man has a better goal per game ratio, but we have picked him for one reason. The Uruguayan is the only player to won the Pichichi (La Liga scorer) this decade apart from Messi and Cristiano Ronaldo.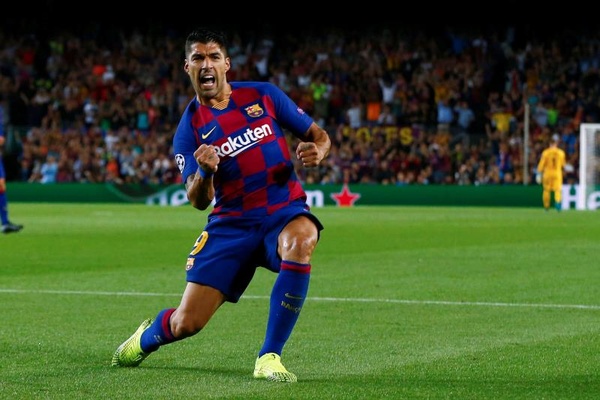 Cristiano Ronaldo
We repeat what we said about Messi and add this: Barcelona players now celebrate his goals for Juventus because they could not admit he was absolutely brilliant.