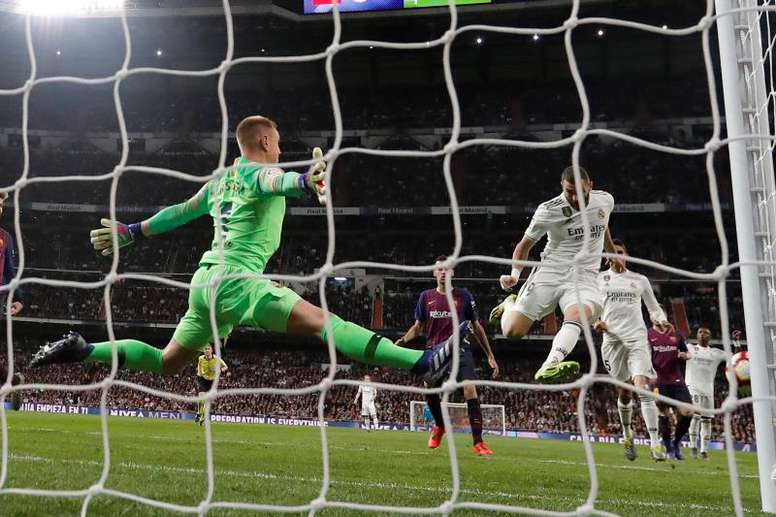 La Liga ask the RFEF to move the Clasico to the Bernabeu
The situation is chaotic after Catalan politicians were sentenced to between nine and 13 years in jail. There have been mass protests in Catalonia and the build up to the Clasico has been overshadowed by the current political situation.
The match is scheduled for 26th October at 1pm at the Camp Nou. It will be the first time that Barcelona play a home game after knowing the sentence.
La Liga are wanting to move the game to the Bernabeu as a result of the incidents. They argue that it is to guarantee the security of the fans and players.
The Federation's Competition Committee will have to take the final call.
As well as possible disturbances which could occur on the streets, mass demonstrations are planned in Barcelona that day to protest against the Supreme Court's decision.
Both Barcelona and Real Madrid would have to agree to the move and the return would be at the Camp Nou on 1st March 2020.
La Liga fear that a similar situation to what happened on 1st October 2017 could occur. On that occasion, the Barca-Las Palmas game was played behind closed doors because of the referendum in Catalonia and the option of playing it the day before was refused.