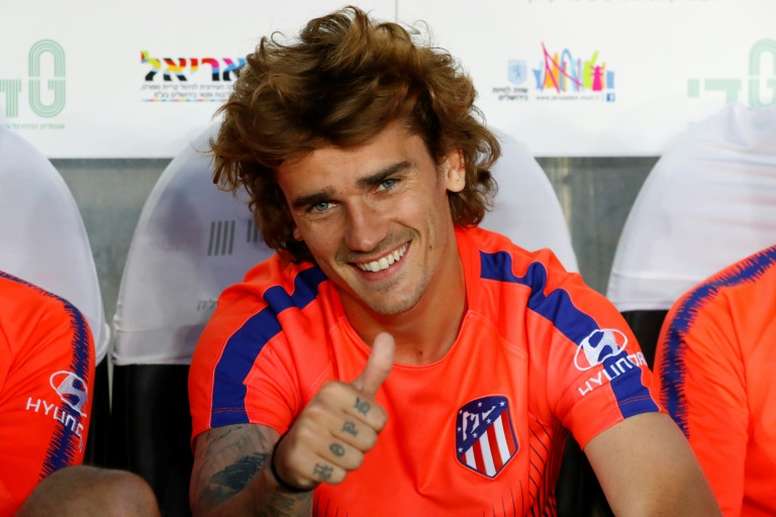 'L'Equipe': Barca have now paid Griezmann's buyout clause
The cited media outlet says that Barcelona have begun the payment this Thursday, but stress that such an amount of money requires certain adminsitrative checks will be delayed until this Friday.
According to the cited information, the payment will come into effect in the coming hours and Antoine Griezmann will no longer be an Atletico Madrid player. He will then be free to sign for Barca.
Likewise, the French paper states that Atletico tried to include Nelson Semedo in the deal up to the last moment, but Barca refused to let the Portuguese go.
Barcelona tried to negotiate the payment and even, according to 'L'Equipe', ended up offering 130 million euros, but in bits. A proposal which was also declined.
As a result of this lack of agreement, Barca have apparently decided to pay the buyout clause this Thursday so that the Frenchman can sign his five year contract this Friday.
July 11, 2019
However, minutes after 'L'Equipè had announced this news, 'Sport' in Spain had denied the claims. According to the Catalan paper, Barcelona are planning to deposit the 120 million euros of Griezmann's buyout clause this Friday.
Although there are conflicting reports from the two media outlets, both agree that he will become a Barca player this Friday. That said, there has been no official confirmation of the release clause being paid.
July 11, 2019