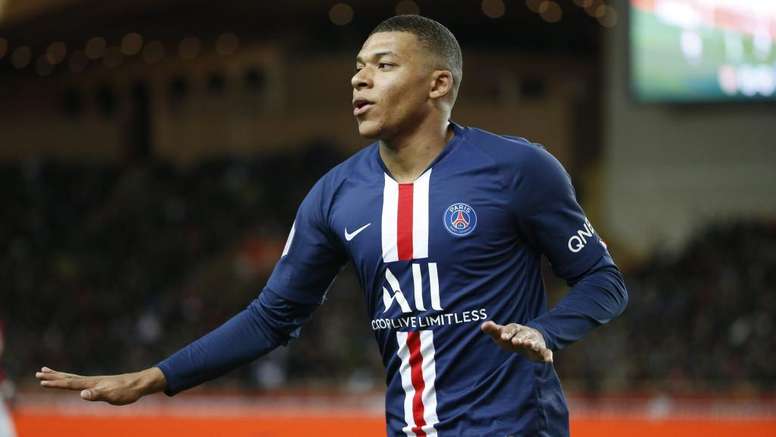 Kylian Mbappé's open letter to future footballers
Kylian Mbappe is one of PSG's biggest stars. Before arriving to the French capital, the player first made his name with Monaco and what proved to be his breakthrough season. But the story could have been different had his parents allowed him to join a club younger.
When he was just eleven years old, Mbappé went to London to train with Chelsea. "My friends didn't believe it, I even met Drogba. I showed them the pictures we had and in the end, they believed me," said the Frenchman in 'The Players Tribune'.
"After the Chelsea experience I asked my parents to leave Bondy and go to a big club, but they didn't want to. They wanted me to stay at home to live like a normal kid and have a normal life. I didn't understand it at the time, but it was the best thing," explained Mbappé.
The World Cup winner also spoke about his visit to Real Madrid's training grounds in Valdebebas, and the first time he ever spoke to Zinedine Zidane in the parking lot of Madrid's airport.
I'll never forget that moment. We arrived at the airport and Zidane met us in the parking lot. We greeted each other and he offered me to go to the field to train. He told me to get in the car and I asked him, 'Should I take my shoes off?' I don't know why I said that. It was Zidane's car, I thought I was in a dream," Mbappé recalled.
All this happened when he was 14 years old. "My father received a call from someone at Real Madrid inviting me to go to Spain to train there during the holidays. It was a surprise because my father had actually been told that Zidane wanted to see me. It was like being on the moon," he said.